For a while now, Ugandans have always loved to pin their favourite musicians against one another in terms of musical genius and standards. However, Alexander Bagonza alias A Pass 'The Goat', has asked Ugandan music lovers to stop comparing him to Ugandan artists.
The Ugandan dancehall and reggae singer says if the comparison is to be made, Ugandans should only compare him to Canadian American rapper Drake.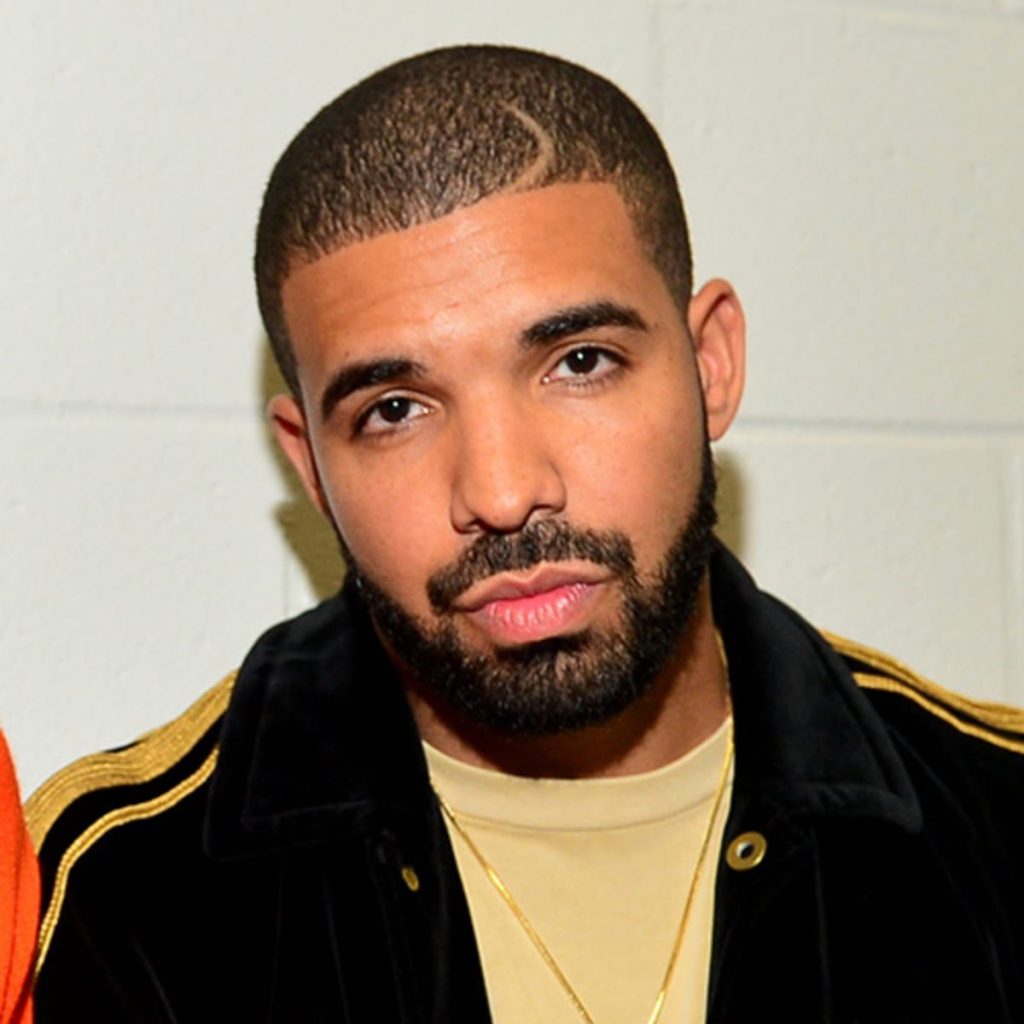 In his social media post, the 'Tuli Kubigere' hitmaker said that fans should not be pinning Ugandan singers against each other to see who is the best.
"If you are my fan or a Ugandan music lover, don't compare me to any Ugandan artist. The focus should be put on promoting Ugandan music. And if the comparison thing is still lingering in your mind, please compare me to Drake. Thank you Bye Bye," A Pass tweeted.
According to the singer, he feels that Ugandans should work for one common objective which is pushing Ugandan music to greater heights.