Two explosions have gone off in Kampala this Tuesday morning. One of the explosions happened near Parliament and another at Kooki Towers, near the Central Police Station.
Reports indicate that several people have been injured but no deaths have been confirmed yet.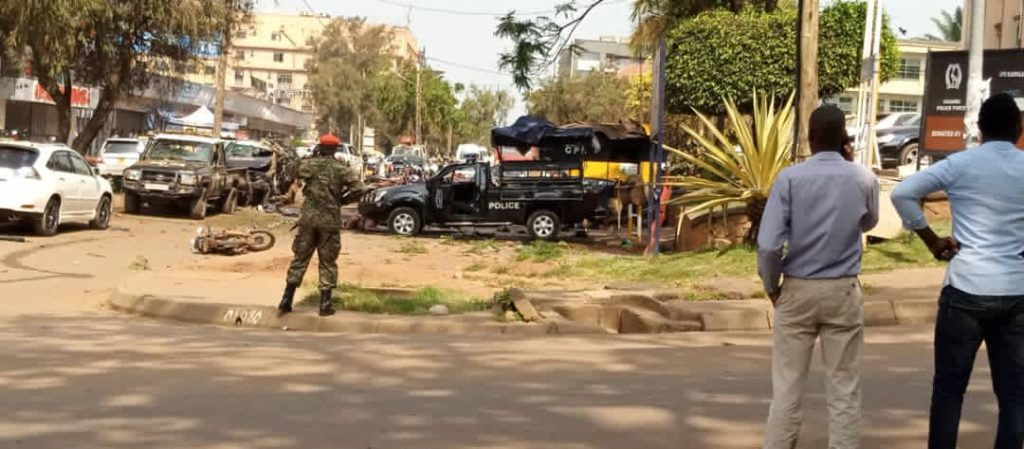 The explosion Parliamentary Avenue is reported to have been in an SUV car parked near the ABSA ATMs at Jubillee Insurance building. According to images circulating on social media, many vehicles including government vehicles have been damaged.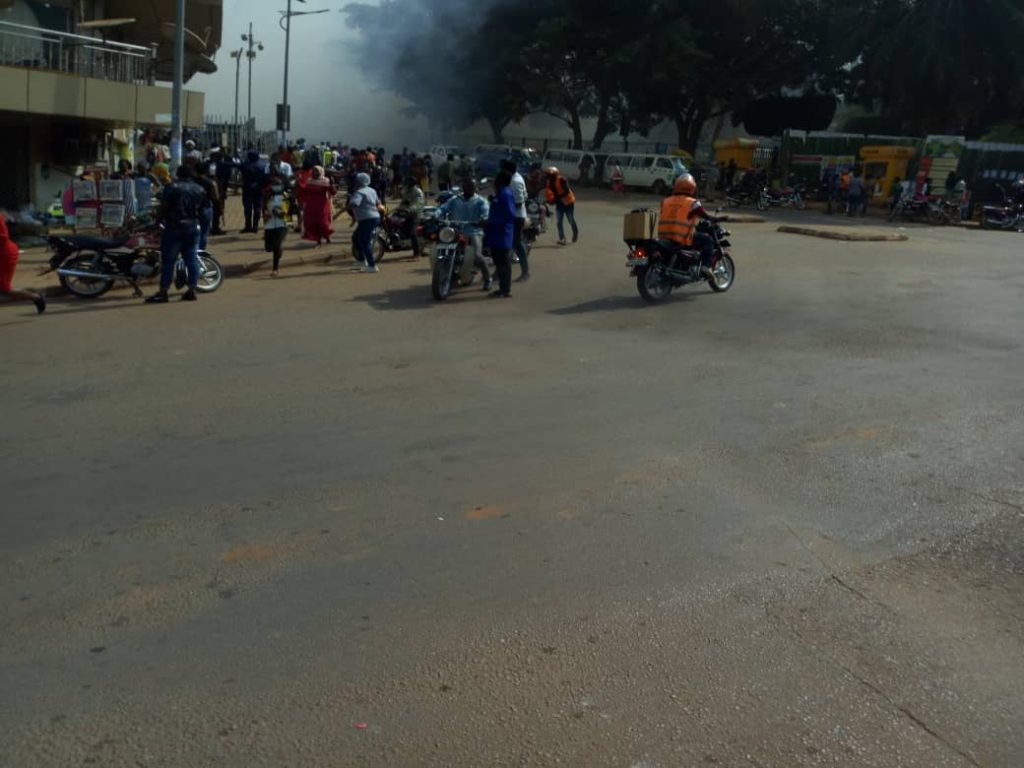 There have been two bomb explosions in the country in the recent past that security forces attributed to the Allied Democratic Forces (ADF) rebels.
On October 24, there was an explosion at Digida Pork joint in Komamboga, Kawempe Division in Kampala that claimed one life and injured several others.
Days later, a bomb went off on a Gateway Bus on Masaka Road. One person died in the incident and Police said he was a suicide bomber.