Kisoro Grade 2 Magistrate, His Worship Gidudu Fred has sentenced Hafashimana Paskari and Muhawenimana Colodine Mukamulenzi whose video went viral last week to 30 months in Prison.
The 'couple' was captured on camera having sex by the roadside along Kisoro Bunagana Highway in Kisoro.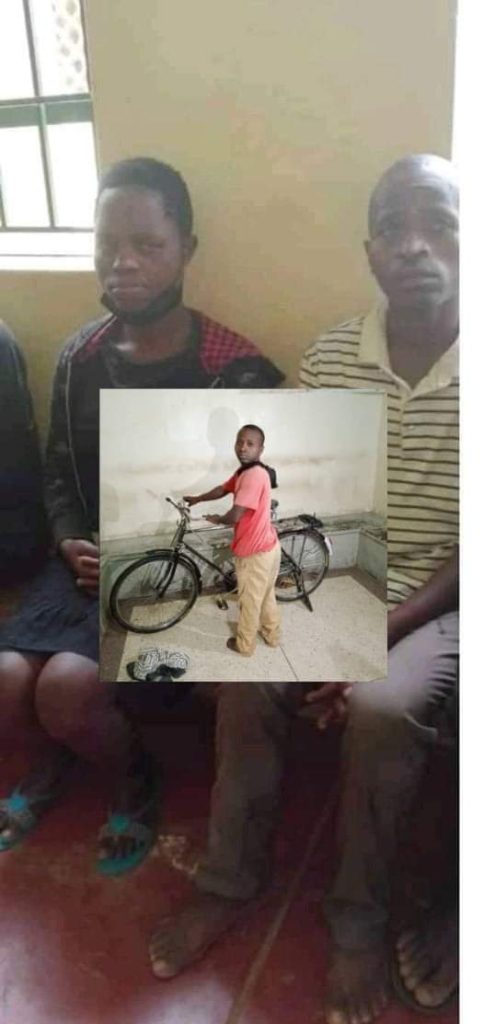 The Office of the Director of Public Prosecutions sanctioned the charge of indecent practice against the duo. It was alleged that Paskali and Colodina on the 2nd day of November 2021 at around 5:00 pm along Kisoro Road in Kisoro Municipality in Kisoro District performed a sexual act, an act of gross indecency in public.
The two have been charged with indecent practice and convicted.
The duo was arrested last week after their video went viral.