National Resistance Movement (NRM) supporters in South Africa under the NRM Southern African Chapter, over the weekend held celebrations for President Yoweri Museveni and the party's 2021 general election victory.
The event happened at Apollo Conference Hotel, 158 Bram Fischer Drive, Ferndale, Randburg in South Africa. It was held under the theme; 'Consolidating the achievement of the NRM Revolution and its Ideology'.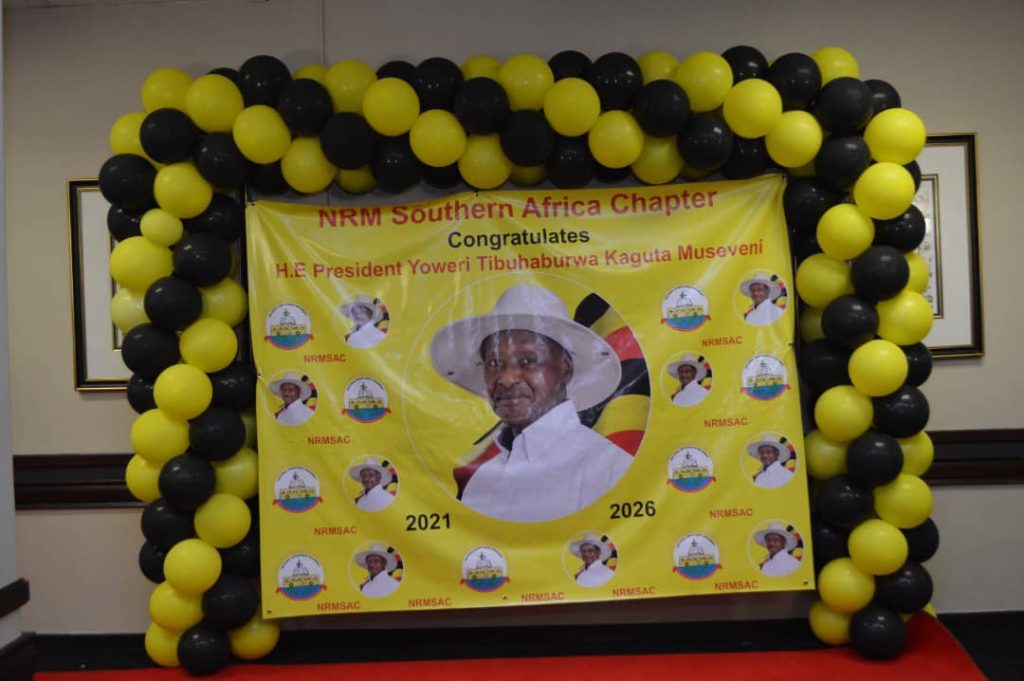 The victory celebration was graced by Government Chiefwhip, Thomas Tayebwa.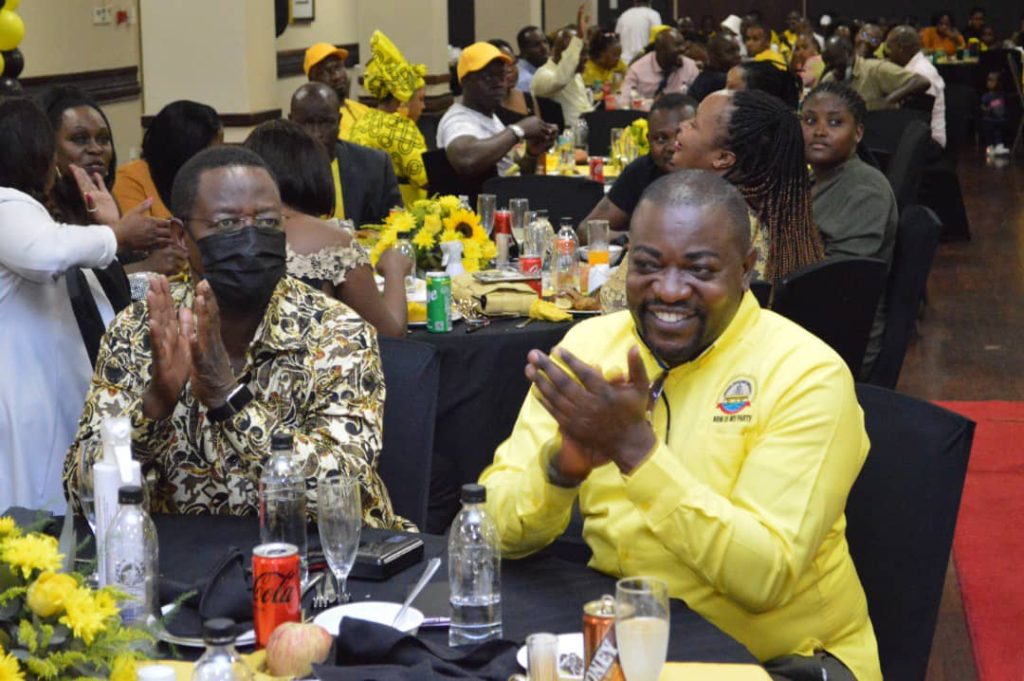 "It was a full house yesterday at Apollo Hotel in Randburg, Johannesburg as I joined NRM Southern Africa chapter to celebrate the party's 2021 victory.
Thank you, organizers, and all NRM diaspora chapters for raising our flag high. You are all ambassadors of our beloved country," said Tayebwa.