NBS TV anchor Canary Mugume has intimated that he had to cut his honeymoon with Sasha Ferguson short because he had to attend to work duties.
He revealed these details in a new interview with a local website in which he discussed love, romance, and his short honeymoon.
According to Canary, their honeymoon lasted two weeks but even after it ended, the couple felt like it needed more time because their time in bliss was cut short by work.
"I had to travel to Italy for work. So, we decided to resume our honeymoon during our work leave."
Canary and Sasha said "I do" in September, five months after Canary proposed to Sasha.
As much as the young couple is a social media power couple , their ideal honeymoon experience was a moment away from everyone.
According to Canary, they needed a moment away from phones, just for them alone, to look at their future and renew their goals.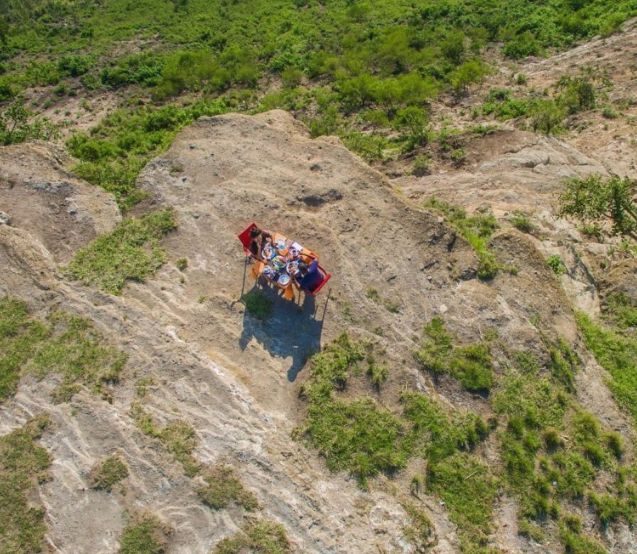 The NBS journalist further revealed that their honeymoon destination was picked months before the wedding. They agreed on it and planned out the experience.
As much as he was reluctant to disclose their honeymoon destination, sources intimate that the couple could have spent the honeymoon in Rubirizi district at Kyangabi Resort.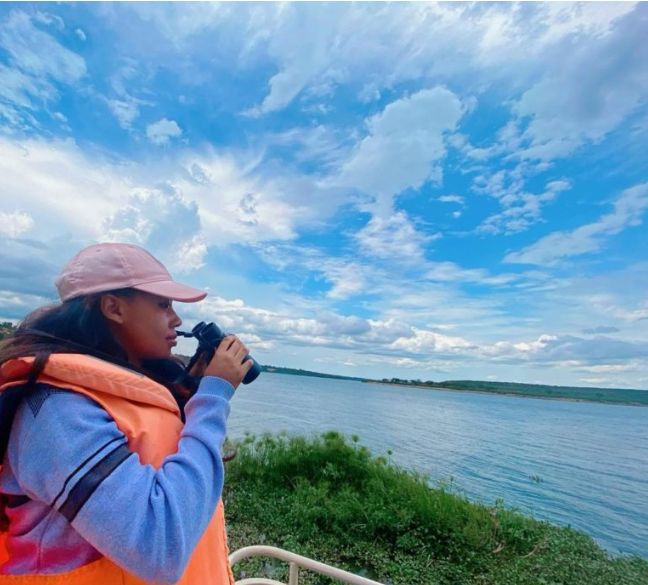 At the honeymoon location, Canary disclosed that they had the privacy they felt like they deserved.
"We chose a place very far from Kampala, where we knew we would play, love, and laugh without the fear of being judged," he revealed.
"Our phones had a lot of texts from the wedding, it was a time to plan the future after the wedding, not to reply to messages. Phones distract you, and you fail to live in the moment," he added.