Police has arrested the 'couple' that was captured on camera having sex by the roadside in Kisoro.
The video made rounds on social media yesterday, attracting public attention and raising concern.
The woman has been identified as Muhawenimana Colodine Mukamulenzi, a female aged 24, Rwandan by nationality. The man has been identified as Hafashimana Paskari, 29 , a resident of Migeshi village in Rwaramba parish, a bicycle rider at Travellers Hotel stage in Kisoro municipality.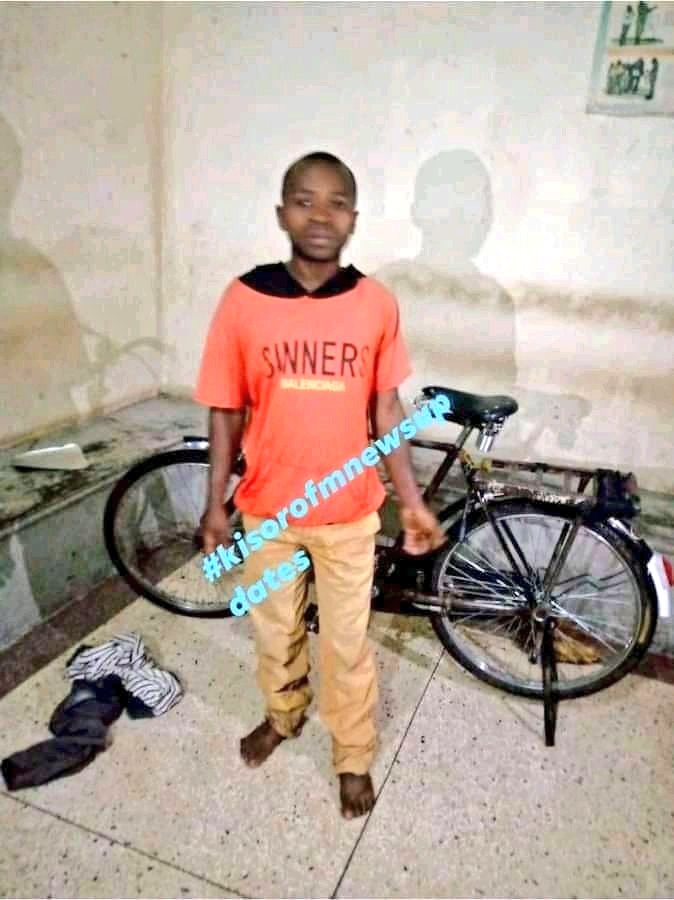 According to Kigezi Police Spokesperson, Elly Maate, the couple was arrested for allegedly being a"public nuisance."