Miss Tourism Project coordinator Ivan Lugya who is a tourism enthusiast will this weekend be walking 39.7 km in his own campaign to promote domestic tourism and environmental conservation.
Lugya started a one-man campaign five years ago and has been consistent in fulfilling it.
This Saturday, he will set off at 5:30 am at the Independence monument along Speke Road, Kampala, walk towards Mukono- Jinja highway with the final stop at Sezzibwa Falls.
According to Lugya, the first walk was on February 13 2016 and his destination was Ssezibwa falls where he set off from Kampala at 7:30 and walked 39.7 km to Ssezibwa with a stopover at Namawojjolo.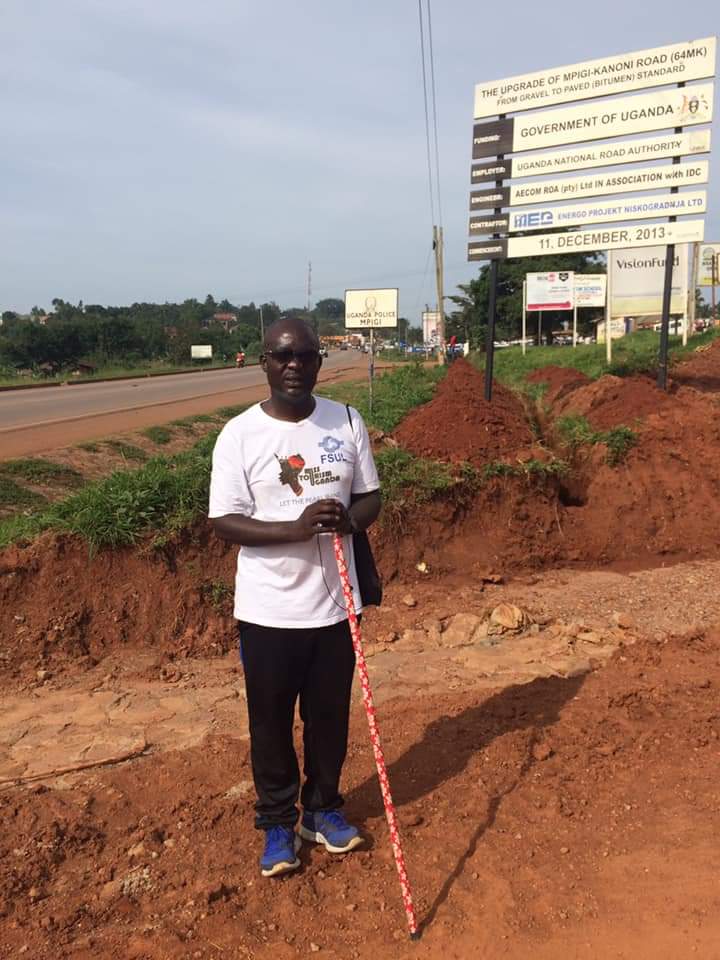 "The reason I delayed was because of the people who had promised to join me for the walk but two hours later, none of them was showing up and there was no communication so I had to go solo," Lugya said.
He went on to say that he doesn't walk to and from but rather when he reaches his destination, he then boards to return home.
Since then, he has gone to destinations like Kakooge which was 100 km from Kampala, Kigungu Church in Entebbe through Munyonyo among other destinations.
For this weekend, Lugya said he has decided to again walk alone.
"Some of the people who always facilitate my walk in terms of transport back, lunch, refreshment, and upkeep usually join me and walk about 2 Kms with me for courtesy," Lugya says.
According to Maryanne Mutagamba the Director of Miss Tourism Uganda and also the daughter of Late Hon Maria Mutagamba who was once the Minister of Tourism, Wildlife, and Antiquities, applauded Lugya saying;
"Ever since I joined the tourism business, I have always enjoyed working with Lugya whom I already found in the tourism business and as Miss Tourism Uganda and Lake Basin Tours and travel, we shall always support his walks in one way or the other and urge all tourism bodies to support his cause."