Olympic Champion and world record holder Joshua Cheptegei has today been introduced by his baby mama Carol Yeko Kamari in a traditional marriage called Koiyetyo.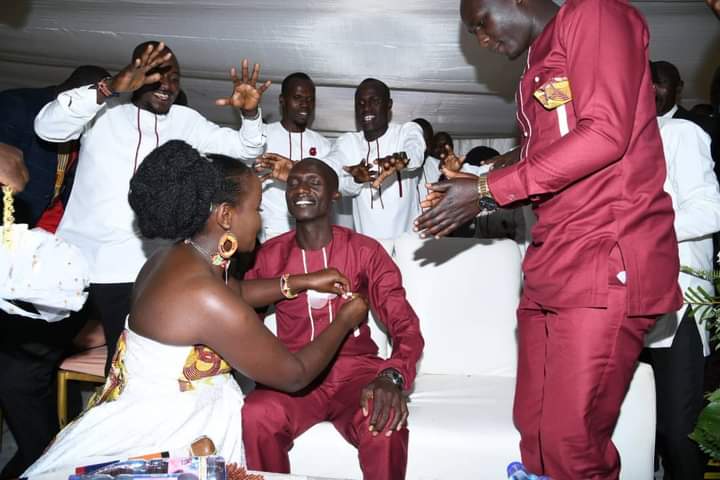 The Koiyetyo was held in Cheminy, Kween District. The couple met in 2014 when Cheptegei was a nobody but it seems Kamari had already seen potential in King Joshua.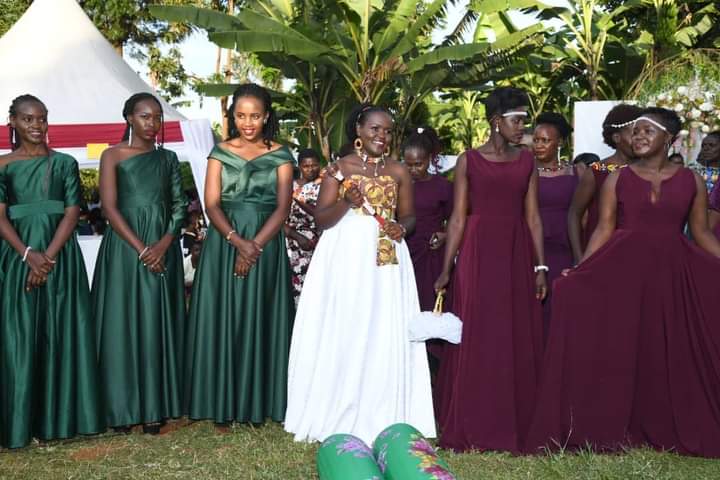 The two fellow in love and according to Kamari, Joshua proposed that same year when he was still renting a one-roomed house. Kamari who is a practicing Civil engineer and they have two kids together.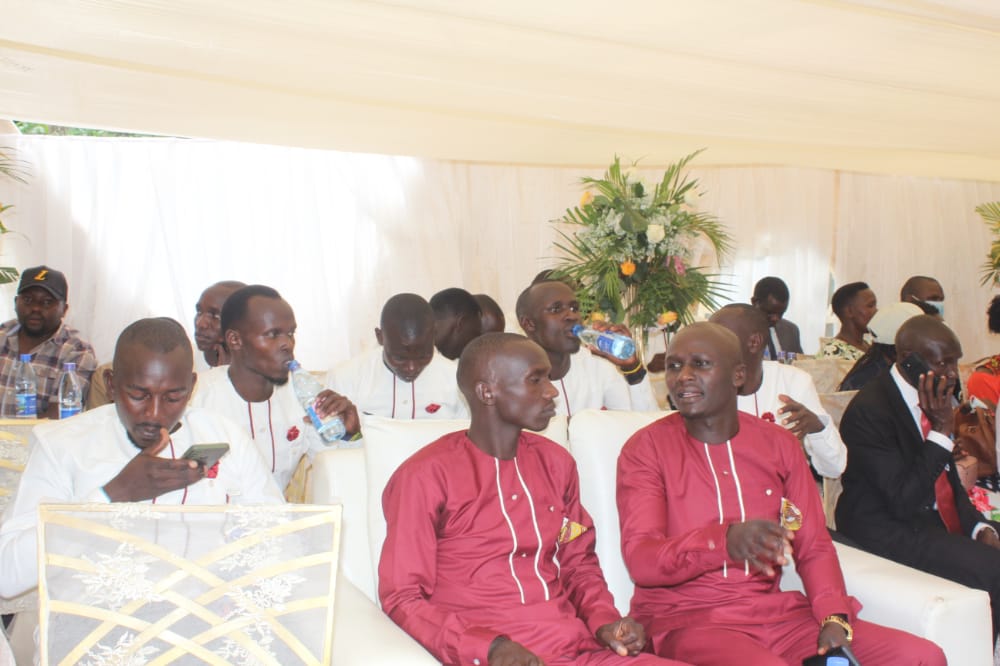 Cheptegei is a reigning world champion (Doha 2019) and Olympic silver and gold medalist (Tokyo 2020).