The Minister of Investment and Privatization and former MP of Koboko Municipality Evelyn Anite and her husband Allan Kajik have opened up a luxury four-star hotel in Arua city called Hotel confidential.
The photos of the four-star hotel have been shared on Twitter by the Chairman of Uganda Investment Authority Morrison Rwakakamba.
In the tweet, Rwakakamba tagged Minister Evelyn Anite and husband Allan Ndugu Kajik who is currently the administration manager of the Uganda Electricity Generation Company Limited (UEGCL), and congratulated them for their new milestone.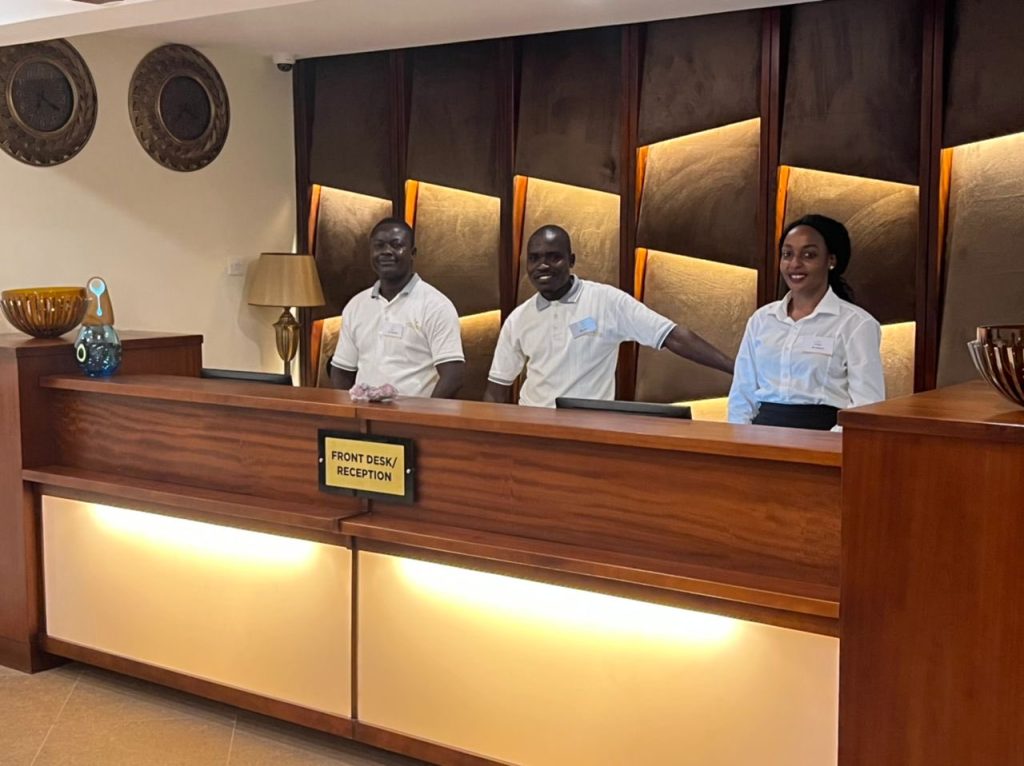 "Hotel Confidentiel in Arua opened for guests from across the world today. What a milestone! Congratulations to you Ndugu Allan Kajik and your dear wife Evelyn Anite. The service sector is critical to the transformation of Uganda into upper middle income and first world," Chairman, of Uganda Investment Authority Morrison Rwakakamba tweeted.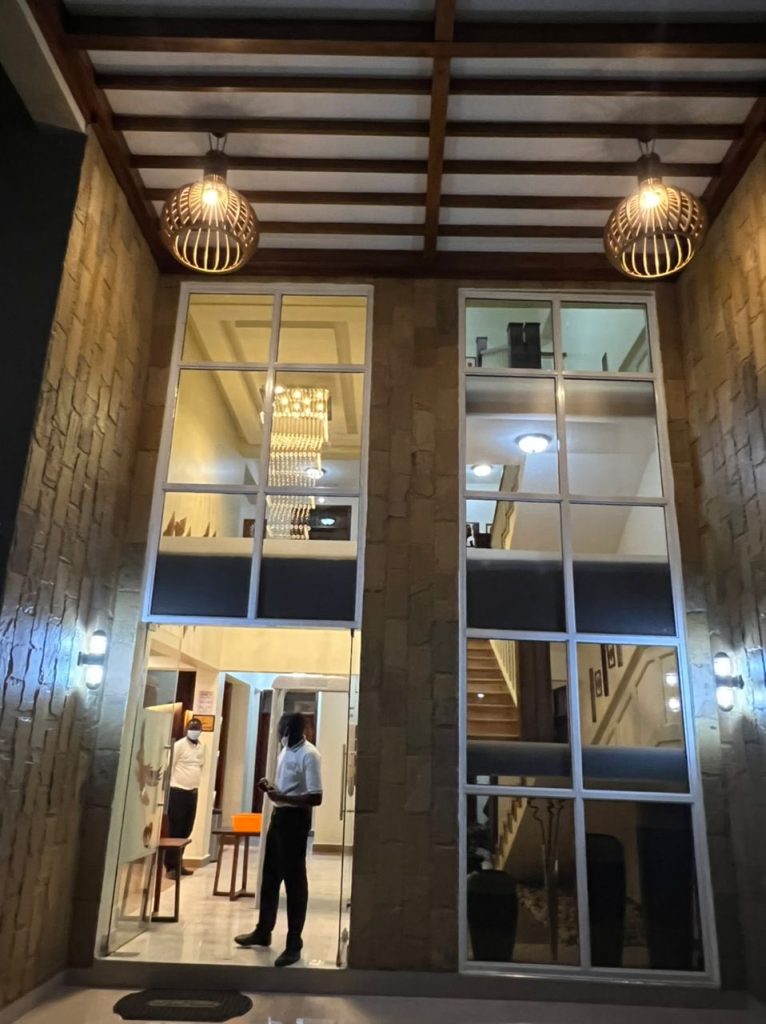 According to Rwakakamba, Hotel Confidential has already started offering services to guests from across the world even before it is officially launched..
The Hotel is a state-of-the-art infrastructure located in the heart of Arua city and aims at providing services to guests all over the world.