It was a joyous occasion over the weekend when Dr. Angela Kakishozi, daughter of President Yoweri Museveni introduced her fiancée Amanya Tumukunde during a function held at their home in Lyantonde district.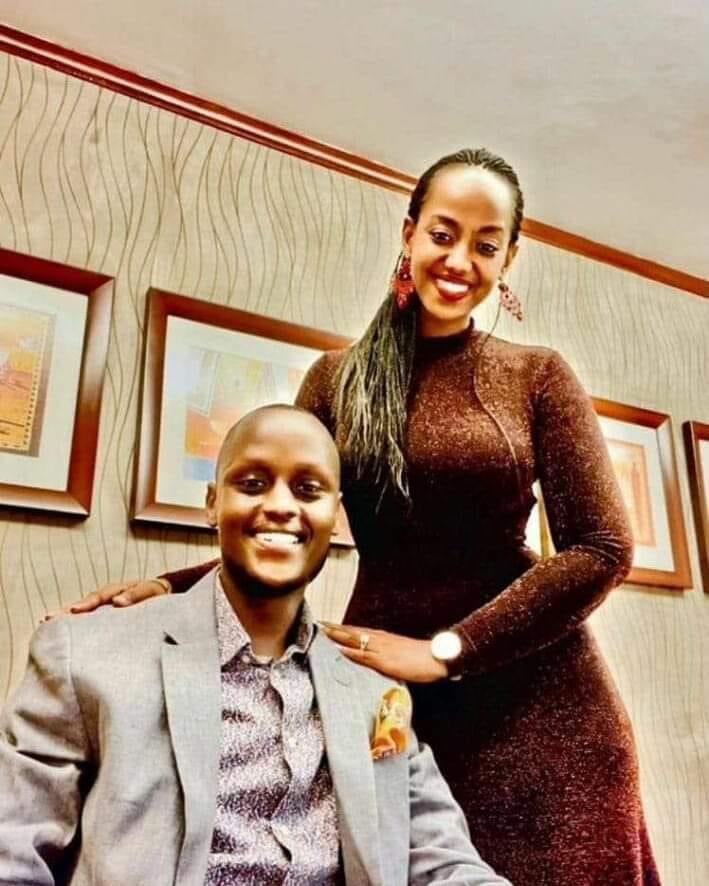 Amanya is the son of former Security Minister Lt Gen Henry Tumukunde. Kakishozi's mother is Enid Kukunda.
The marriage function was graced by President Museveni's brothers, Shedrick Nzeire and Michael Nuwagira alias Toyota and close family members.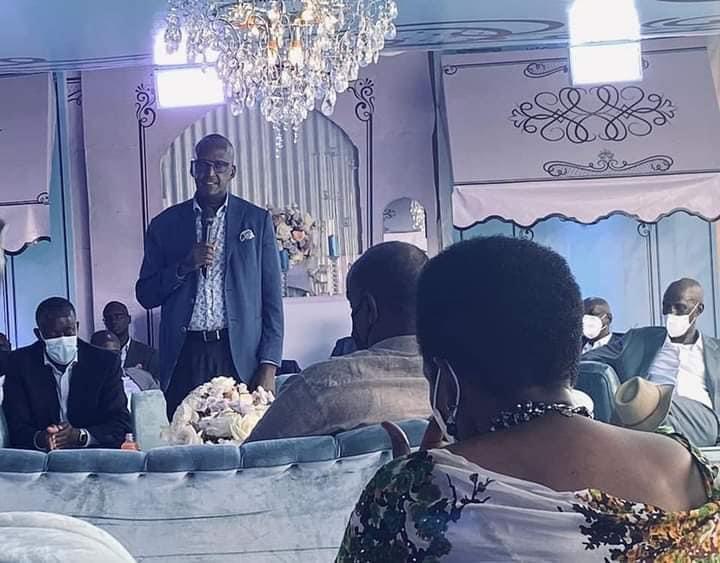 Tumukunde, a former presidential candidate was also present at the glamourous event.
The couple that hails from Rukungiri district is set to wed soon, according to sources. Amanya and Angella got close while both pursuing their degrees in Malaysia.