Mubende High Court has nullified the election of Joyce Bagala, as the Women's Representative for Mityana District following a petition by the Minister of Lands Judith Nabakooba, who came second in the February election.
Bagala who stood on the National Unity Platform (NUP) ticket trounced the ruling National Resistance Movement (NRM) sponsored candidate Nabakooba in the January 14 elections as she was declared the winner by the Mityana District Returning officer, Mr. Stephen Makubuya with 64,305 votes. The minister who was the incumbent came second with 48,078 votes.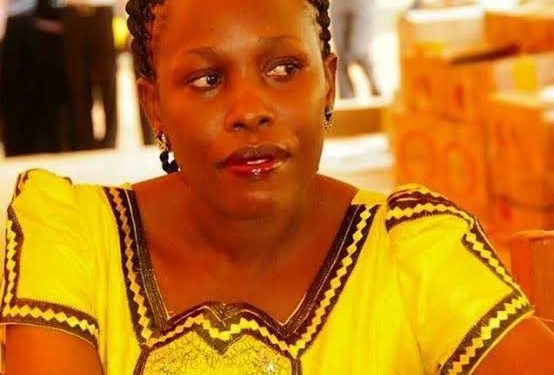 Justice Emmanuel Baguma ruled that there were acts of non-compliance in different Polling stations in particular, at; King Faisal (ND-Z), Kiyinda A (A-M), Kiganwa Primary School, Kawoko Playground, Mityana A Kanamba, Busimbi Gombolola area (A Nak), Nandegejja, Primary School, Comprehensive S.S Campus, Kiyinda B (Nak z), Busimbi Railway (A-M) and Busimbi/Kasimbi (A-M) at Merryland Polling stations.
The judge also said there was enough evidence in the petition to prove that Ms Bagala, through her agents, with her knowledge and consent or approval committed the electoral offence of bribery.
Nabakooba petitioned the court accusing the area EC officials of failing to legitimately do their job hence costing her victory.
The minister claimed that several presiding officers in the area connived with Bagala's agents and altered the Declaration forms on top of bribing voters on voting day. She also accused Bagala of using security operatives to intimidate her voters.