Successful designers make predicting consumer trends a primary objective in their work. For example, some designers create clothing for teens while others focus on business professionals. Kevin Juuko under his VINN Wear is one of those enterprising youths earning a living from fashion.
Matooke Republic sat him down to take us through his journey so far.
Who is Kevin Juuko?

I am a Fashion Designer with a Diploma in Textile Design and Fabric Decoration that obtained from Kyambogo University (2015-2017).
What is fashion to you?

The best way I can describe fashion is that it is a way of expressing my feelings visually.
Why did you choose fashion designing as a career?

Hahaa.. that was an easy decision for me. I grew up loving fashion as my mom owned a boutique.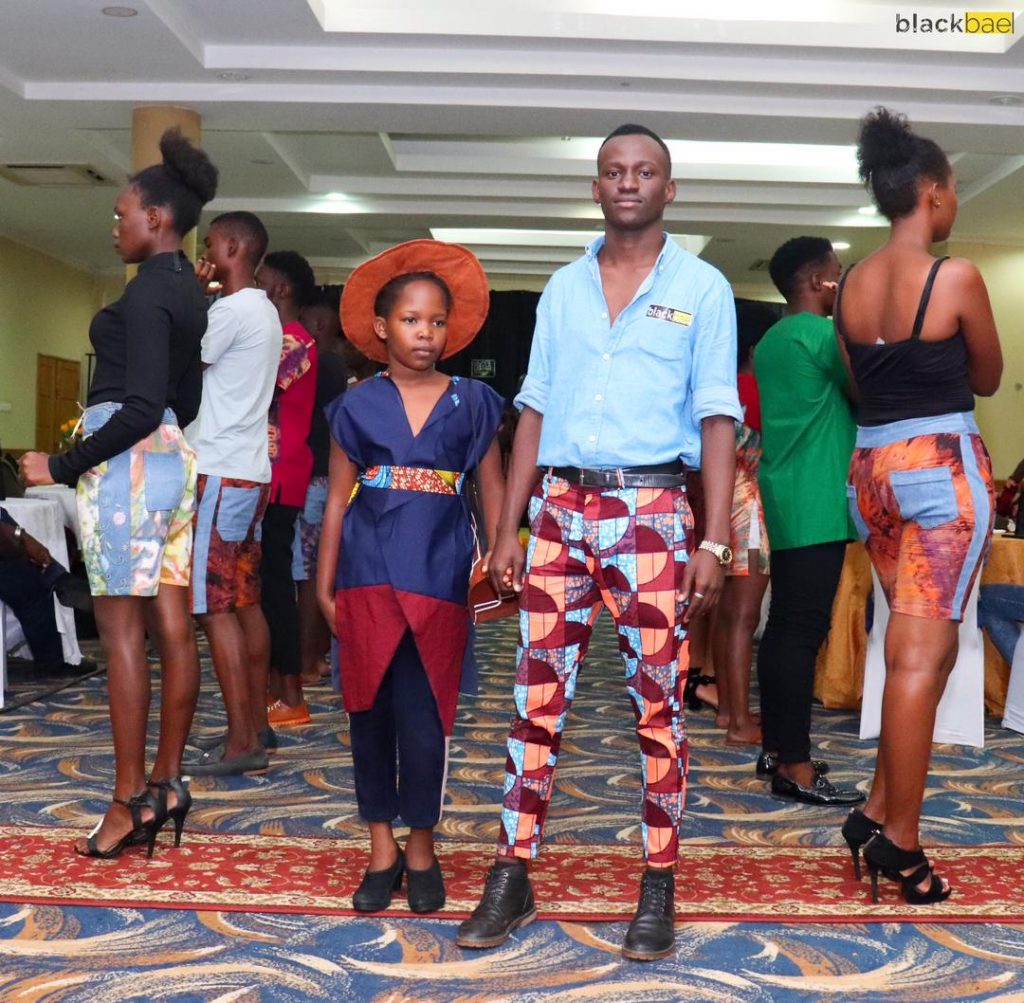 What do you love about being a fashion designer?

It's very satisfying to see people looking smart in outfits that I have made.
Before creating any design, which things inspire you?
As you know society has a lot of beautiful things where one can develop an idea and after draw a plan of how to execute.

What was the biggest mistake you made when just starting out?

Ah not sure of any mistake but the only I can say is that I did not start with full force when I opened my Vinn Wear.
How is working in fashion different today than from when you started out?

Back then materials were at reasonable prices but these days they are expensive yet clients want to buy the items at the same price. Also, the fashion industry has attracted many masqueraders who are only looking for survival.
Speaking of starting out, when was Vinn birthed?

That was 2017 when I had just finished campus. I started making different designs from home. I used to come up with designs that I gave to tailors to execute however after a few months I decided to take on some tailoring lessons so that I can execute my designs by myself.
As a brand, what does Vinn stand for?

To my understanding, a brand is a person so Vinn is from my name Kevin.
What was your biggest fear when starting your own line?

Surely I had no fear because I trust my work.
How do you determine a price tag for a particular outfit? What do you consider before setting that particular price?

First I look at the design, fabrics (material), and then the current economic situation or the season.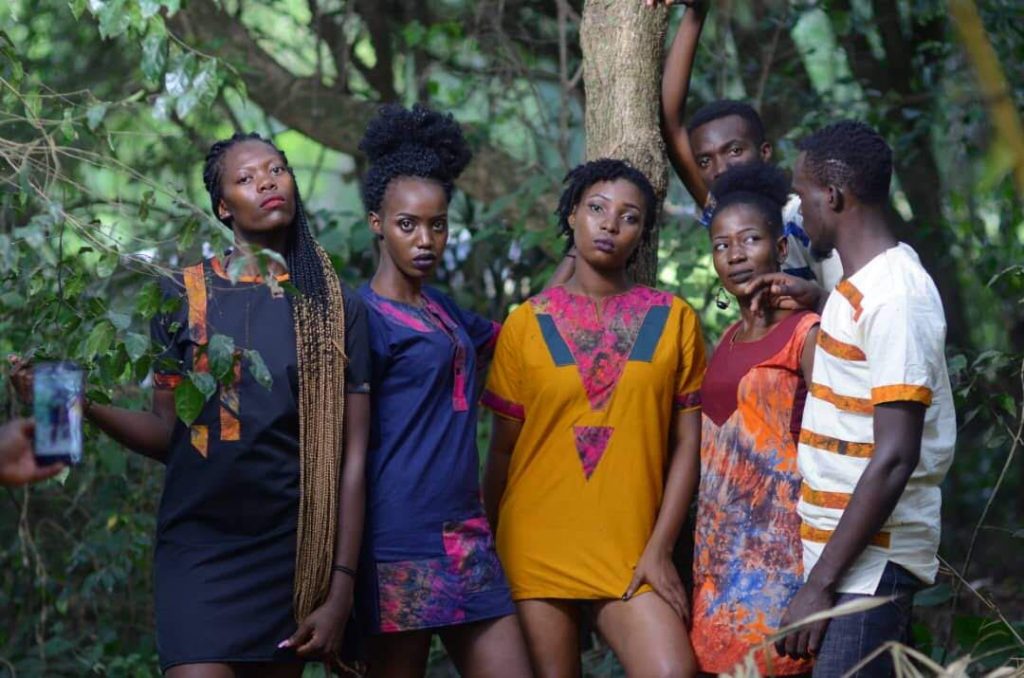 How do you want clients to feel when wearing your clothes?

The most suitable word I can use is that I want my clients to be excited because whatever design I make is infused with love.
There's so much pressure for designers to come out with their greatest collection season after season. What advice would you give to young designers just starting out and hoping to make it in the industry?

The only I can say is that they should keep their trend because demand and competition make us better.
How are you managing to thrive in this post-Covid era where most businesses are crippled?

Since COVID-19 hit us, I decided to toughen up and keep doing what I do best.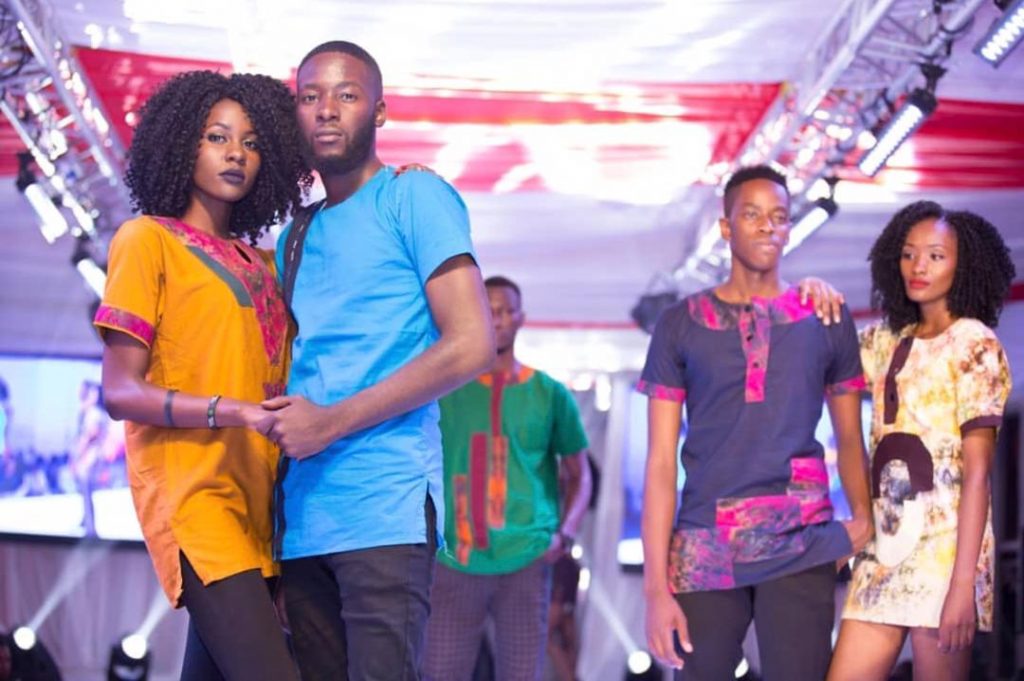 What role do you think social media plays in fashion today?

Ohh It plays a very big role in marketing. With COVID-19 in existence, it even got more pivotal in pushing businesses.
What advice would you give to upcoming fashion designers trying to start up a Clothing Brand?
Please no matter how small you start or how challenging it gets, do not give up on your dream. Keep pushing.