US based Uganda singer Terra Watts is thanking his ancestors for saving him from a fatal accident last night.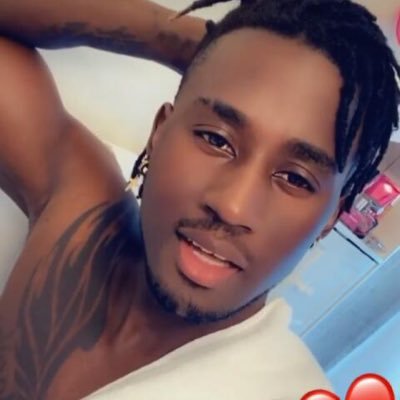 According to sources, Watts' Ford F-150 ride was smashed by a heavy truck in Minnesota, a midwestern U.S. state bordering Canada.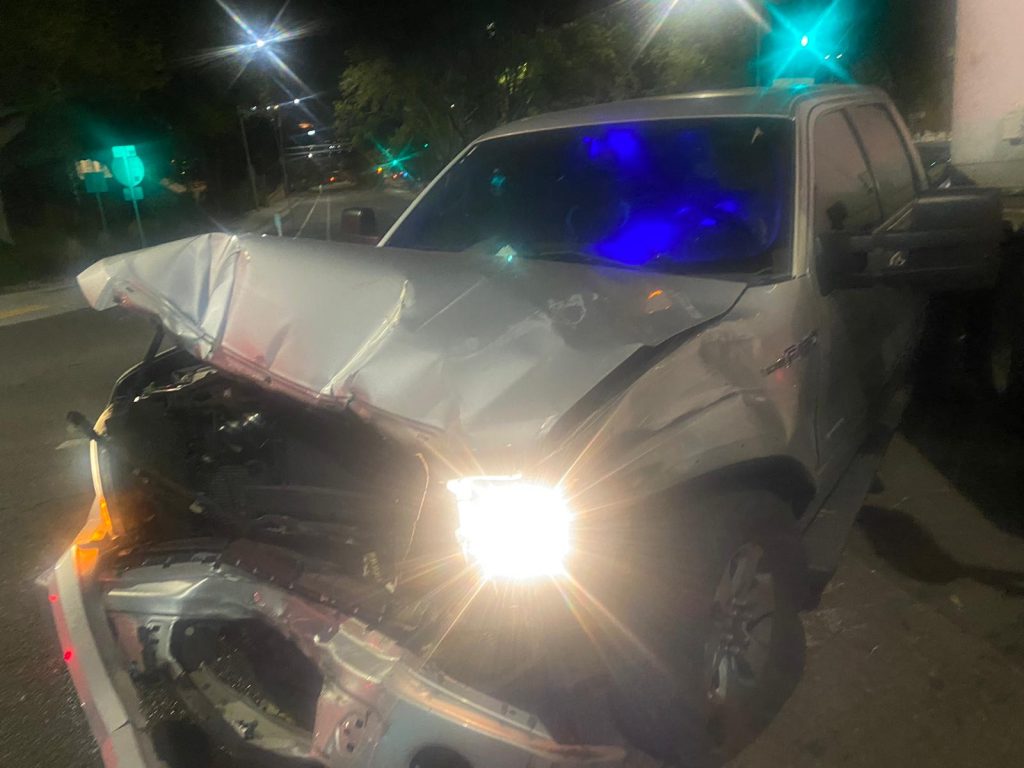 Watts survived unhurt but his damaged vehicle had to be towed.
Terra Watts has done various sole projects and also collaborated with established Ugandan musicians like Weazel who he featured on Nyo Nyo and did 'Gumpe' with King Saha.
Earlier this month he performed at the annual UNAA convention, the largest gathering of Ugandans in North America.