From the Daddy Andre, Nina Roz break up, the Dax Kartel- Momo 19 bitter split, the Geosteady -Prima drama, Sheilah Gashumba and God's Plan G&G collapse to the Kabuura cheating allegations, the concept of celebrity relationships has changed in the eyes of their fans.
However Matooke Republic has compiled a list of celebrity couples who have forged a path through the glitz, glamour, and gaggles of paparazzi, and do it hand in hand. The duos below have thrived in marriage for more than ten years.
Bobi and Barbie Kyagulanyi
Former Presidential candidate and National Unity Platform Party President Robert Kyagulanyi, best known as Bobi Wine, marked ten years of marriage with his wife Barbara ('Barbie) Itungo Kyagulanyi celebrated their tenth wedding anniversary last month.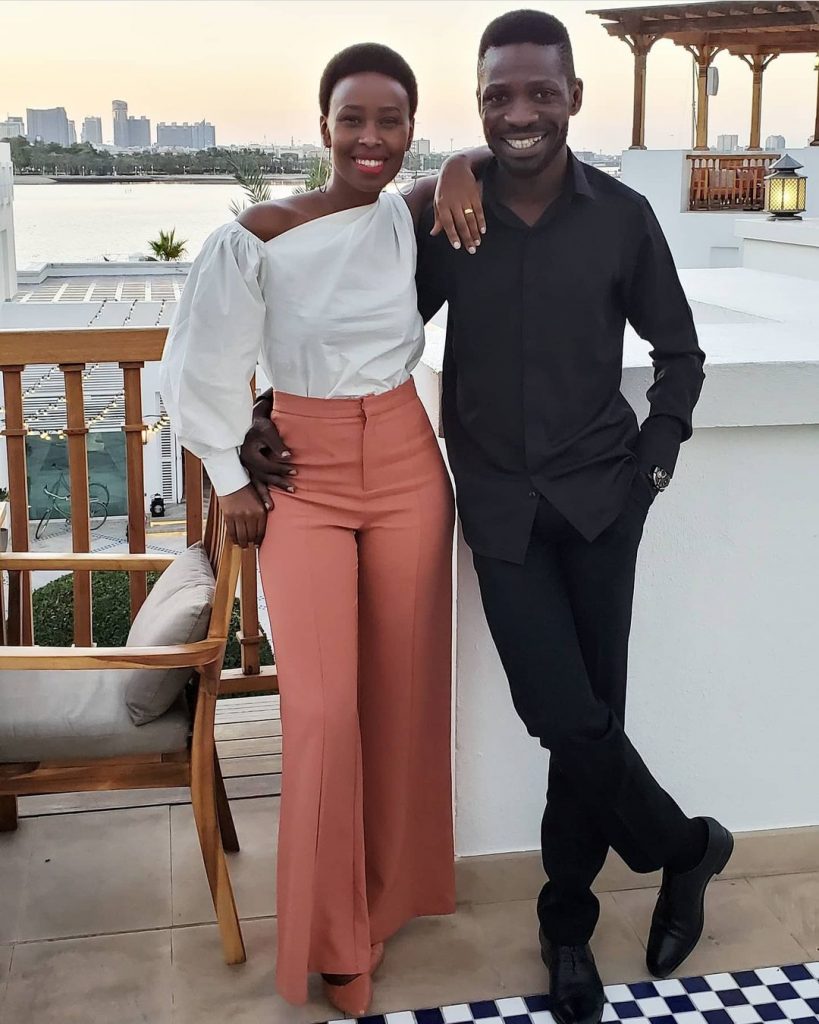 The couple wedded in 2011, although they had been together for 10 years.
They wedded at Rubaga Cathedral in Kampala at a colourful ceremony presided over by Archbishop Cyprian Kizito Lwanga. The couple has four kids together, two girls and two boys.
Bebe Cool and Zuena
Musician Moses Ssali aka Bebe Cool has been in a relationship with his wife Zuena for over 20 years. The beautiful couple is a true definition of growing up together. They met in 2002 and are blessed with 6 children. Despite the overly publicized breakup and make up, the duo has been able to withstand the test of time and celebrated 20 they're celebrating 19 years together.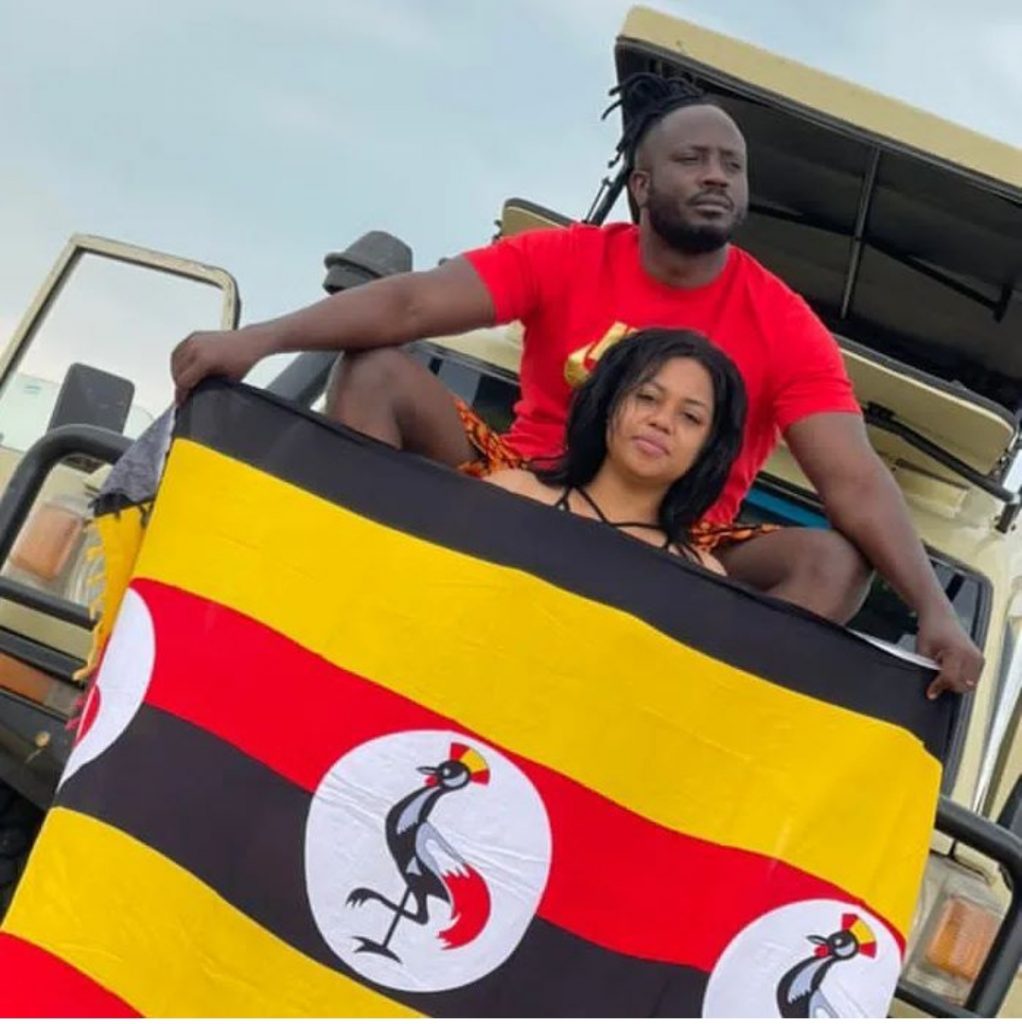 "In marriage, time works out everything. There is a time when things were not going well in my marriage but I was patient and whatever was threatening to break us apart passed. The problem today is that couples rush to split," Zuena once said.
Sam and Sophie Gombya
The once famous couple met in 1998.
"We met in 1998 at Seven Hills College. I was a singer and Sophie was a dancer and still in school at Kibibi Senior Secondary School," said Sam
They first became friends and he later proposed after two years.
Geofrey Lutaaya and Irene Namatovu
After years  of patience and resilience, Irene Namatovu finally got her dream wedding in 2014. Namatovu started dating the now Hon. Geoffrey Lutaaya in 1999 when she was still a teenager. The two started dating before Eagles Production band was etched out of Kato Lubwama's Diamonds Production. The couple has thrived in their marriage despite the many scandals.
Pastor Robert and Jessica Kayanja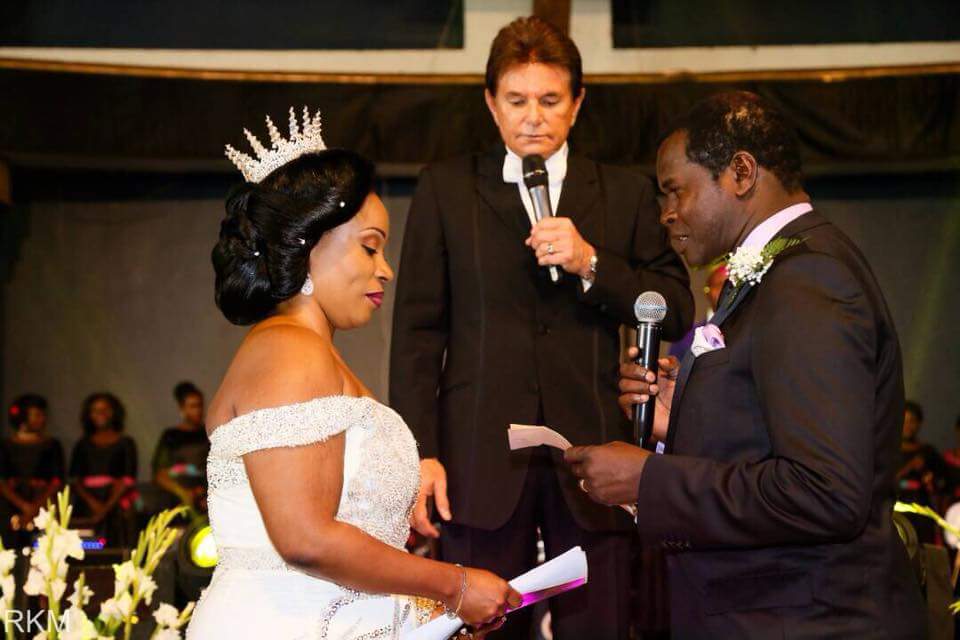 Pastor Robert Kayanja of Rubaga Miracle Centre and his wife, Jessica Kayanja are one of the most celebrated couple's on the born again fraternity. Early this year, the two were celebrated 30 years of marriage.
The couple wedded 30 years ago at Namirembe Cathedral and had their reception at Makerere University and renewed their vows in 2018 during their 25th wedding anniversary.