A section of a building under construction has collapsed in Kisenyi – near the Bus terminal this afternoon.
It is beleived that several people are trapped in the building and Uganda Red Cross emergency response team has been deployed to support with any evacuations.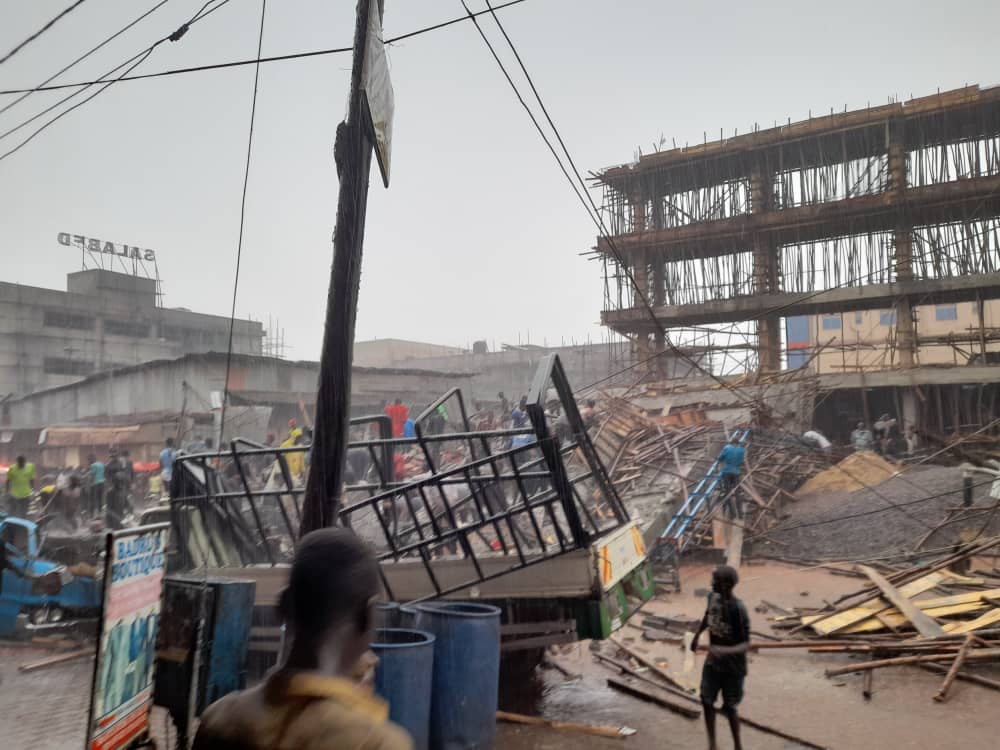 "We have deployed our emergency rescue services team and 2 ambulances to support the emergency rescue going on at Kisenyi, near the Bus terminal where a building under construction just caved in. Working along side
Police and Fire Brigade," says Red Cross in a statement.