As Uganda celebrated Peruth Chemutai's great milestone of becoming the first Ugandan woman to win an Olympic medal as she took gold in the women's 3,000m steeplechase on day 12 of the Tokyo Games, Rob Walker, a sports commentator also caught the attention of Ugandans as he reminded billions of TV viewers worldwide the beauty of Uganda, a gesture that melted hearts of many Ugandans.
While Chemutai prepared to collect her Gold medal, Rob Walker said; "Uganda is one of the friendliest, most beautiful countries you can ever wish to visit."
His commentary proved that sports is one of the best platforms Uganda as a country can use to advertise itself.
But who is Rob Walker?
Born on March 1975 in Oxford, Oxfordshire, Robert Joseph Walker is a British sports commentator, television presenter and freelance reporter, who has covered sports including tennis, snooker, darts, boxing, football, sailing and athletics for the BBC, Channel 4, ITV, Setanta Sports and the IAAF.
Since 2008 he has appeared in the role of master of ceremonies at major televised snooker tournaments, including the World Snooker Championship, where he uses the catchphrase "Let's get the boys on the baize".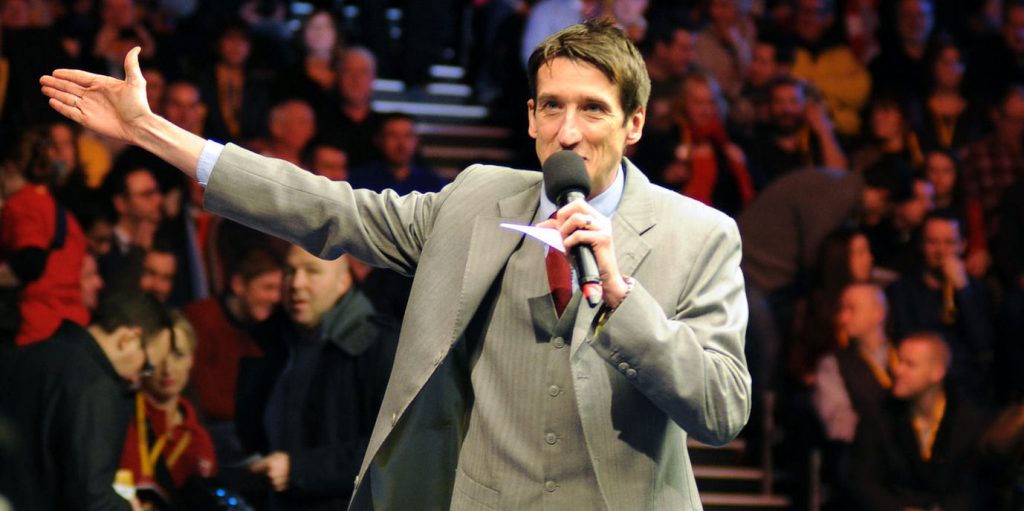 He has also presented a highlights show at the World Championship for the last two years called Snooker on the Red, featuring on the BBC Red Button and has been host of the Global Snooker Awards.
He has presented Sailing for the BBC at the Olympic Games in 2008 in Beijing and 2012 in London, he has commentated on Biathlon, Ski Jumping and Cross Country Skiing for the BBC at the Winter Olympics in Vancouver in 2010 and Sochi in 2014.
In the 2010 FIFA World Cup he travelled around South Africa for the BBC reporting with his namesake Dan Walker on the BBC Bus.