There is an epic social media fight going on between Former Vision Group CEO Robert Kabushenga and FUFA President Eng Moses Magogo.
To bring you to speed, following the announcement of Milutin 'Micho' Sredojevic yesterday as the Head coach of the Uganda Cranes for the stint, Kabushenga through his official Twitter handle reacted to the appointment saying; "Micho, I hope this time you have been paid in advance. Unless of course you are returning as a volunteer. If they pickpocket you again don't come here to make noise for us."
The comment seems to have hit the Budiope East MP Magogo very hard as he also did not hold back.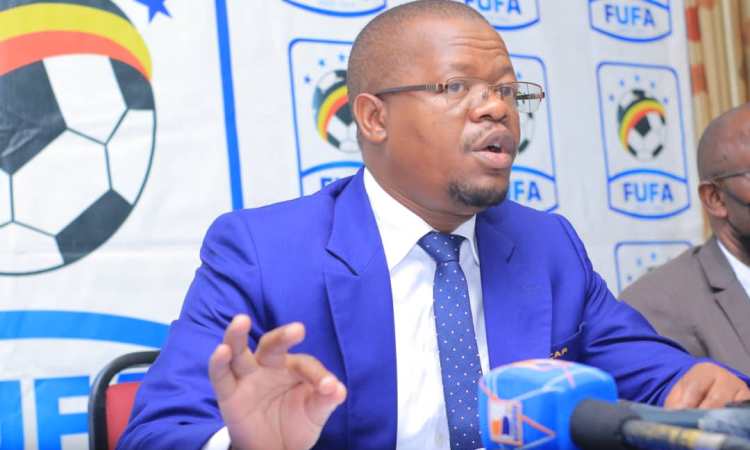 "It looks like tweeting is your retirement hobby. Dot com era Jajja does not tell stories around fire places but tweets. Just provide us your bank details to be receiving the man's salaries," said Magogo in his response tweet.
The two have since been hitting back and forth to each other with the latest being Kabushenga tweeting; "In normal times you should be in jail and weightlifter Julius Ssekitoleko should be an MP. But then God has played a cruel joke on us as a country and it is the other way round. But it takes a special kind of idiocy to make a mockery of it. I give up!"
In his first stint as the Uganda Cranes Head Coach, Micho resigned in 2017 as he revealed that FUFA had not paid his monthly salaries amounting to over Shs200m.