President Yoweri Museveni has claimed that there are no Ugandan refugees all around the world. According to Museveni, his ideology of tolerating opponents/enemies is the main reason why everyone is always comfortable opposing him while in the country.
Speaking during a retreat with NRM MP elects in the westnile region, Museveni acknowledged the presence of Dr. Aate Sharifah Taban Amin, a granddaughter of President Amin Dada and now Woman Member of Parliament for Koboko District, stating that it is the good ideology of the NRM that allows them to work with people they never agreed with.
"There are no Ugandan refugees, they are all here. Ugandans are out there abusing me, telling lies about me, but they are here because we are so willing to work even with those that are our enemies," Museveni said.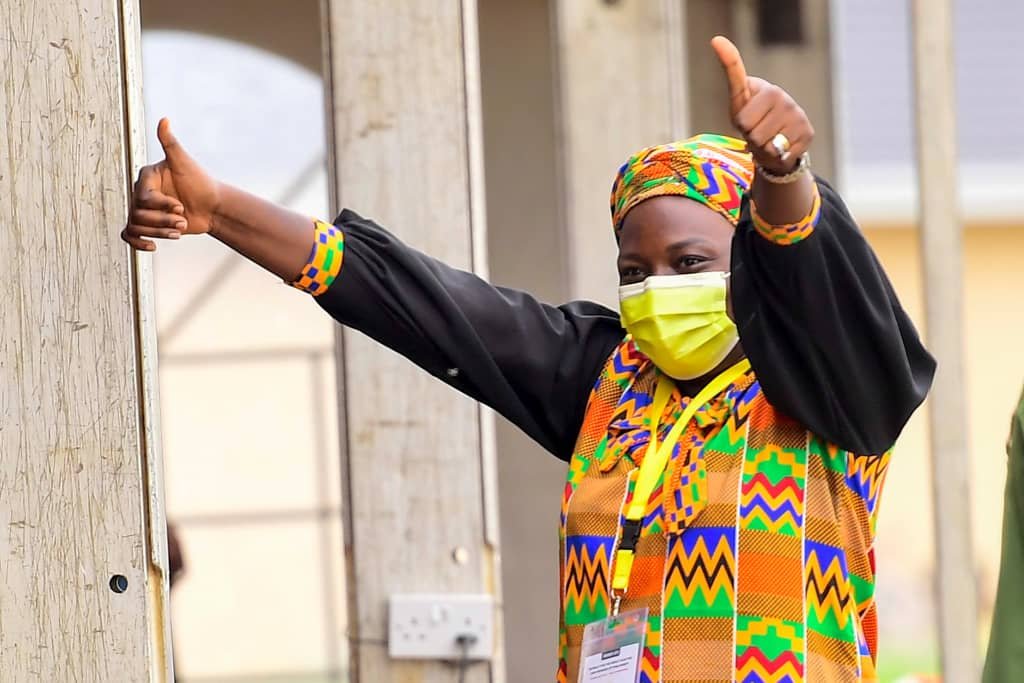 Dr. Aate described Museveni as a 'father' and 'grandfather' she never had.
"I could not imagine myself walking out of here without thanking you. I am struggling with emotions, I did not prepare a speech to thank you, but I would like to say you are a father," Aate said.
She revealed that President Museveni brought back her family even when her father was a rebel against his government.
"You forgave my father who was a rebel, brought us back home, gave us a house, and educated us. I am now a doctor because of you," she said.
Uganda might not have Ugandan refugees but it is one of the largest refugee-hosting countries in Africa. It hosts over 1.4 million refugees. The refugee population makes up 3.6 % of the country's total population of 39 million. Most refugees are from South Sudan (74 %), 19 % are from the DRC, and 3% are from Burundi.