The 'Allowance movie' featuring former Uganda Cranes striker Mike Suleiman Mutyaba and Moses Magogo led FUFA is about to unleash a new 'series' as Mutyaba has warned of a tough week for the local football governing body.
For a while now, Mutyaba has been lighting the storm against Magogo and FUFA demanding for players allowances something that has won him a nickname 'Players' agent' in the sports circles.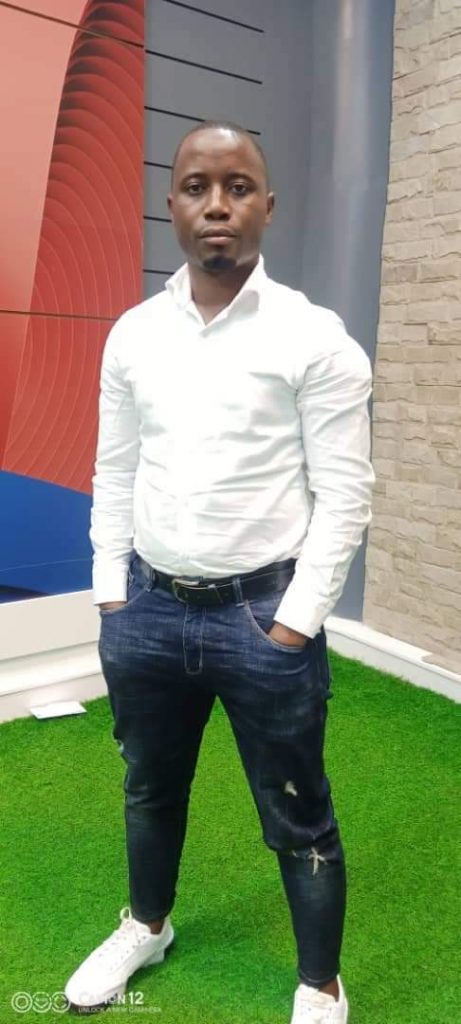 The first week 'served' Mutyaba with both bad and good news. The good news was that FUFA paid Shs5.8 million to each player that played in CHAN. The federation cleared allowances and bonuses of Uganda Cranes squad that participated in the AFCON qualifiers against Burkina Faso, South Sudan and Malawi.
The bad news was that same week; Mutyaba was battered by security guards at FUFA House as he led a peace demonstration. He was arrested and spent a night in the cells before he was released.
His arrest seems to have just energised his operation to demand for players' monies as he held a press conference where he threatened to drag Magogo and FUFA to court.
Mutyaba also turned to State House petitioned President Yoweri Museveni and Head of State House Anti-Corruption Unit, Col. Edith Nakalema together with the DPP asking for a forensic audit into financial 'mismanagement and misappropriation' of funds from State House and government at FUFA.
Meanwhile all this has been going on while FUFA is very silent. It only published a list of payments to the players who did duty for the Cranes for a period of 33 months, from July 2018 to March 2021.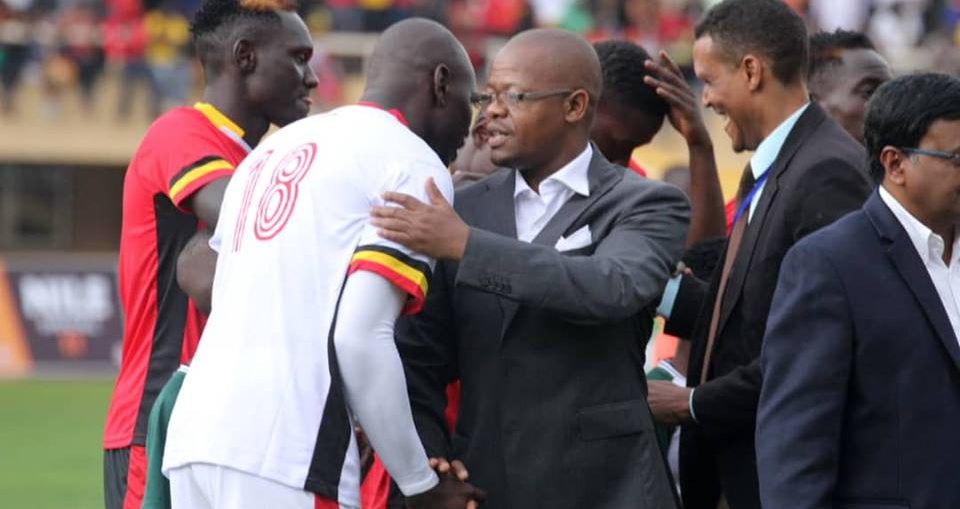 The list had 30 players, former Cranes skipper and goalkeeper Denis Onyango was the highest paid as he reportedly received Shs320,617,500 followed by Khalid Aucho with Shs304,495,000, Nico Wadada with Shs304,214,100, Emma Okwi with Shs302,032,500 Farouk Miya Shs290,154,200 and Hassan Wasswa with 279,853,334 among others. Mutyaba who lighted the storm on social media was said to have pocketed the lowest amount Shs12,950,000.
However, when Matooke Republic contacted him about the said money, Mutyaba refuted to have ever received any money from FUFA that came from the government of Uganda.
He revealed that he has talked to several other players who also denied receiving any monies from government through FUFA.
Mutyaba shared a comment from Hassan Wasswa who said that players have been asking the federation about government money and they have always been told that the money has not yet come.
Yesterday evening, Mutyaba through his social media warned saying; "Truth is this new week is going to be the worst since we began to demand for players' payments. Magogo and FUFA wait for us."
Matooke Republic promises you an exclusive interview with Mutyaba this week.