With barely a week since Ann Kansiime revealed her baby bump to her fans, the celebrated comedienne has today given birth to a little ninja.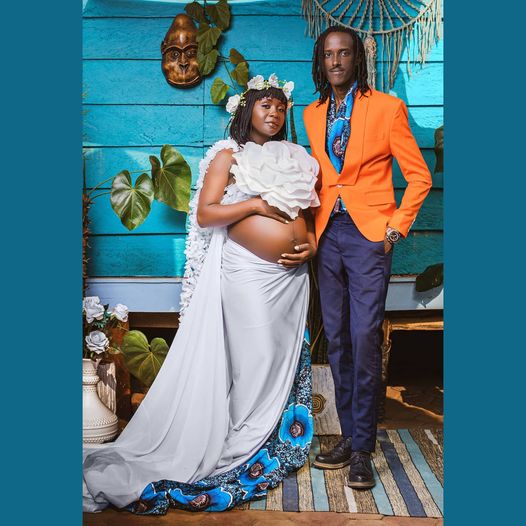 "His name is Selassie Ataho. My sins have truly been forgiven," posted Kansiime
Even though Kansiime kept the pregnancy a secret, according to the little ninja's Instagram page Selassie_ Ataho1 Kansiime conceived in August and has been baking from August 26,2020.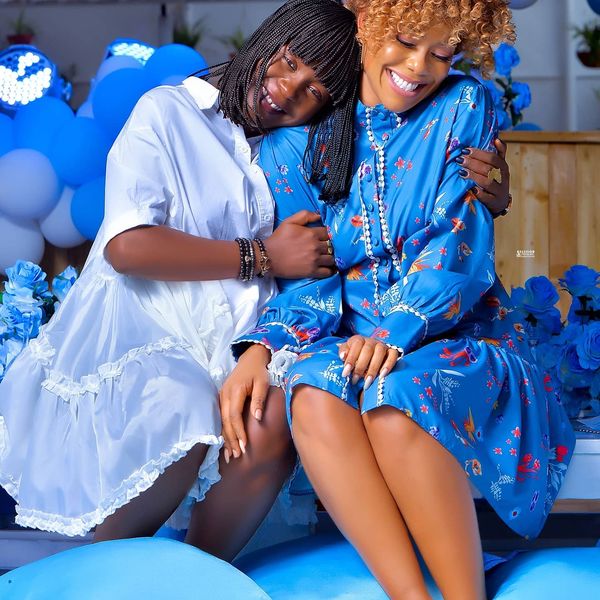 The birth of baby Selassie comes just a few days after Kansiime shared her baby shower photos.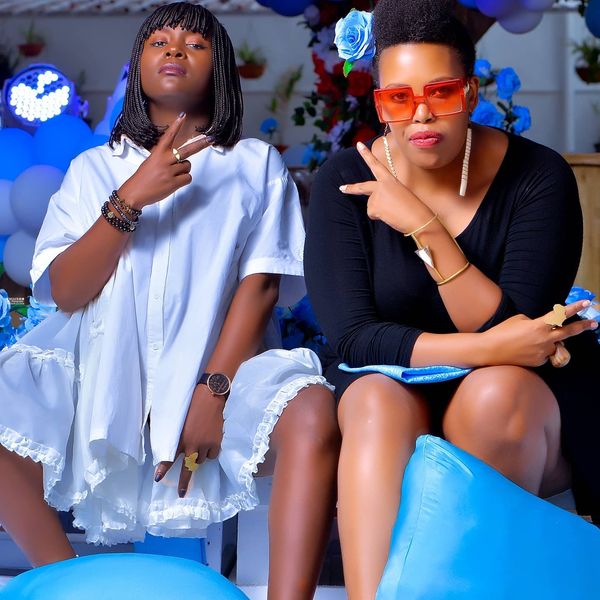 "And there's no time to spare as we make way , make way for the little ninja to arrive. Our cool Antiz are already in line to receive him," posted Kansiime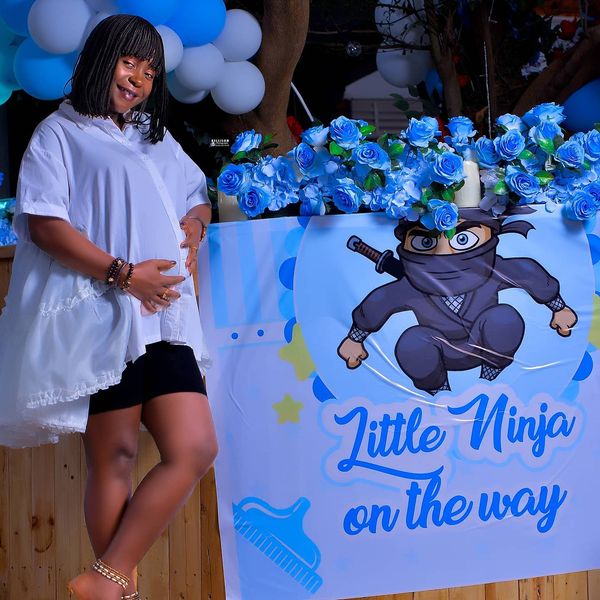 Hiding baby bumps is the new norm in the celebrity circles. In January last year, Juliana Kanyomozi shocked the nation with her baby's photos.