Tanzanian music star Diamond Platnumz is known for both his music and love for ladies. Many even refer to him as the East African husband because he has dated at least a woman from each country of East Africa.
The singer was also branded 'Father Abraham' for having fathered many children from different women.
The 'marry you' singer has a great love for light skinned and curvaceous women, the likes of his ex-lovers Zari Hassan from Uganda, Wema Sepetu, Hamisa Mobeto of Tanzania, former Kenyan radio Star Tanasha Donna, Rwandan socialite Shaddy Boo among others.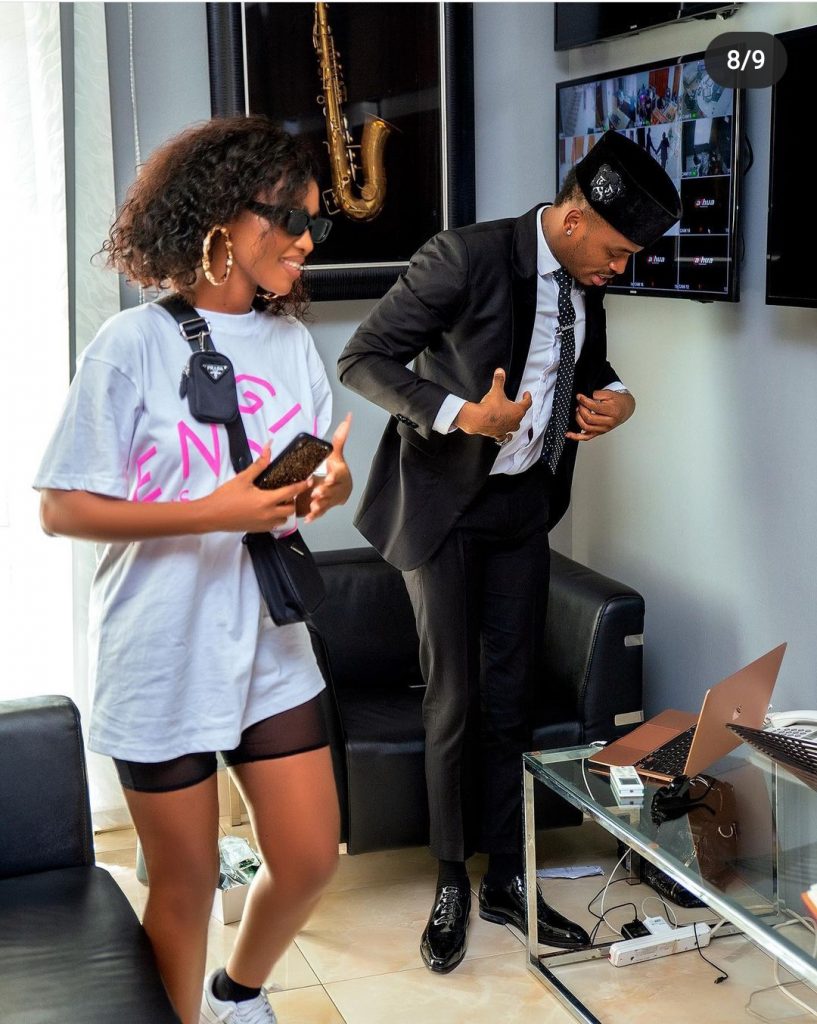 Last night Spice shared a photo of her in a conversation with Diamond in Tanzania which left fans wondering if the Ugandan diva survived the man they have labeled 'Father Abraham.
According to the fans, Diamond can't be trusted so they are worried Spice might become another baby mama for the 'Africa beauty' singer, something they don't wish to see.
Here are some of the comments in which fans say they can smell a rat
"This is how father Abraham looked at every woman he gave his many sons,"Kasule Benda Douglas commented.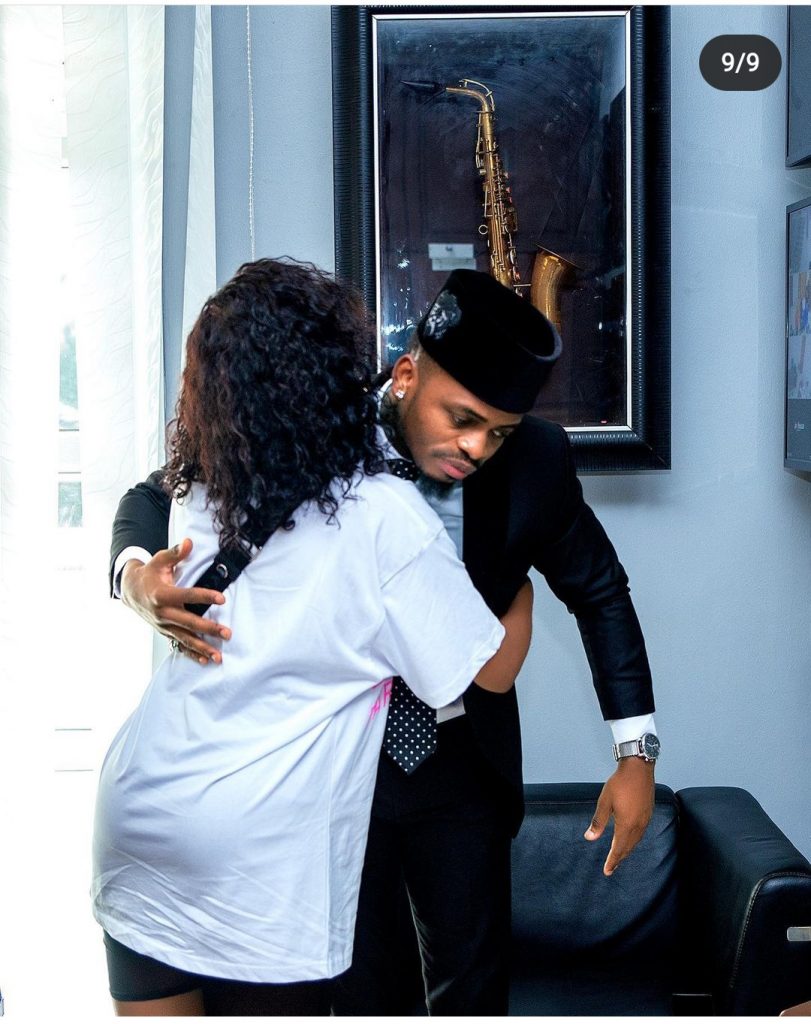 "Be careful with father Abraham even his eyes alone can impregnate come back clean and fresh," RiRi Lino commented.
"Don't let him eat you, he spoilt for us Zari" Kasule Douglas Benda: " This is how father Abraham looked at every woman he gave his many sons." Denis Adima:
"we thought the guy is now going to Sudan bt hey, Ugandans we win again our beloved muko at it again," Roy Tyna
" Father Abraham is like wow see what I have been missing. Please my Diana be careful we don't want out two beautiful Ugandan ladies to go wasted just like that," Michell Da Queen.