National Resistance Movement (NRM) has swept all the National Youth Member of Parliament Seats in the elections held countrywide today despite irregularities at some polling stations.
Youths in Uganda are represented by five Members of Parliament, with one person coming from each of the four regions that make up the country, and one National Youth MP who is supposed to be a female.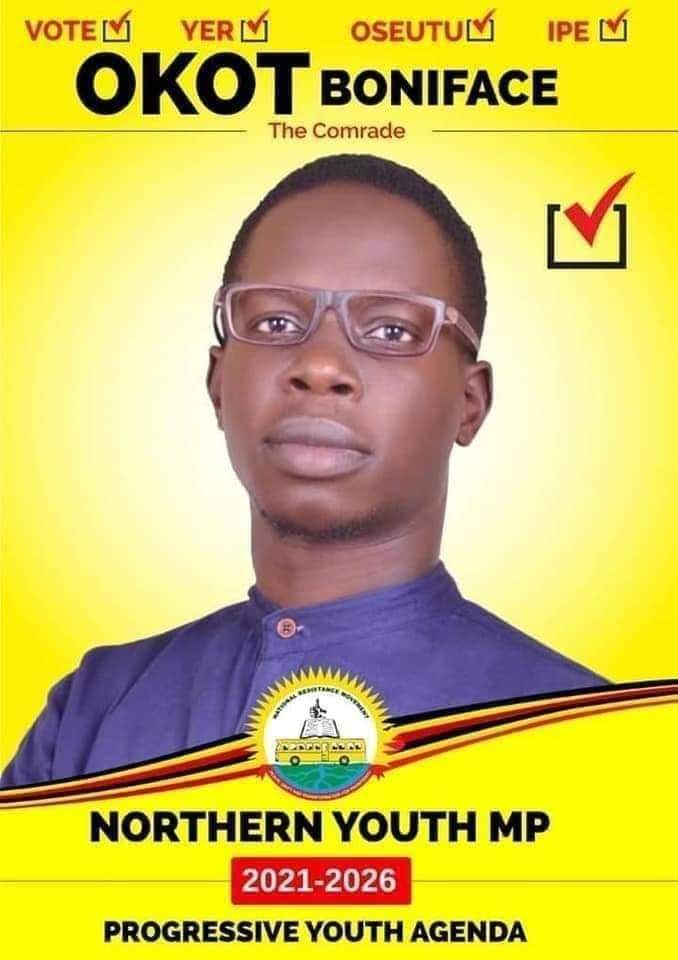 In western region, NRM's Edson Rugumayo who is a son to Minister Beti Kamya won the youth MP race with 1,419 votes. In central region, NRM's Agnes Kirabo took the seat after the NUP candidate was earlier disqualified. She gathered 780 votes.
Bernard Odoi One won the race for Eastern Region, Okot Boniface emerged winner from the northern region while Phiona Nyamutoro took the only slot for the female.
The next and last election is slated for tomorrow on Wednesday of Town Council Mayors and Councillors.