The United Nations' Commission for Narcotic Drugs has voted to remove cannabis from the list of the most dangerous narcotic drugs.

The decision follows recommendation from the World Health Organisation and is expected to pave the way to legalising and regulating the trade of marijuana for medical use throughout the world.

Prior to the vote, cannabis and cannabis resin had been listed alongside drugs such as heroin, methadone, morphine, opium and cocaine.

The UN Commission for Narcotic Drugs includes 53 member states, and the vote on marijuana reclassification was very close, passing by a 27 to 25 margin (with an abstention from Ukraine).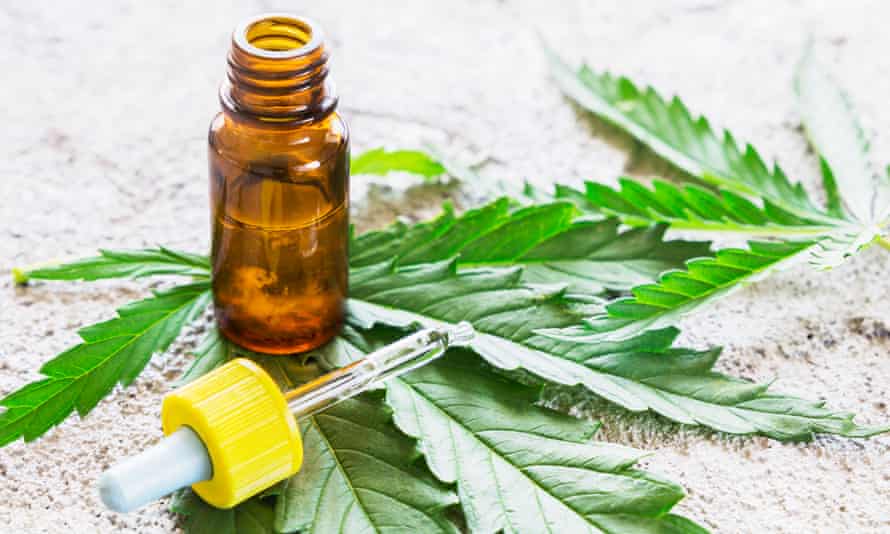 The market for medical and recreational marijuana is projected to increase to more than $34 billion by 2025, Forbes reports, quoting analysts at the investment bank Cowen.

Uganda is moving towards legalising the growth and trade of marijuana for medicinal purposes, though cabinet is still fence sitting. Two companies, Industrial Henp and Together Pharma have so far reportedly been licenced and several other companies have applied.

Rajiv Ruparelia, the Managing Director of Ruparelia Group, whose Premier Hemp has applied for a licence recently said that if Uganda doesn't move first to make regulatory approvals, the country could miss out on the first mover advantage.

"Last October, Rwanda approved the regulatory guidelines on the cultivation, processing and export of high-value therapeutic medical marijuana. While I do not want to compare Uganda with any other country it is a market reality that most times, the early bird catches the worm," he said.