President Yoweri Museveni will today on Wednesday January 27 officiate Uganda's launch of the first clinical trial for the therapeutic drug for the treatment of COVID-19.
The vaccine was developed by Makerere University researchers in collaboration with Mulago Hospital. The event will be broadcasted live on UBC at 10am.
In one of his last Nation addresses about COVID-19, Museveni said that Ugandan scientists had developed seven products; six of which are under trial, and one, an immune booster already being used.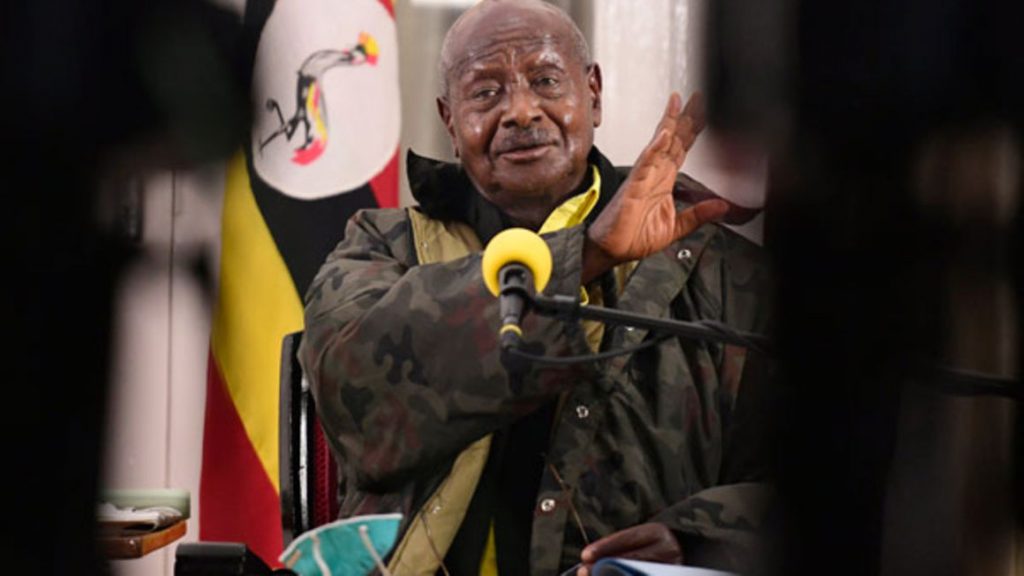 "The first three are all anti-virals- killing the virus and limiting the damage of the virus to the body. The fourth product is a bronchial dilator- a drug that will keep a patient's lungs airways open without the need to use the ventilators that cause damage to other body parts where they are inserted," Museveni said.
He added that the scientists had also developed two diagnostic tents- one which uses saliva and can give results in 30 minutes.
In September last year, the Ministry of Health commenced clinical trials to use COVID-19 Convalescent Plasma (CCP) in the treatment of COVID-19 patients.
As we wait for the progress of the clinical trials, the Health Ministry in December last year ordered for 9 million doses of the COVID-19 vaccine amid surging new infections in the country. The vaccines are expected to be in the country mid this year and the first batch is expected to cover only 20% of the country's total population.
To date Uganda has 39,261 confirmed cases of COVID-19 and 318 deaths.