Activist Stella Nyanzi has resumed her crackdown on President Yoweri Museveni's regime urging Ugandans not to return to business as usual following the climax of the 2021 elections.
Nyanzi says that the general elections are over but the 'dictatorship' is still in power meaning the population has to endure another five years of 'Musevenisim.' She believes that Uganda is not free until the forces of change reclaim power.
The former Kampala Woman Member of Parliament candidate says that Ugandans must now focus on a joint liberation struggle because with time it has been proved that Museveni cannot be ousted through elective politics.
She insists that the opposition in Uganda must unite and resume working for the liberation of the country.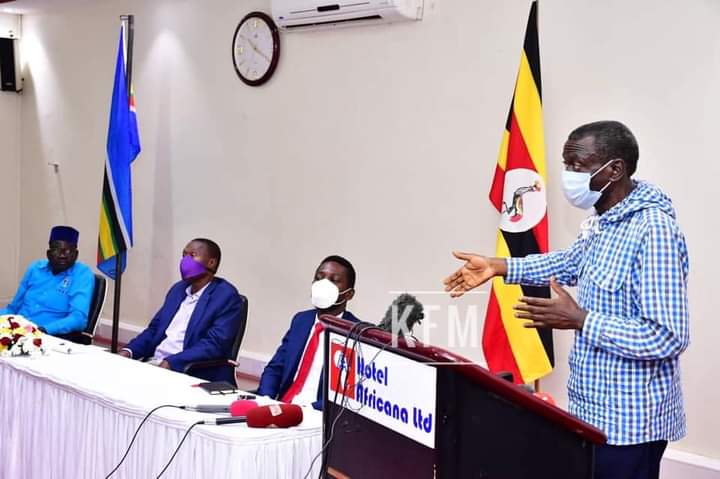 "Is Unity in Diversity spearheading this important turn in the liberation struggle? Is it the United Forces of Change? We urgently need a united front for all freedom fighters. Elective politics will not oust dictator Museveni from power," says Stella Nyanzi.
Towards the start of Election Roadmap last year, opposition strongman who is a four-time presidential candidate Dr Kizza Besigye together with new opposition face Robert Kyagulanyi announce a new front dubbed United Forces of Change. However, the front might have suffered a stillbirth as it has never held any activities.