Uganda heads to the polls tomorrow Thursday, January 14 for the presidential and parliamentary seats. Though we anticipate charged up elections, not all races are going to be very competitive.
The presidential race might be dominating headlines, of course because it's the top office in the land but again various parliamentary contests carry almost similar heat when it comes to competition.
Battle lines have been drawn for the August House candidates aspiring to take up slots in the 11th Parliament projected to have more than 500 members.
With time, Uganda's MP elections have become a do-or-die contest as entering parliament is seen as a lucrative venture. A head of the polling day tomorrow, Matooke Republic has decided to bring you MP contests to look out for;
Stella Nyanzi vs Shammie Malende vs Faridah Nambi Kigongo for Kampala Woman MP Race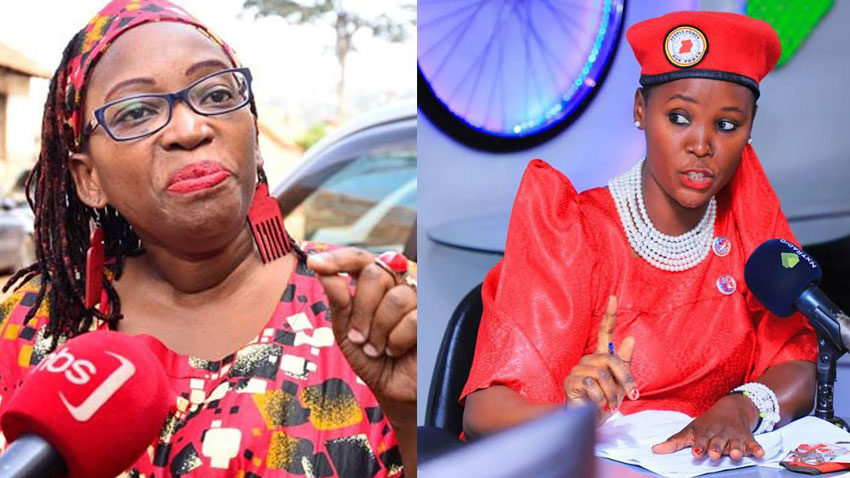 Though the Kampala Woman Member of Parliament race has six nominated candidates, Forum for Democratic Change (FDC)'s Stella Nyanzi, National Unity Party's Shamim Malende, and National Resistance Movement (NRM)'s Faridah Nambi Kigongo are the standout racers as one of them is tipped to win the race.
Nyanzi who runs her campaign with a slogan 'From Prison to Parliament' says that she has been tested over time and that she will speak truth to power. Being a candidate for FDC, a strong party in Kampala, she has a big chance to sneak to the August House.
Youthful Lawyer, Malende can't be under dogged in the race as she has proved to gain momentum on ground during her campaigns. The current wave of Bobi Wine's NUP party in urban areas makes her one of the favourites to register victory.
Though NRM is said not to be popular in Kampala, but it being a mass party that has enough resources at its disposal makes its candidate a strong one in the race. So for Faridah Nambi who happens to be a daughter to the NRM Vice chairperson Moses Kigongo, she can ably compete.
Mohammed Ssegirinya vs Latif Ssebagala Ssengendo for Kawempe North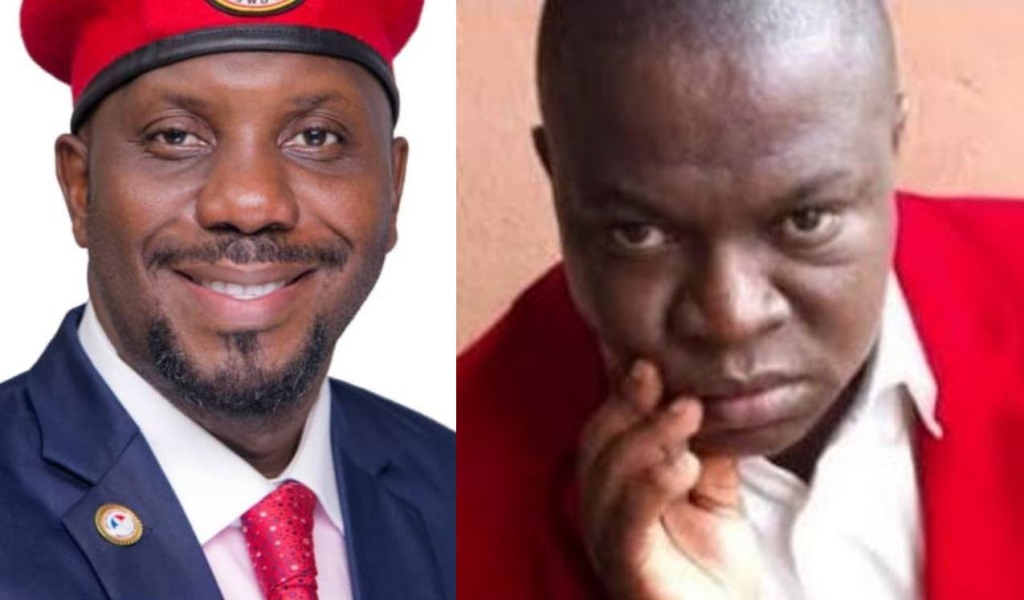 Independent candidate who also happens to be the incumbent in the race Latif Sebaggala and National Unity Platform -NUP party flag bearer Muhammad Segirinya have been in the battle of words since October when they were nominated to contest for the Kawempe North Parliamentary seat.
Ssegirinya accuses Latif of being politically hungry yet he always castigates President Yoweri Museveni for overstaying in power. He says he gets surprised to see a section of opposition members striving hard to become seniors in parliament denying the young generation a chance to represent their people.
Ssegirinya however vows to send Latif into forced retirement as he gave him a chance to willingly step down.
On the other hand Ssebagala insists that he had abandoned the seat but the people of Kawempe said that he still has a lot on his belt to offer them up to at least 2030. Latif has represented Kawempe North for the past two decades. He says Ssegirinya is young and has all the time to be patient and wait.
We keenly look up to this contest!
Rebecca Kadaga vs Salaamu Musumba for Kamuli District Woman MP Seat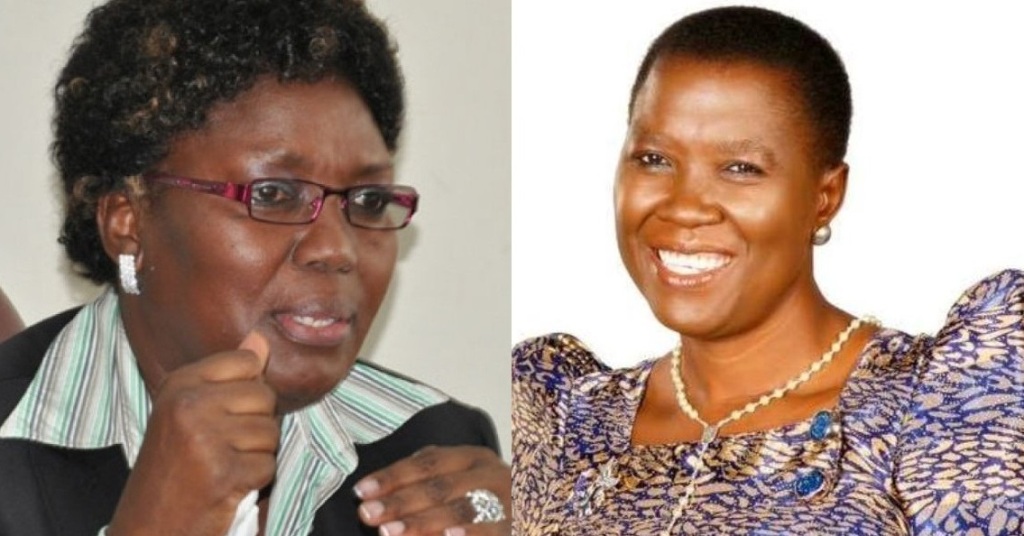 Speaker of Parliament Rebecca Kadaga will be fighting for her political life after Forum for Democratic Change's (FDC) Eastern Uganda Vice Chairperson Salaamu Musumba decided to give her a run for the Kamuli Woman Parliamentary seat.
The Speaker has been occupying the Kamuli Woman MP seat since 1989, but now she faces the toughest political battle of her life as she will have to defend her seat from the opposition iron lady Musumba, who is a veteran of Busoga politics having served as MP for the culturally and politically sensitive Bugabula South constituency in the 7th Parliament.
Kadaga has been gathering at least 70 per cent of the votes in the previous elections now we look forward on how she fares against Musumba.
Mathias Mpuga vs Fred Mukasa Mbidde for Nyendo Constituency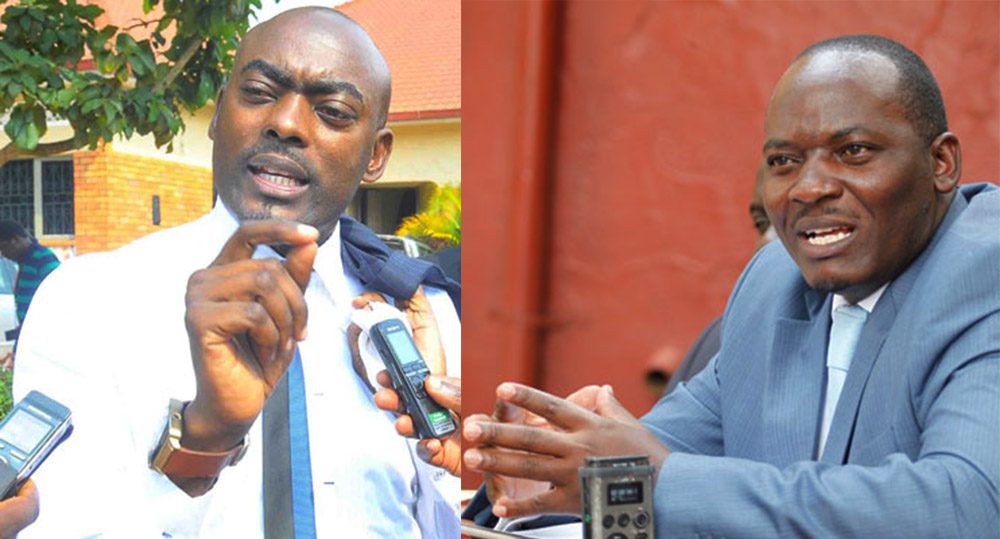 Nyendo-Mukungwe being a newly created constituency does not mean it has no political superpowers to look out for. The parliamentary seat has five candidates that are ready to put up a spirited fight.
However, the exciting battle is expected to be between a former Democratic Party (DP) stalwart who now subscribes to National Unity Party (NUP) Hon. Mathias Mpuuga and DP Vice President Fred Mukasa Mbidde.
Mpuuga has been representing Masaka Municipality for the past two terms on DP ticket and still enjoys sizable political support in the area that is largely opposed to NRM. Mpuuga is widely credited for spearheading the Buganda Kingdom poverty alleviation efforts through CBS's cooperatives groups of PEWOSA (Project to empower women through saving and loan associations), which oversees the running of village saving and credit groups.
Mbidde will want to break into Mpuuga's strong holds as he's reported to be having a backing from some ministers like Haruna Kasolo (Micro Finance) and Florence Nakiwala (Youth Affairs).
Mbidde and Mpuuga will also be both looking forward to riding on Bobi Wine's political favours in the area though Mpuuga has an upper hand since he's the NUP flag bearer.
Apollo Kantinti vs Muwadda Nkunyingi for Kyadondo East
This has been summarised as a battle to replace Bobi Wine who opted to take on President Yoweri Museveni for the country's top office. Apollo Kantinti the former Member of Parliament for Kyadondo East vows to reclaim the same seat he lost in 2017. Kantinti, the Forum for Democratic Change (FDC) party candidate lost his seat to Bobi Wine after only eight months in parliament.
His win was overturned by the Court of Appeal in 2017 following a successful petition by one of his competitors, Sitenda Ssebalu of the ruling NRM party.
Though they are eight other contestants in the race, he faces stiff competition from NUP's Muwada Nkunyingi, who does not have a lot on his name but being a close associate of Bobi Wine makes him a candidate not to underrate.
Nsereko vs Cedric Babu for Kampala Central MP Seat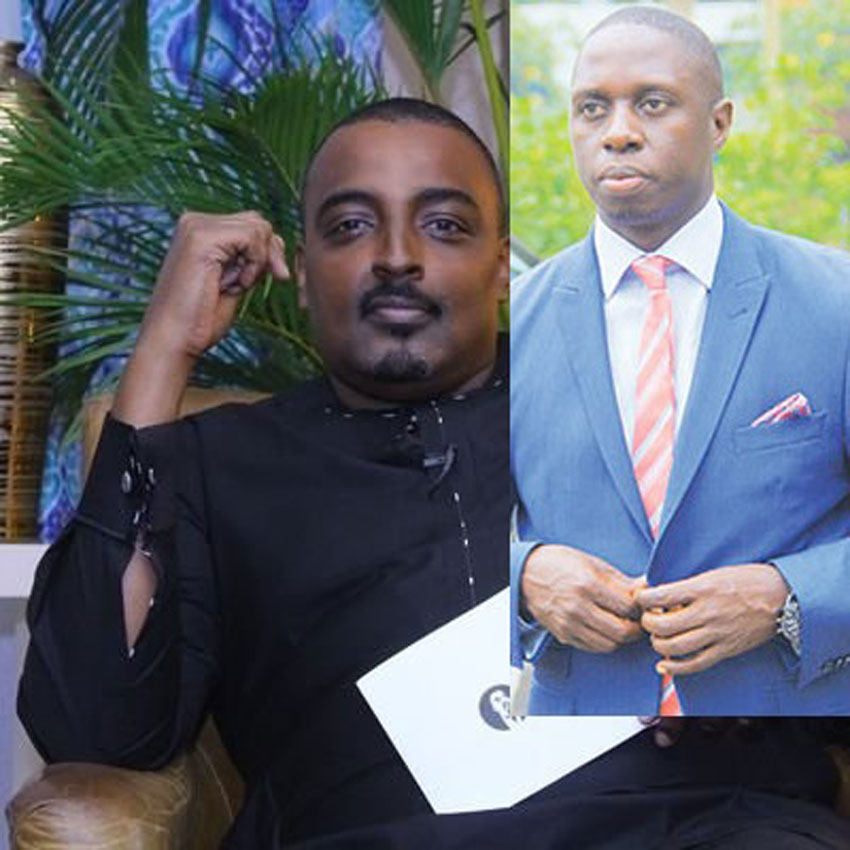 Having been able to maintain the seat for the last two terms, incumbent Kampala Central Member of Parliament Muhammad Nsereko still looks strong to retain his seat despite contesting against several major opposition candidates.
Nsereko, an independent candidate will contest against the ruling National Resistance Movement (NRM) party's Cedric Babu, Forum for Democratic Change (FDC) party's Harold Kaija, National Unity Platform's (NUP) Fred Nyanzi.
If we are to go by the concluded campaigns, it will be mainly a two-man race between Nsereko and Babu. For the two terms he has been in parliament, Nsereko has been one of the most vibrant MPs in the August House.
For Babu, he hopes to ride on his father's (Francis Babu) popularity and also many big officials in government that include Minister Frank Tumwebaze and First Son Muhoozi Kainerugaba who are backing him to unseat Nsereko.
Dr Elioda Tumwesigye vs Kateshumbwa for Sheema Constituency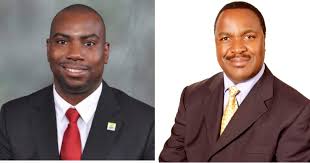 In 2018, the Minister of Science, Technology and Innovation, Dr Elioda Tumwesigye, who had been the Member of Parliament for Sheema North constituency since 2001, decided to contest in the newly created Sheema Municipality. Two-and-a-half years later, Dr Tumwesigye is facing a tough ride to defend his seat following the arrival of former URA Commissioner General Dickson Kateshumbwa.
Dr Tumwesigye is contesting on an Independent ticket after losing the NRM party primaries in August 2020 to Kateshumbwa. Kateshumbwa got 22,817 votes while Tumwesigye got 15,388 votes.
There is clear evidence that it is not going to be an easy ride for Dr Tumwesigye to retain his seat.
Mubarak Munyagwa vs Bashir Kazibwe for Kawempe South
Another fierce battle to look up is incumbent Mubarak Munyagwa who is sponsored by the Forum for Democratic Change (FDC) racing against Bashir Kazibwe Mbaziira of the National Unity Platform (NUP). The Seat has been predominantly won by Muslims and this adds more heat that both of them are.
Munyagwa convincingly toppled DP's Sebuliba Mutumba Richard in 2016, he had represented Kawempe South for three straight 5-year terms. Munyagwa who is the Chairperson, Public Accounts Committee (Commissions, Statutory Authorities and State Enterprises) has been accused of neglecting his constituents and such grievance gives Bashir a loophole to 'dispose' him off just after one term in parliament.
Judith Nabakooba vs Joyce Bagala for Mityana District Woman MP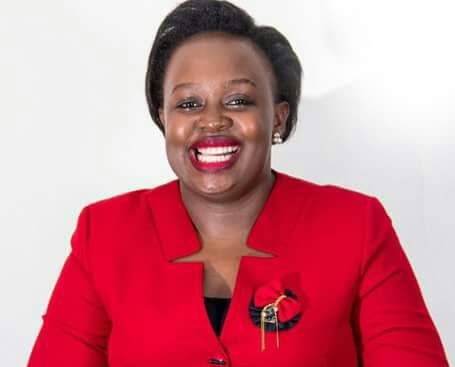 Former NBS TV Head of News Joyce Bagala will be shaking tables to oust ICT Minister Judith Nabakooba. Bagala ended her 15-year media career to take on Nabakooba for the second time as the Woman representative for Mityana district.
Bagala contested for the Mityana Woman MP seat on the DP ticket in the 2016 elections and lost to Nabakooba. This time she's in the race on the NUP ticket that has massive support in the area. Nabakooba being a minister and incumbent, she still enjoys massive support in the area where she has only been elected to parliament for one term.