President Museveni has ordered all Police Stations across the country to immediately hand over all boda boda motorcycles impounded on minor offences back to the owners.
Since lockdown in March last year, there has been massive arrest of riders and boda bodas by police and other security agencies on counts ranging from traffic offences and violation of curfew.
Faridah Mayanja, the Kampala Resident City Commissioner said the President saw it wise to release all impounded motorcycles at police stations as he wondered how the owners were earning a living.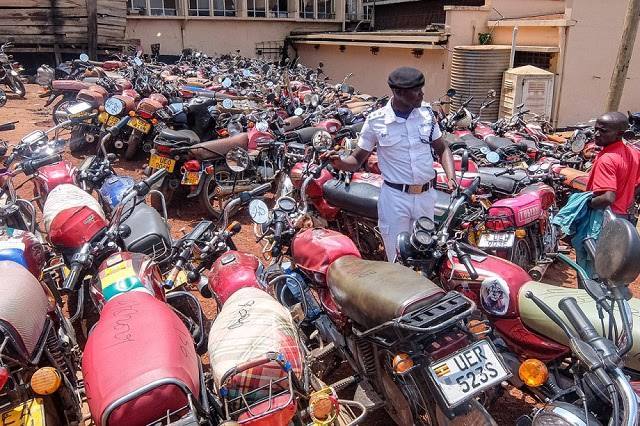 Kampala Metropolitan Police deputy spokesperson Luke Owoyesigyire confirmed the President's order and said they have already started releasing the motorcycles to the owners.
"Some owners of the impounded motorcycles have come and picked them. Others should visit the police stations with their national identity cards and proof of ownership of the motorcycles and pick them. We are only giving out motorcycles impounded during curfew and over minor offences," Owoyesigyire said.