Uganda has woken up on sad news of the gruesome murder of Former Uganda Boxing Team Bombers Captain Isaac 'Zebra' Ssenyange. Ssenyange was shot dead by yet to be identified gunmen who attacked his family in Bwaise, Kawempe Division in the wee hours of this morning. He died at the age of 39 years.
Police reached the scene in Bugalani zone in Bwaise III and took his body to the City Mortuary at Mulago as investigations into his death got under way.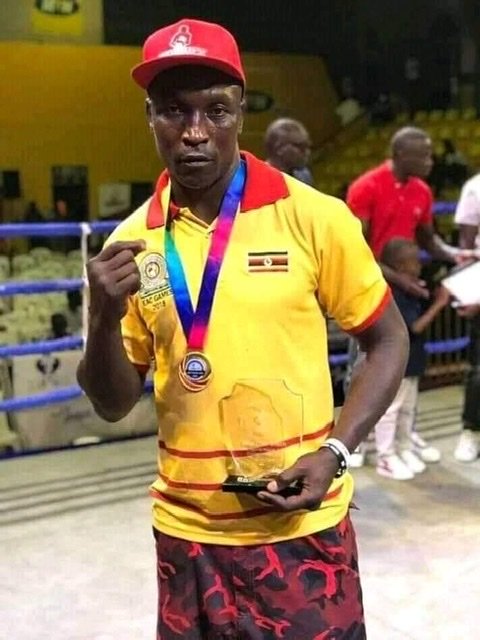 Kampala Metropolitan deputy police spokesman Luke Owoyesigyire says they have already interrogated several eyewitnesses.
According to eyewitnesses, they allege that the deceased was picked from his home on 30/12/2020 at around 1am in the morning by unidentified assailants, not known in number. They were travelling in two vehicles.
He was later shot 400 meters away from his home and he died instantly. The area police responded and have already documented the scene. Crucial pieces of evidence and cartridges have been recovered from the scene.
"Our task team of intelligence and investigating officers have started the process of building on the evidence collected with an aim of identifying the assailants behind the murder of Zebra," says Owoyesigyire.