Minister for ICT & National Guidance Judith Nabakooba has revealed that information from the Ministry of Health is that all Intensive Care Units across the country gazetted to house COVID-19 patients are full to capacity.
While addressing journalists yesterday, Nabakooba said the public needs to understand that it's going to be hard for patients who need ICU to access it hence creating risk of more deaths.

"Without the Intensive Care Unit, chances of survival are very few. We must therefore drop the entire complacence around COVID-19.
Let us take seriously the guidance that has been given. COVID-19 is a clear and present danger waiting to strike anyone anytime," Nabakooba said.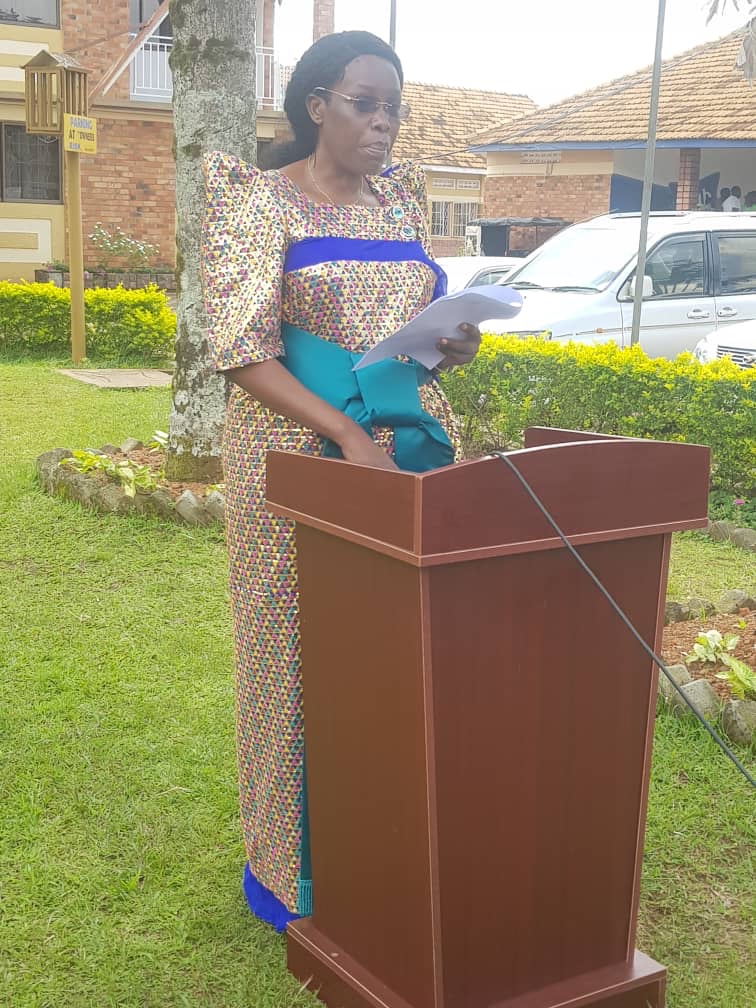 Nabakooba said with the nation in preparations for the 2021 polls, she urged candidates to encourage individuals that attend their events to put on a mask.

"We call upon all candidates to lead by example; do not lead your people to death when you know how they can be kept safe," she said. To date, Uganda has registered 16,020 cases of COVID-19, 145 COVID-19 deaths and 8038 recoveries.