Two months ago, Kampala Woman Member of Parliament hopeful, Stella Nyanzi shockingly wrote an open letter to renowned gay celebrities Elton John and Ellen DeGeneres requesting for campaign funding.
This was after a section of her fans and political opponents accused her of receiving huge funding from the white gay and lesbian people. In the letter, the motor mouthed academicians asked for Shs1,300,000,000 from the celebrities to bring her prison to parliament dream to life.
Through her known social media platforms, Nyanzi has put up a fundraising poster reminding well-wishers to financially contribute to her campaigns.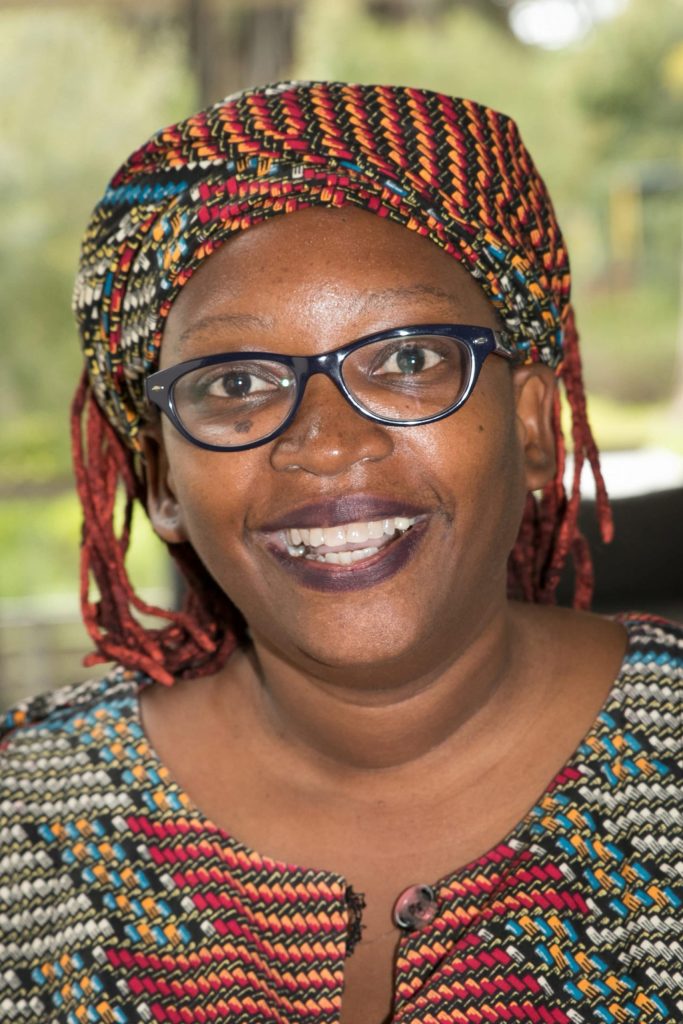 A one Atandu Sunday commented asking updates about the gay donation. Nyanzi immediately replied saying; "The gay donation never happened. However it was good that I wrote a letter asking for the money. The hateful propagandists stopped accusing me of being heavily funded by gay."
For a while now, Nyanzi has been accused of being a promoter of homosexuality in Uganda, an allegation which she has never come out to deny.
However, she is in a campaign to raise about Shs1.2 billion for her Kampala Woman MP campaigns.