Big Talent Boss Ediirisa Musuuza popularly known as Eddy Kenzo who started searching for his biological sister about a decade ago, was finally reunited with the sister last month.
Speaking during an interview on NBS After5 last Friday, Kenzo said he has searched for his sister for years.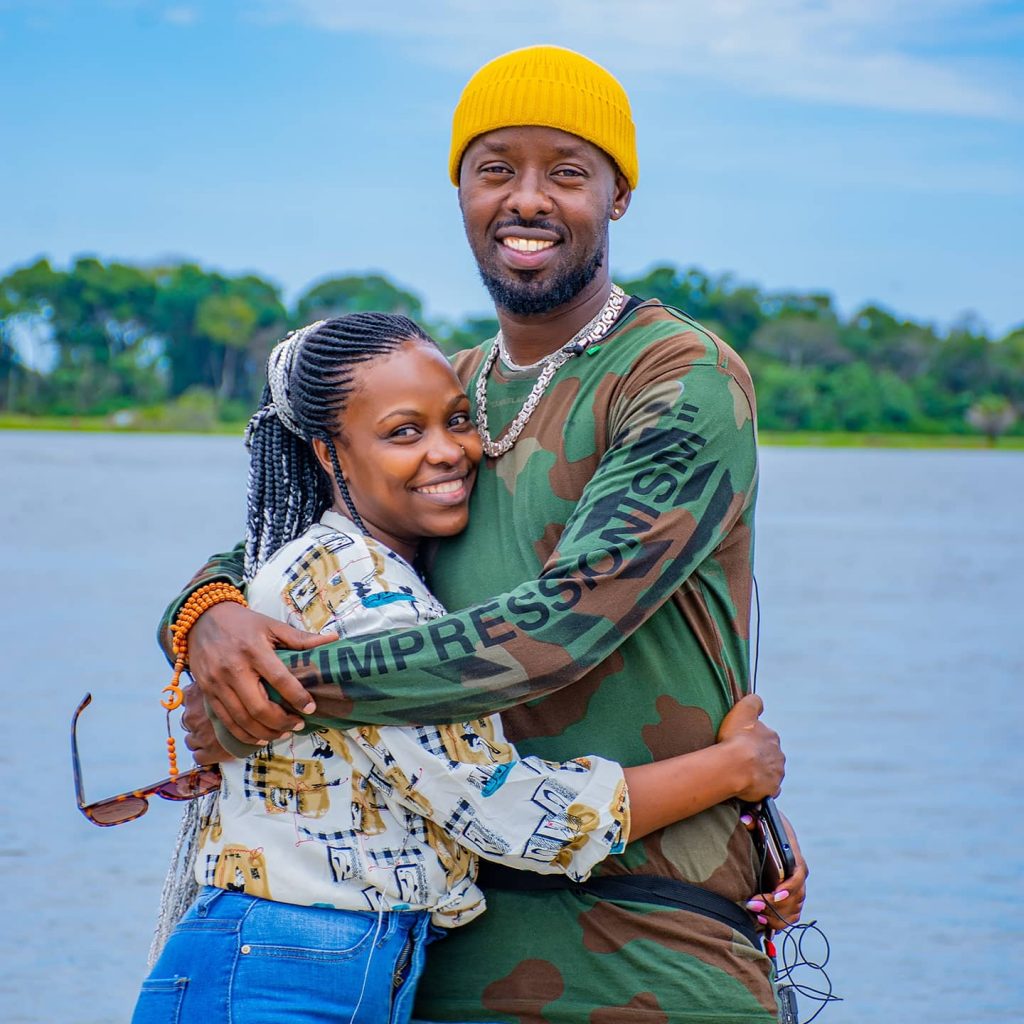 "I and my other brother handed our sister to some woman in Katwe as she was still very young and could not be on the streets with us," said Kenzo.
"The woman we handed our sister also handed her to another woman," he said.
Kenzo said the woman mistreated their sister and she ran away from home. He said when he got a home; he longed to find his sister. He searched for her for many years.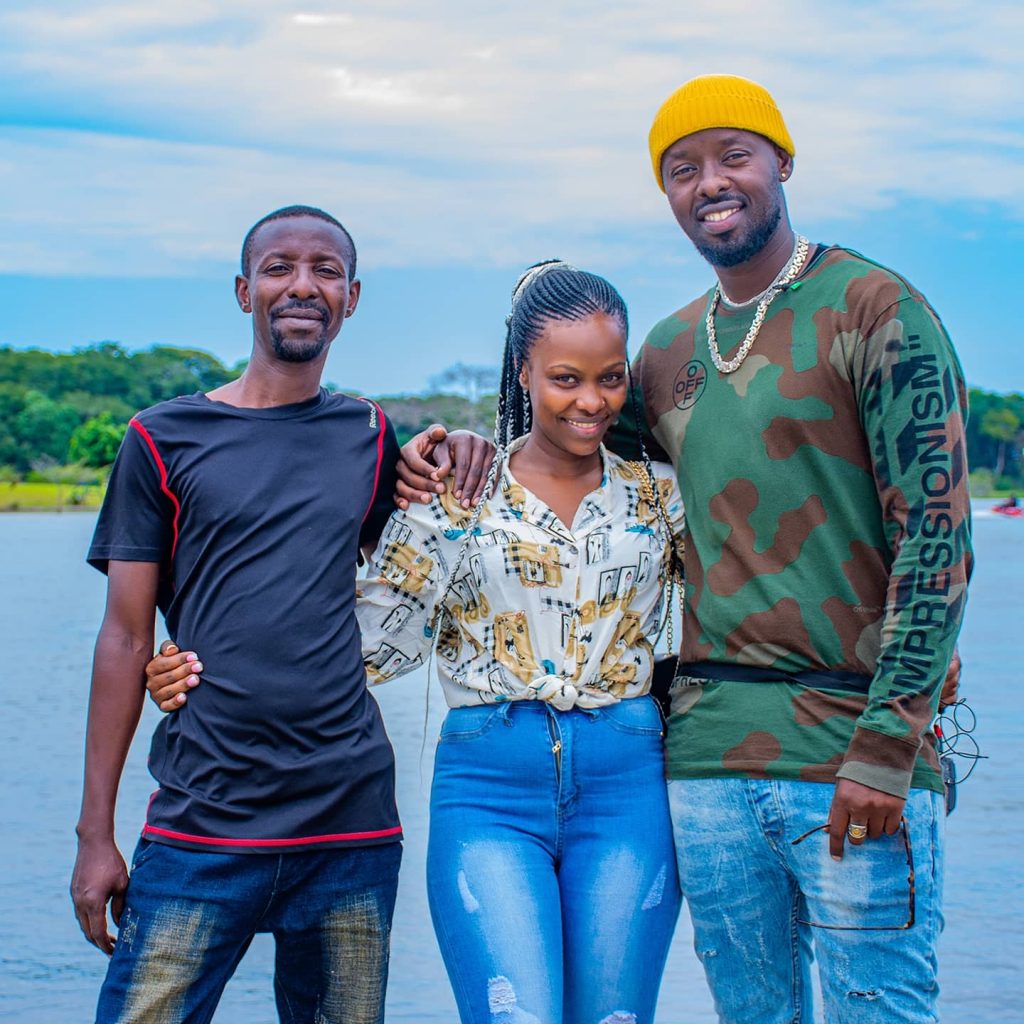 "The process was long and hard. I had promising leads throughout the years but I couldn't find her," he said.
However, recently when he returned from Ivory Coast during lockdown, Kenzo said he received a call from someone who disclosed that they had located his sister.
"We had almost given up on her but God always has his own plans. I now have my sister with me. She has been suffering on the streets of Katwe," he said.
According to Kenzo, he comes from a family of five siblings on his father's side.