With the 2021 elections a throw stone away and different political parties fronting their flag bearers, Joyce Bagala was declared the National Unity Platform flag bearer for the Mityana Woman Member of Parliament.
Yesterday she resigned her job as Chief News Editor at NBS TV/Next Media services to participate in elective politics and will be battling with for the seat with the Minister of ICT Hon. Judith Nabakooba whom she lost to in 2016.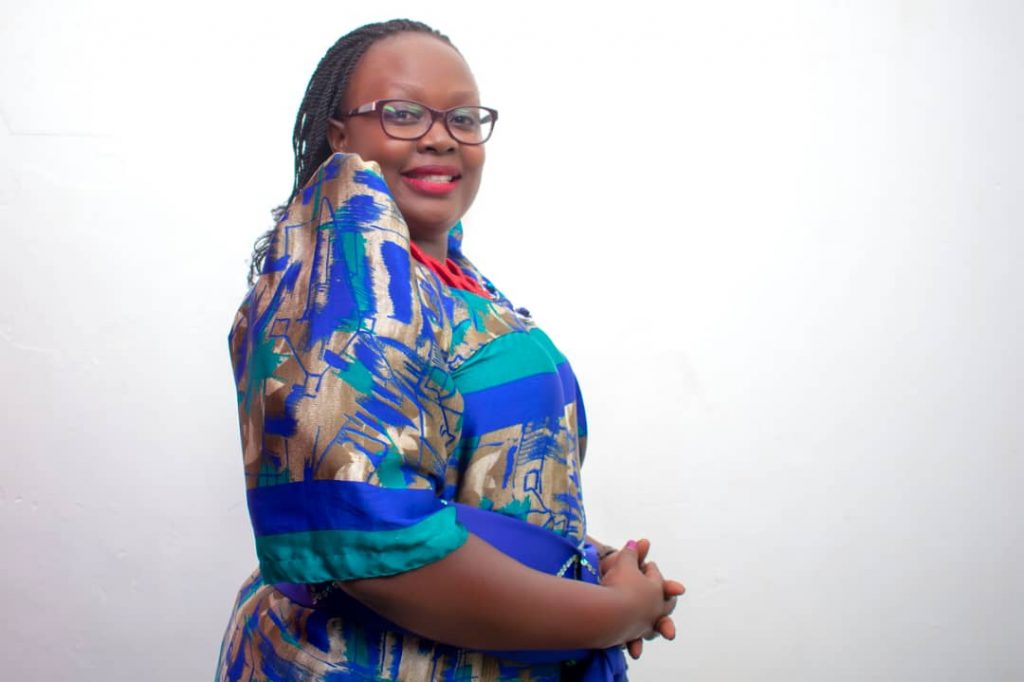 Matooke Republic had a one on one with Bagala as she explained why she left DP for NUP, her relationship with Bobi Wine and why she thinks she stands a chance in 2021.  
Who is Joyce Bagala?
Joyce Bagala is a Ugandan and a journalist by profession. She is a wife and a mother, born and bred in Mityana district in Central Uganda. Joyce comes from a prominent, Christian family of the late Petero Ntwatwa who was the speaker of the Buganda Lukiiko (Parliament) in the 1960s. She is from the Mbogo clan of Buganda.
Joyce has practiced journalism for over 15 years, working with both community-based national and international media outlets. She has mentored and groomed hundreds of journalists and media personalities. Joyce is passionate about community organizing as well as philanthropic work. She has attained numerous excellence awards in her professional and personal life. Joyce is a manager, team player and a strong communicator.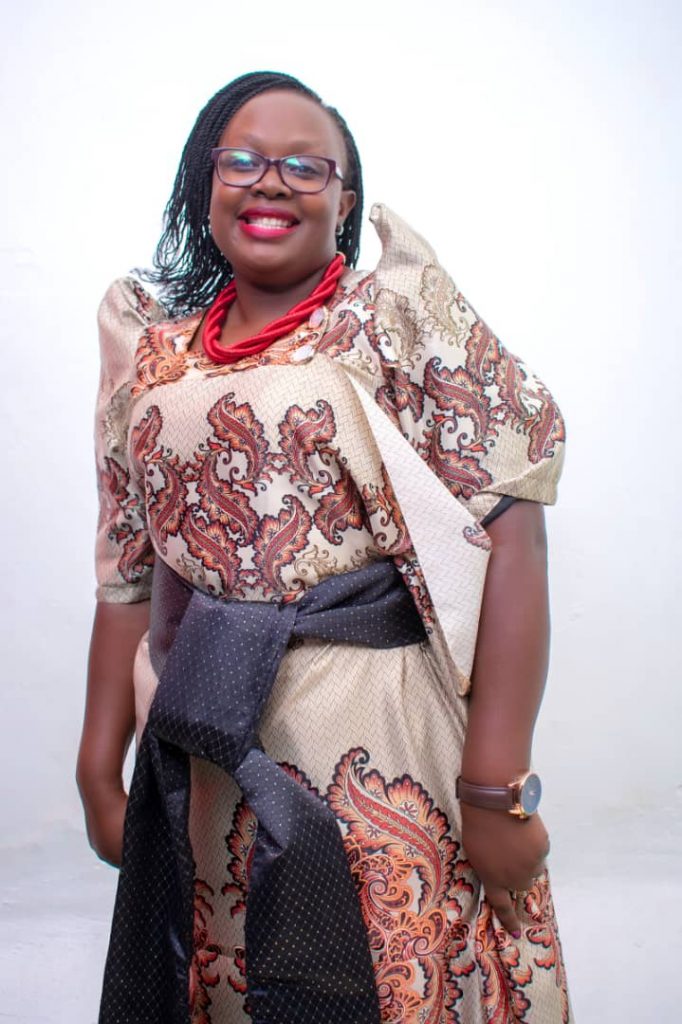 Why is 2021 the right moment for you to come back? Most people tend to give up after losing?
This is not a comeback, it is a continuation of the same journey I started way back prior to the 2016 general elections. On this journey, I have appreciated both the challenges and the opportunities presented to the people of Mityana.
There is no perfect moment than this one, for me to continue to work with the community of people in Mityana to confront the challenges as well as leverage the opportunities. Mityana can be better than it is today. It has all it takes – from the diverse natural resources to productive human resources. This is a moment for me to connect the people and the resources. This is also the take-off moment to contribute to the movement for positive change. This is the moment I have been waiting for.
I am a winner, not a loser. Losers give up as soon as an obstacle presents itself, on the other hand, winners are persistent and conform to change. The latter is who I am. I am led by the philosophy that winners never quit and quitters never win.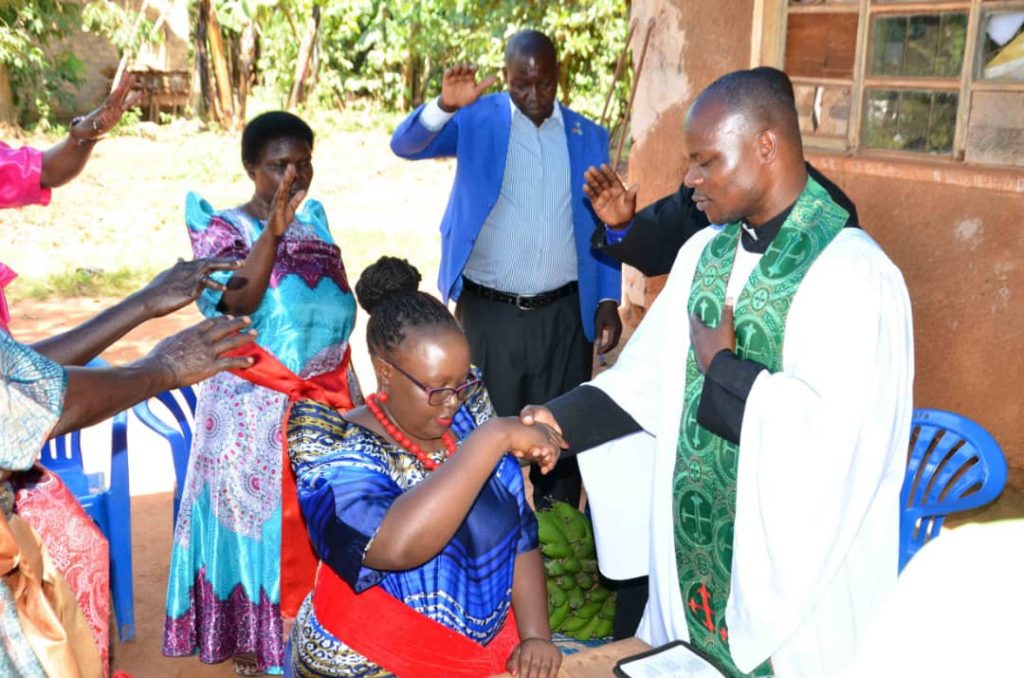 We hear that you have been avoiding functions in Mityana. What's your comment on that?
Leadership means more than attending social functions. To lead is to provide service. It is very unfortunate that most times politicians dupe voters through showcasing themselves at each and every social function – even when their hearts may not be with the people.
True leaders walk with the people on a daily not just at functions. That is what I do. I am heavily invested in communing with the people in their day-to-day lives than only meeting them at functions.
We heard that your former workplace ordered all its former employers to run as independents. Is it true?
That's for management to respond to. I personally, didn't get such matching orders, so, I wouldn't be in position to confirm that.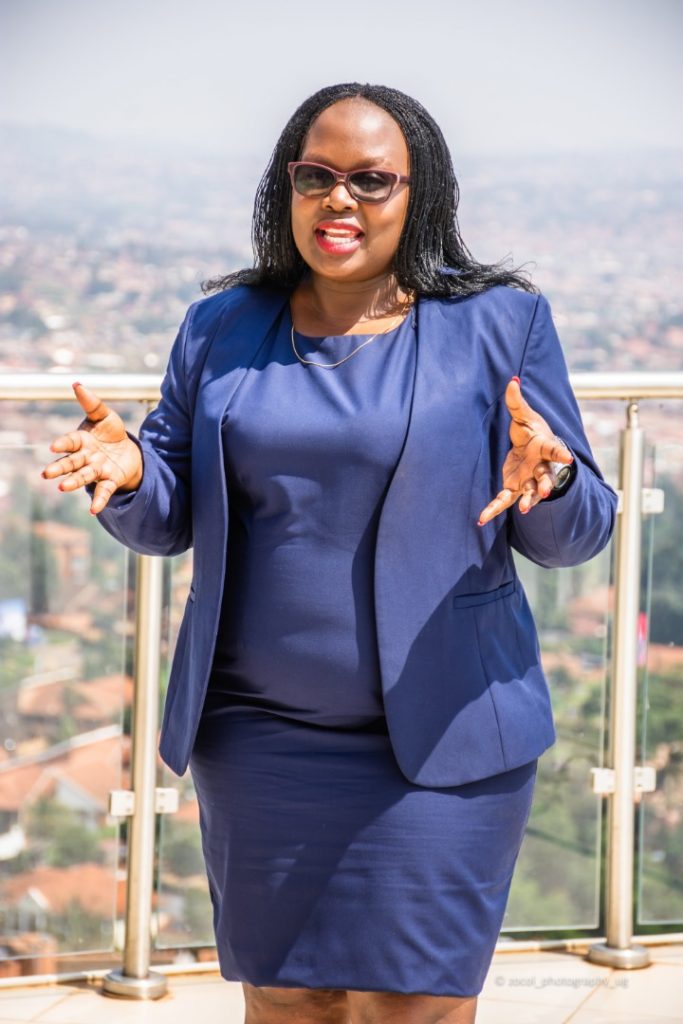 Should we say this is the end of your over 10years journey in the media?
While media is a profession, politics is not one. I will always be a professional journalist. I may take breaks in practicing journalism but that doesn't mean that I will have stopped being journalist.
Once a journalist, always one. And in any case, I plan on being a champion for media freedom and an advocate for quality journalism – just like I have always been.
Which strategies are you introducing to better your 2016 performance?
I learnt quite a lot from 2016 elections. I have a better appreciation of how politics is played and done in Mityana. More importantly, I now know my community better than I did in the past. Every other day has been a learning curve. Our campaign will definitely employ new strategies.
However, my overall plan is about engaging all the people of Mityana to articulate their own shared agenda that is fit for purpose. We will run an honourable and people-centred campaign. I can promise that this is a journey where I will walk with my community.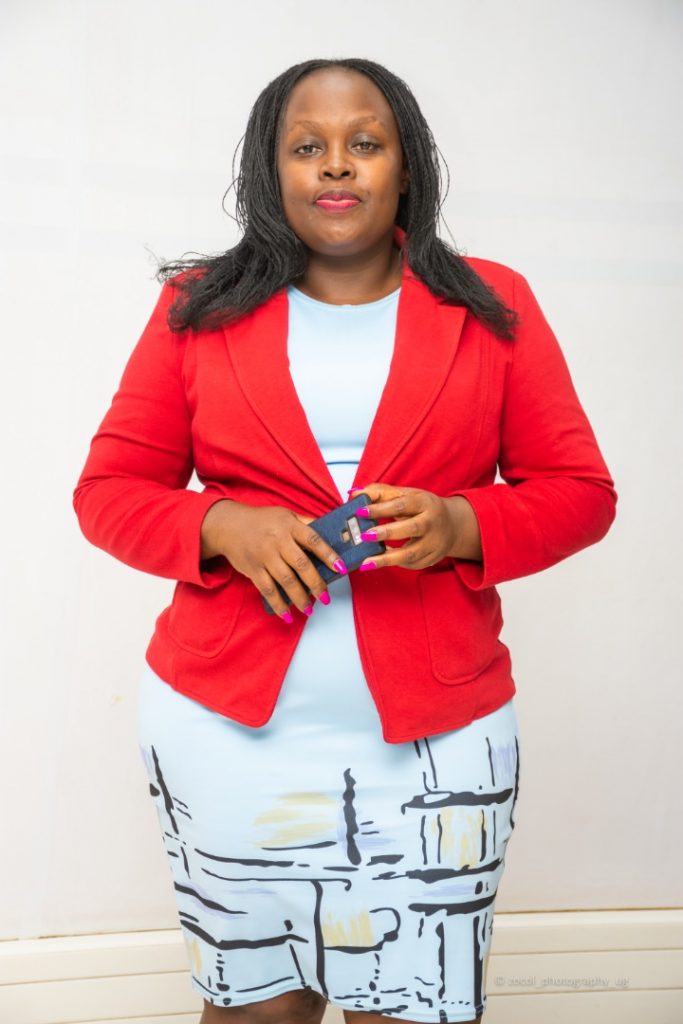 I sought a platform that espoused principles that matched with my ideological standing.
Is NUP the best choice of a party for you to achieve your political missions?
I have found a political home in NUP without a doubt. I hold a strong belief that the power of the people is much greater than that of the people in the power.This is the ideology that I feel fulfilled to associate with. It rhymes with the generational call of change that the People of Uganda are working towards.
How is your relationship like with NUP leader Bobi Wine?
I am enthused by Hon. Robert Kyagulanyi's passion, drive, and sense of commitment to positive change amidst all sorts of pull and push factors. We both profess similar principles and aspirations in the political struggle and that has brought us close and closer to one another.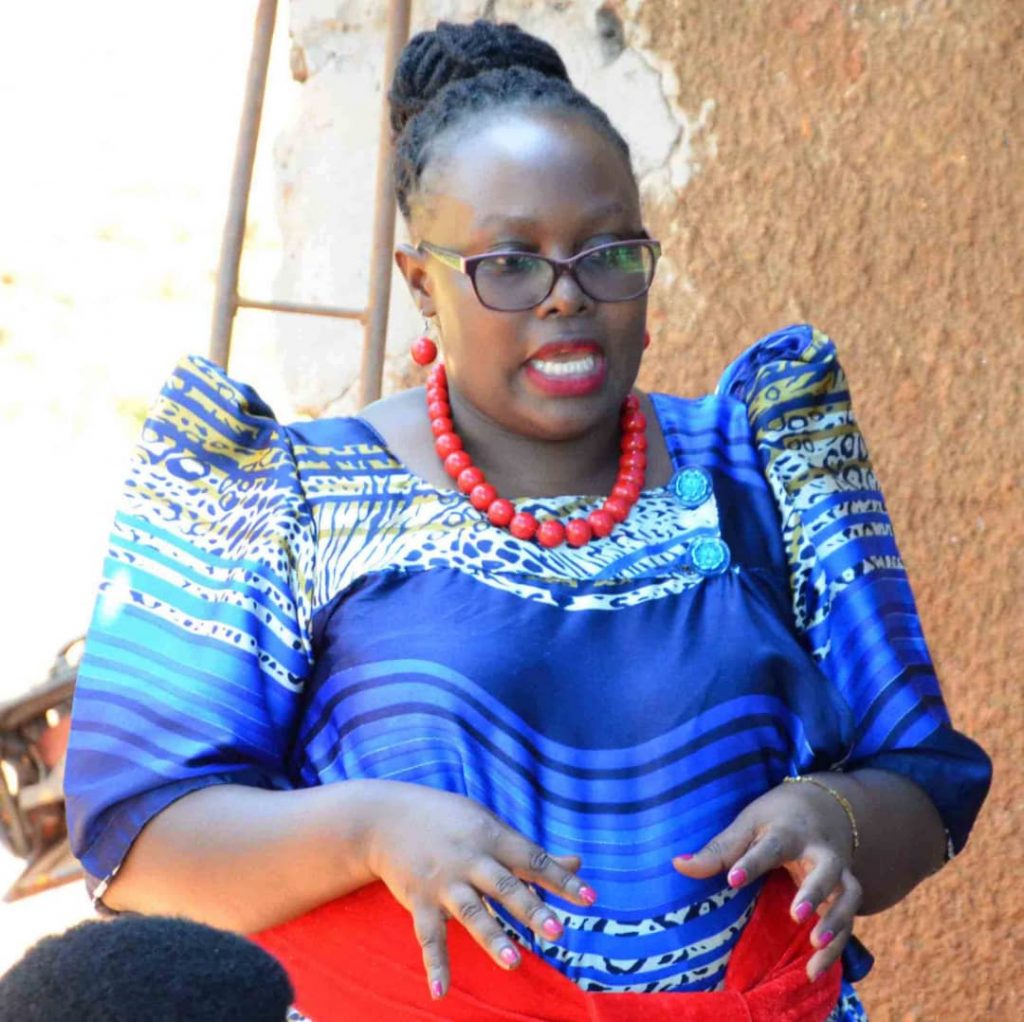 What assurances do you have that this time you will win Minister Nabakooba?
Matthew 7:15 says that 'you will know them by their fruits.  Hon. Nabakooba has been in Parliament, she even holds a full cabinet Ministerial position.  The people of Mityana should be the ones to have the last say on who leads them. I know the people of Mityana have been following and marking those that seek to offer themselves to lead them. Rather sooner than later, we will see the report cards. I am confident that victory is on my side.
What new thing have you learnt that makes you think that you're going to be able to win in 2020?
It is not just one, the lessons are many – they include understanding leadership as a vocation to serve others, rather than being served; to listen to others than being listened to; to be humble and to learn from the people that you seek to lead.
   Who is going to fund your campaigns?
My community of friends and the people of Mityana.