Last Sunday, Evolve Uganda held its first ever brunch dubbed `Evolve Brunch`at the always welcoming Prunes Cafe and restaurant. For those of you living the life of hermits Brunch is a concept that combines breakfast and lunch usually served any time before 3pm with copious amounts of alcohol mostly champagne and mimosas. In Kampala brunch has become very popular over the last few years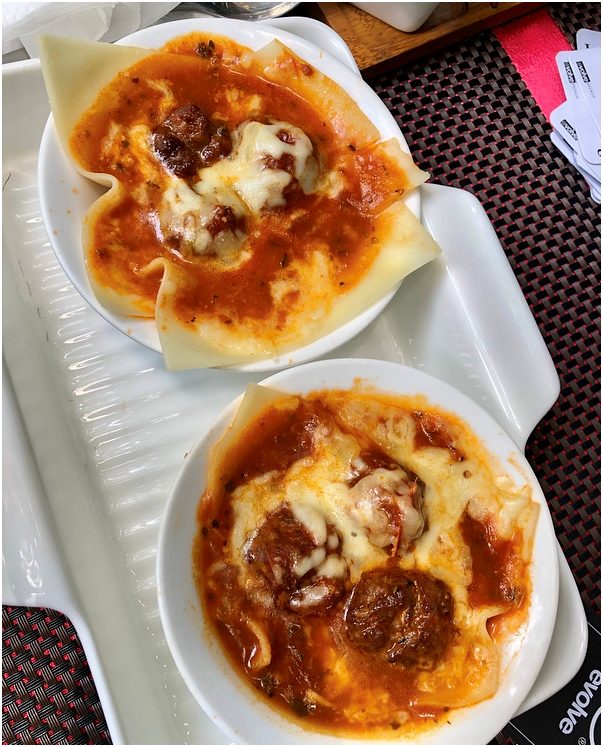 It started at 10am going through rigorous COVID-19 preventive measures; the temperature guns and hand sanitizers included. There was enough social distancing with tables set upfar apart from each other for client comfort.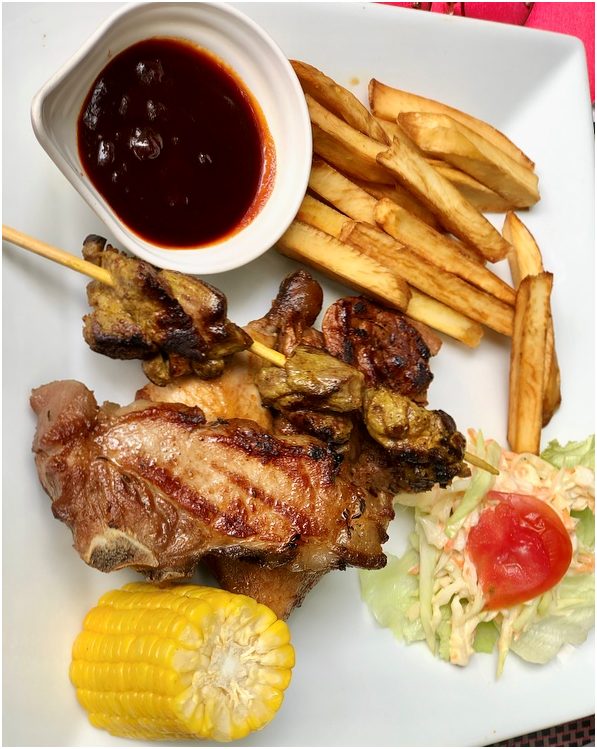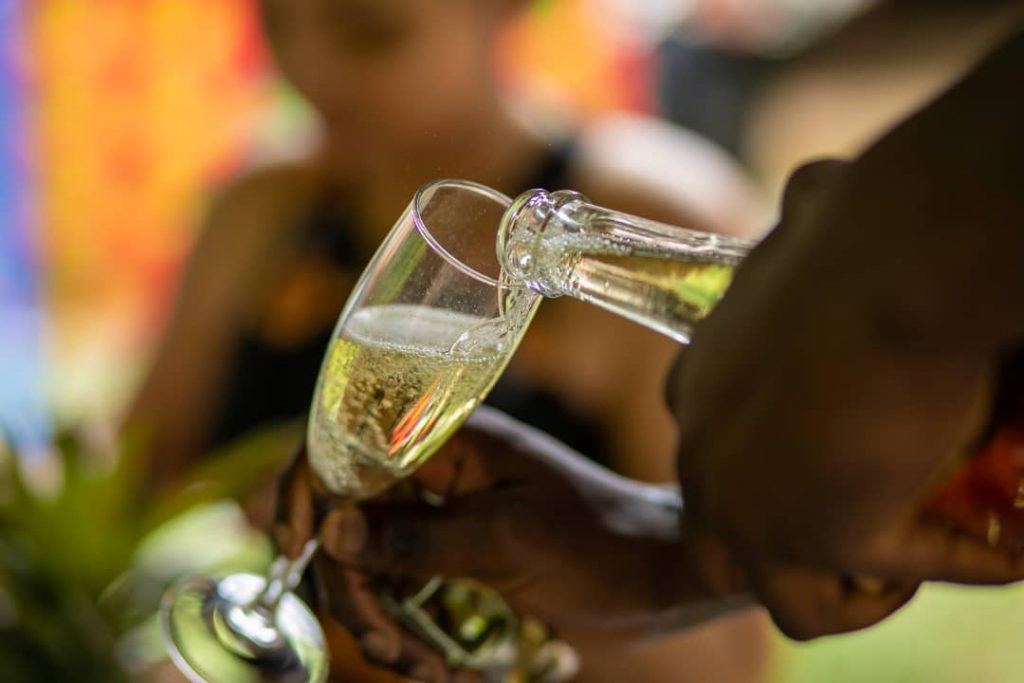 Evolve brunch was Shs75,000 with a 3-course affair with a complimentary glass of sparkling wine. The main course included the carnival platter with pork ribs, chicken, goat and beef steak all of which were very well seasoned and tender, the corn on the cob among others!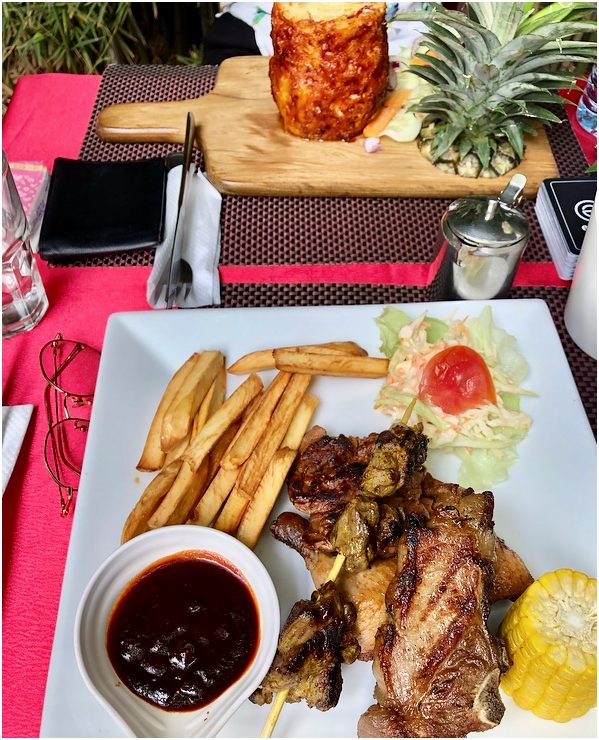 For dessert, they had decadent, moist and sinfully baked chocolate cake ever among others. This being the first of its kind, the plan is to make it a monthly event.