Sunday afternoon was a cheerily colourful extravaganza as scores of party animals, music and picnic lovers alike around Kampala city joined in on the Blankets at Home online edition.
The virtual online concert was fueled with afro-beats "enjoyments" and had many glued to their gadgets and TV screens as they watched performances coming in from Uganda's finest like Vinka, Kenneth Mugabi and Buka Chimey.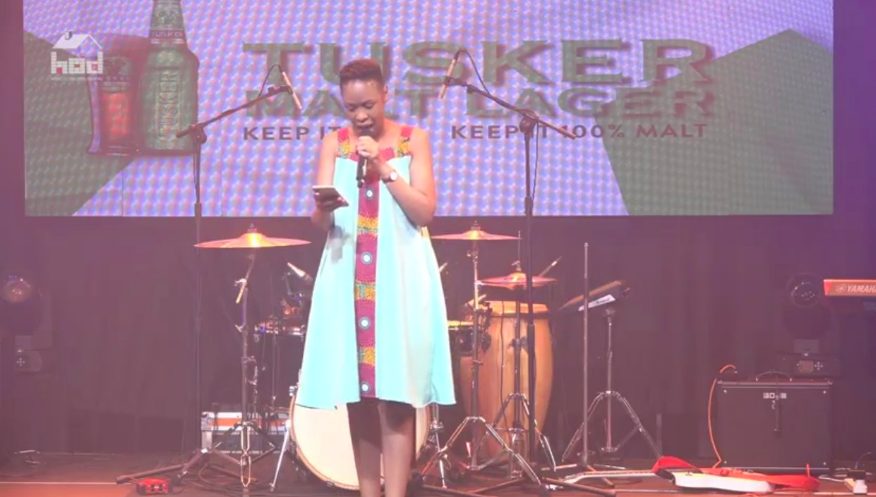 The main man of the show Joeboy, did not disappoint despite the fact that he was miles away. He serenaded his Ugandan fans effortlessly with his hit songs like Nobody, Love, All for you and many more as partiers took the time to share their fun Tusker Malt Music Lounge experience at home with their social media friends.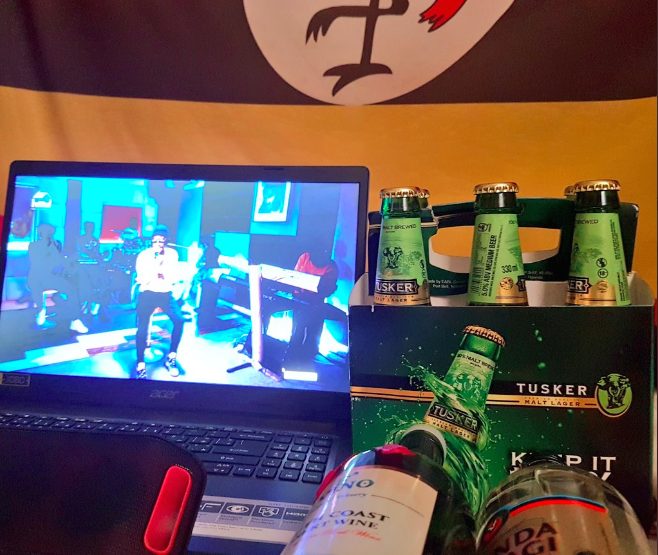 "As we watched the action online, Ugandans showed us that they can never fail at making the best of everything and the fun was 100% real. We truly appreciate all the music lovers and loyal fans out there who were a part of this edition that brought the Tusker Malt Music Lounge experience into your homes," said Cathy Twesigye, Brand Manager Tusker Malt.
The pictures shared online told the story of the music lounge as partiers shared photos, videos and showed off as they lounged in their backyards, balconies and homes.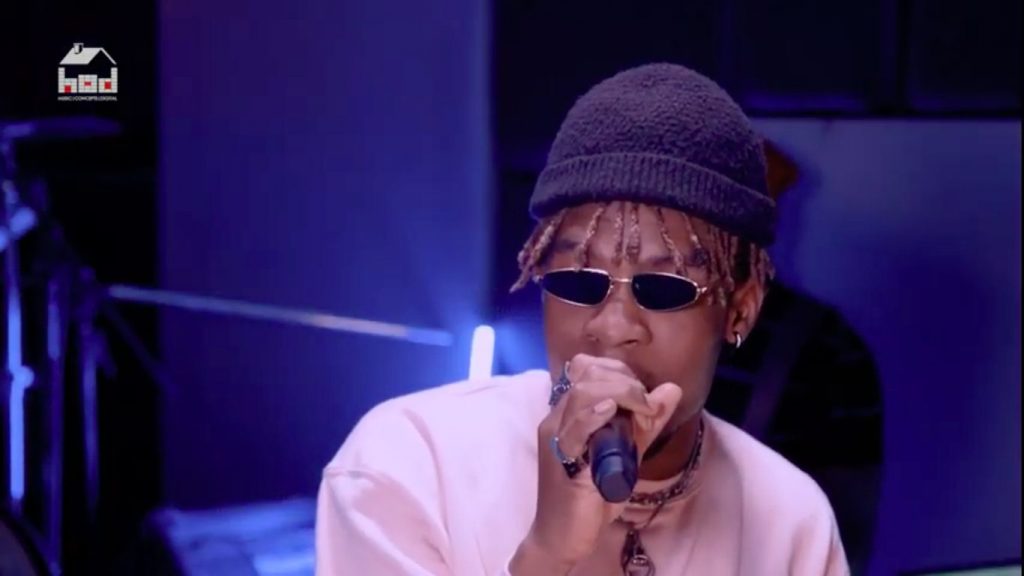 "The idea was to create something for the fans out there who would be in their comfort zone with their friends and give them that same experience that they would have gotten if they had actually come for the real Blankets and Wine, and it was beautifully executed," Sandra Awili, House of DJs Digital Lead said.
Blankets and Wine fans have undoubtedly been starved for so long and are heavily anticipating the next edition of the biggest afro-music festival once public events and music concerts are approved to continue like before.