COVID-19 pandemic might have interrupted the party life of Uganda but here we are ready to celebrate life again but in a very classy way.
Brunch events have been happening all over Africa since their initiation in England around the 19th Century.
For starters, Brunch is a late morning meal eaten instead of breakfast and lunch. This concept has finally come to Uganda.
Evolve Uganda has introduced a monthly Brunch dubbed Evolve Brunch to take place every last Sunday of the month starting August 30 2020 at Prunes Restaurant & Café along Wampweo Avenue. Brunch shall be served from 10am-5pm.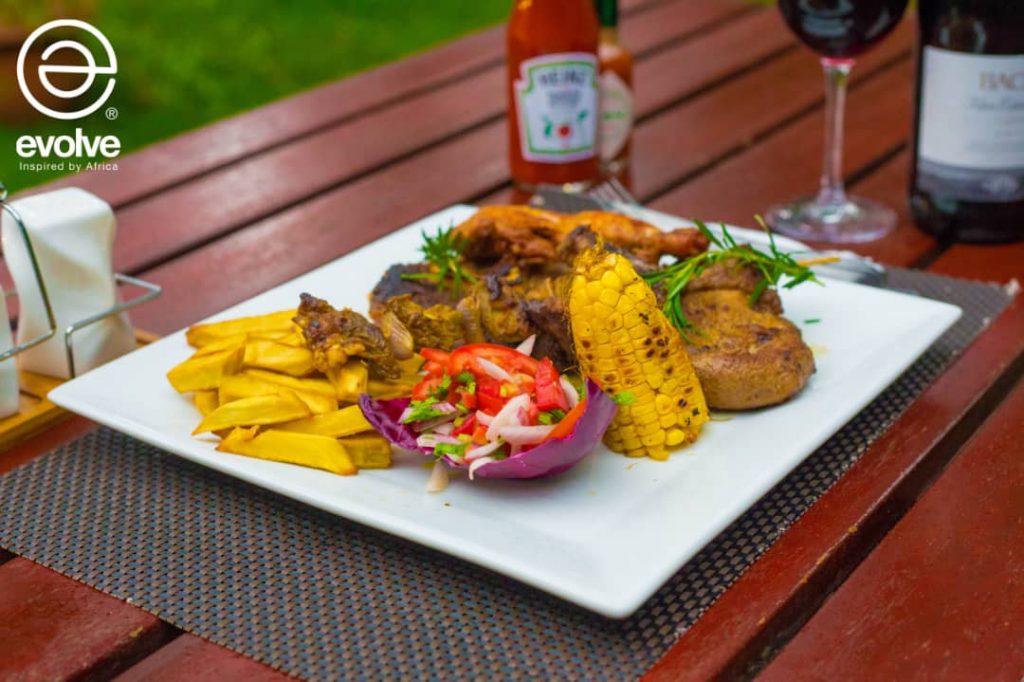 This is exclusive to 60 people to manage the Ministry Of Health guidelines for better social distancing.
The March edition of ` All You can eat Brunch` shall consist of a combination of a one savory and a one sweet dish including a glass of sparkling wine under classic entertainment.