There is a joke that recently made rounds on social media, poking fun at motivational speakers wh say things like, "I started my poultry farm with just an egg, or I started my restaurant chain with just a plate." While such statements sound ridiculous, sometimes they are true. Case in point is young tycoon Haruna Sentongo who started his business empire with just Shs300,000.
Yes, 33-year-old Haruna started his business that morphed into a property empire with just Shs300,000. Haruna us a brother to property magnate Hamis Kiggundu and the urban legend in Kampala is that they were born in the lap of luxury and their father, Hajji Haruna Segawa a successful businessman in his own right started them off with a hefty sum. True, Haruna got a shot in the arm from his father who encouraged him to get into business and gave him the initial Shs300,000. Haruna has actually requested for Shs1m from his father, but Shs300,000 is all he could get.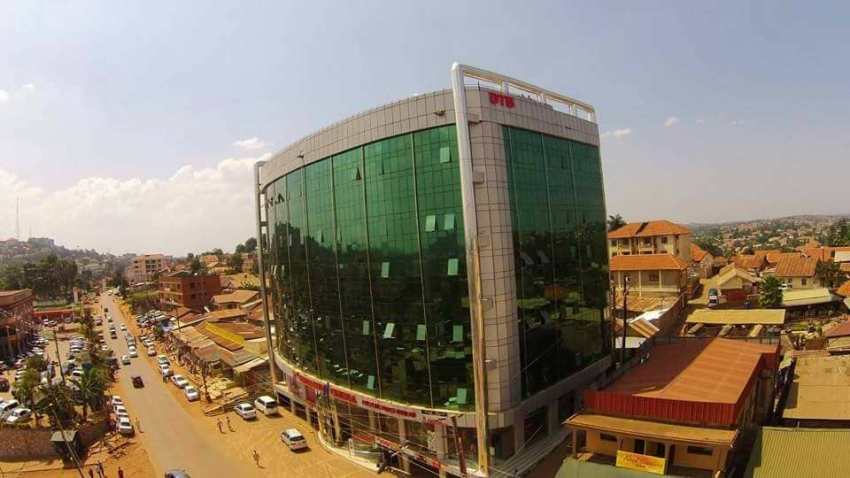 Because of that initial capital, he now owns buildings in downtown Kampala, Wandegeya and Ntinda. The properties include Haruna Towers in Ntinda and Wandegeya, plus Nakayiza and Segawa Markets in Mengo-Kisenyi, which are named after his parents.
With the Shs300,000 capital. Sentongo got a little stall at Skylight Arcade in downtown Kampala and started selling ladies' handbags. That was the birth of Haruna Enterprises.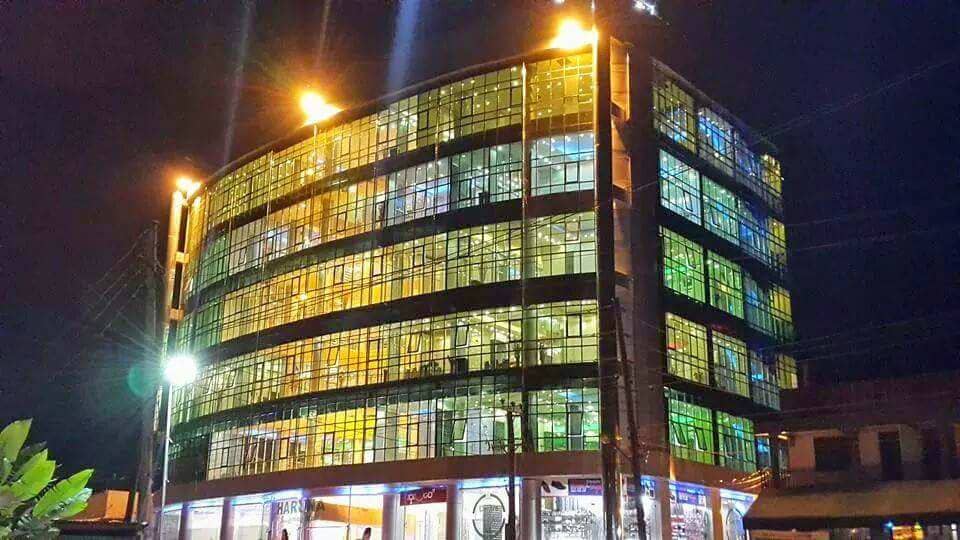 "I used to by them from DT Bags at Shs12,000 and resale them at Shs15,000." Business boomed and he soon had the Shs1m that he had originally asked from his father.
Haruna ploughed back the profits and when business grew, he joined his brother Hamis in importing ladies' blouses from Hong Kong and China. He attracted customers from Uganda and neighbouring countries like South Sudan and Congo. He also started a furniture shop on Ben Kiwanuka Street.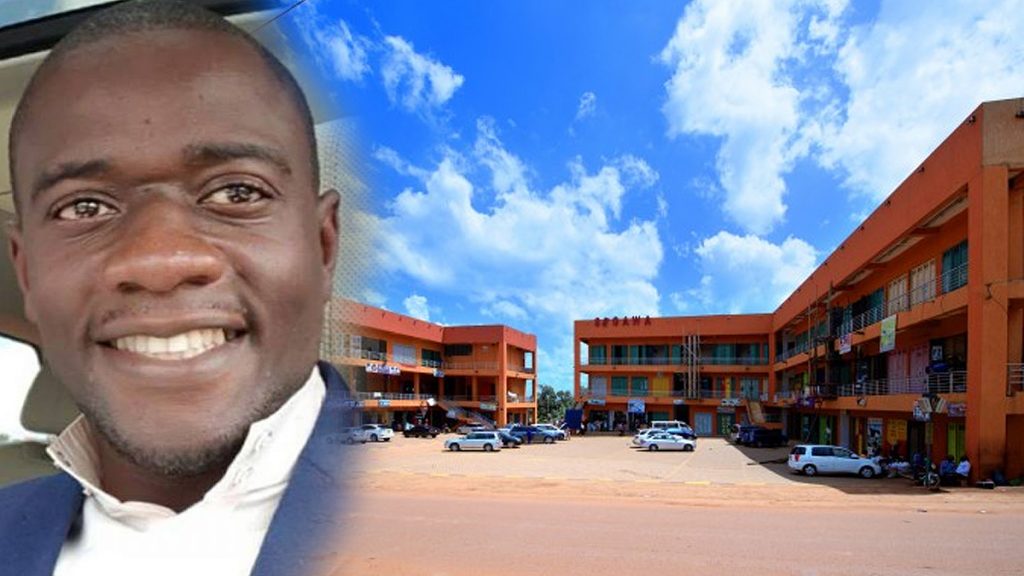 Like they say, the rest is history. Soon, Segawa bought his first plot at Kubiri, just after Wandegeya and constructed his first major building, Haruna Towers.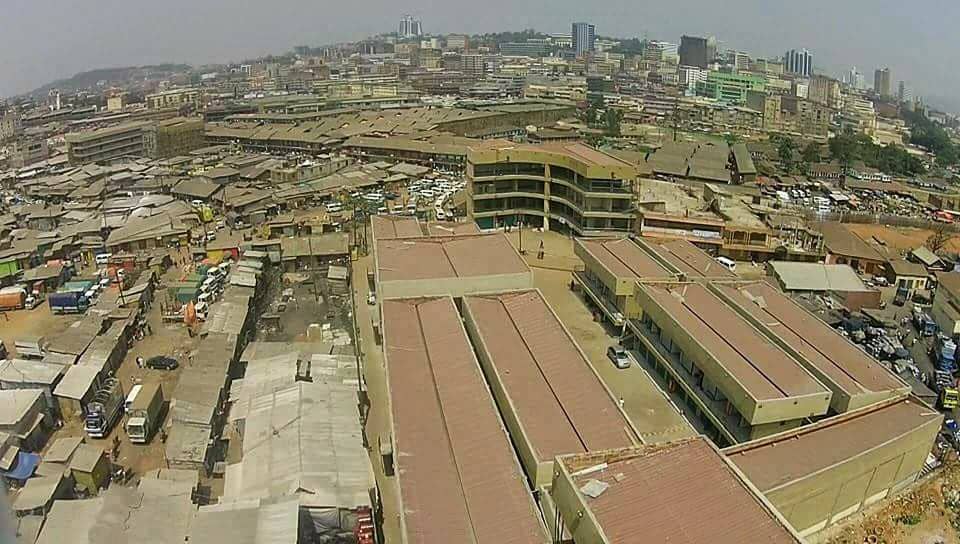 He also constructed another Haruna Towers building in Ntinda. Currently, he is focusing on improving the working conditions of small scale traders so that they can also grow. His Segawa Market complex in Mengo Kisenyi has over 500 lock up shops on three stories and has become the hub of spare parts business in Kampala. His Nakayiza Market on the other has traders who have specialized in produce.