Winnie Nwagi is now known as a no nonsense person most especially when it comes to dancing with married men.
This was after social media was flooded with a clip of the bootylicious songstress Winnie Nwagi trying to rub on Navio whilst showing the rapper rejecting to dance with the diva.
And this forced social media users to come out and start attacking the diva accusing her of trying to seduce a married man.
However according to the swangz avenue singer she said that some fans with the problem of rural urban excitement are the ones who can say that she was forcing herself to rapper.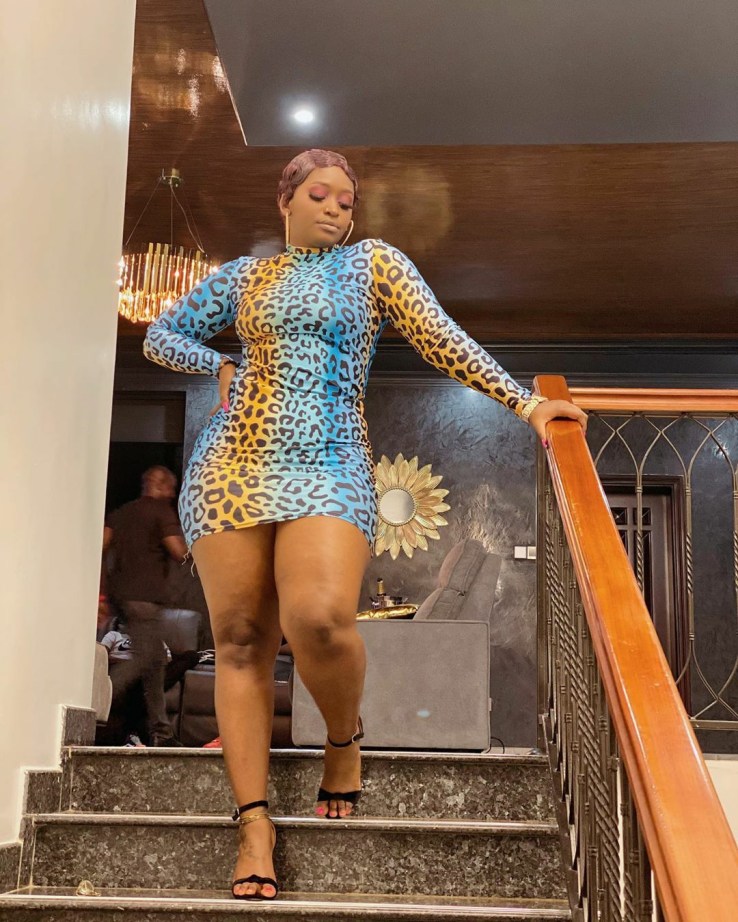 The 'Musawo' hit maker went ahead and said that, she is too beautiful to be rejected by any Ugandan man before warning all married women to keep their husbands far away from her because they will reject them after seeing her.
"I am requesting married ladies if you see your husband next to me when I am about to dance please take him away if you don't want to lose him," Nwagi said in an Interview
The "Fire Dancer" singer vowed to continue blocking all the followers who try to insult and disrespects her.