At 59, most men have literally retired from the fashion scene, leaving flashy clothes for youngsters, but not James Maina Mwangi who calls himself Africa's best dressed man.
Kenyan national Maina feels that when it comes to East Africa and more or less the African continent, no man comes close to his fashion sense.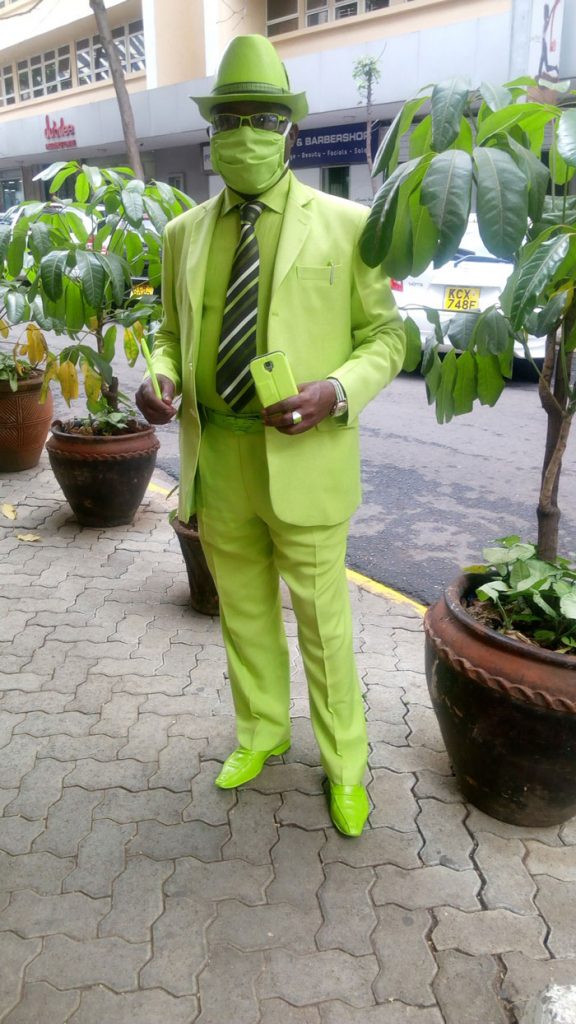 He does not shy away from bright colours that he matches from head to toe including accessories like phone jackets, watches, rings and even pens. Of late, owing to Covid-19, he has added colourful masks to his fashion ensembles.
"Men knew how to wear clothes in black, brown, grey or dark blue. Those were men's colours. God gave me wisdom and showed me all the different colours I can wear to be different from everybody else," he says.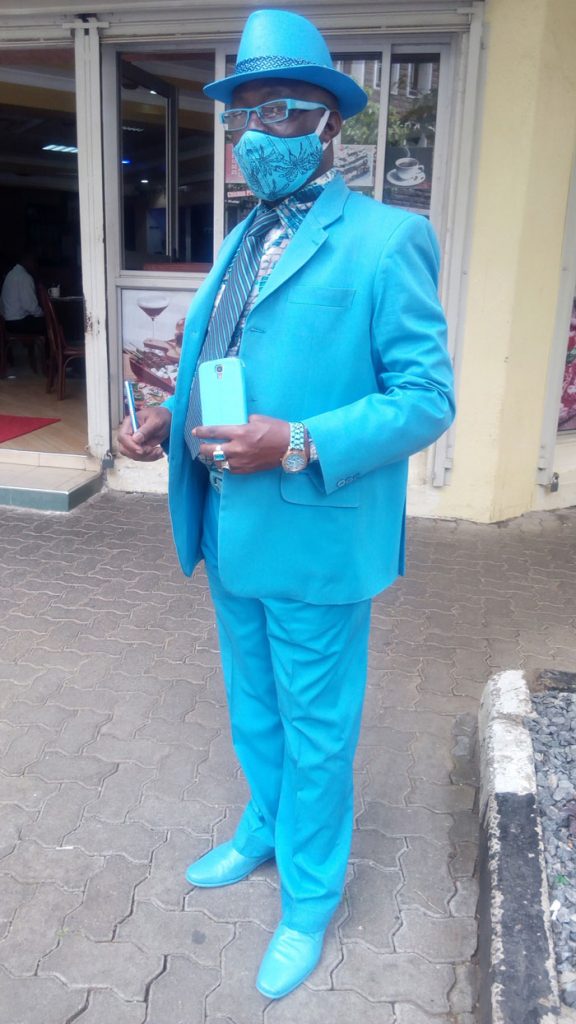 Mwangi, dropped out of school at 12 because his parents could no longer afford fees and he only had one shirt which he would wash and wear when still wet. People would laugh at him but he promised himself that one day he would be a fashionista, and now he turns heads and gets mobile phone cameras flashing everywhere he goes.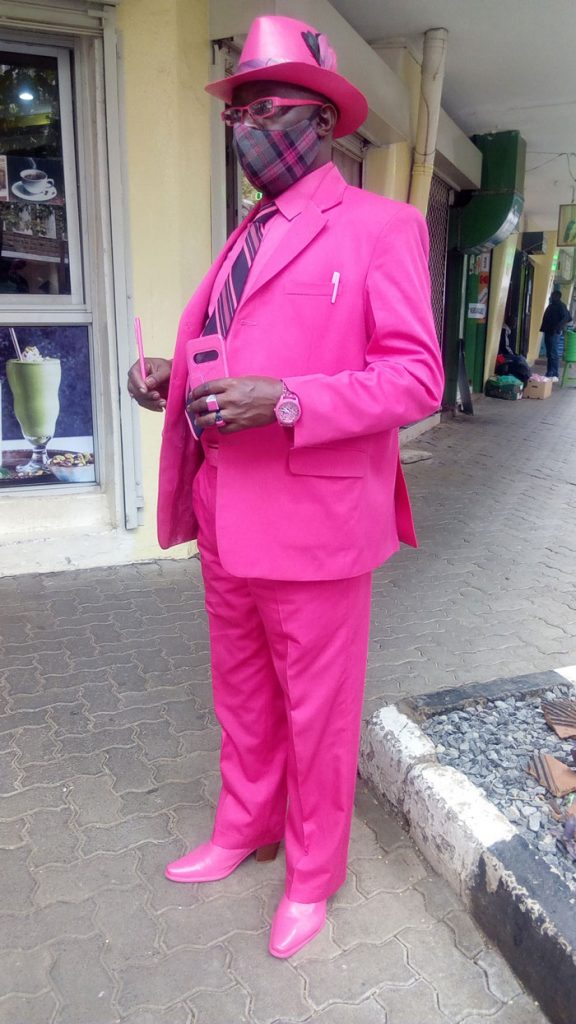 He now has 160 suits, over 200 pairs of shoes, and 300 hats in all colours under the sun. He has managed to accumulate these many clothes because his fashion game dates back to 25 years ago when he picked interest in standing out from the crowd.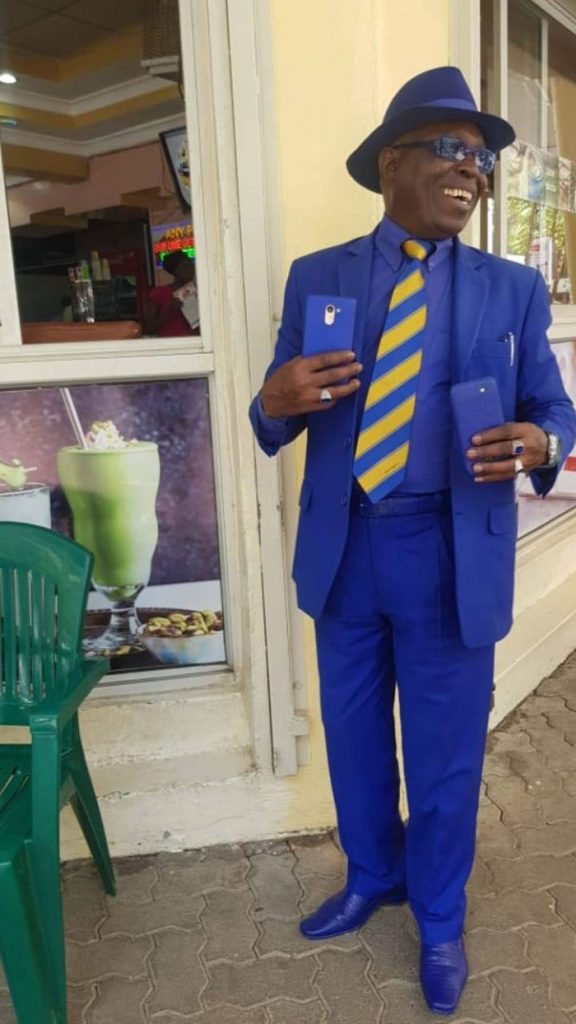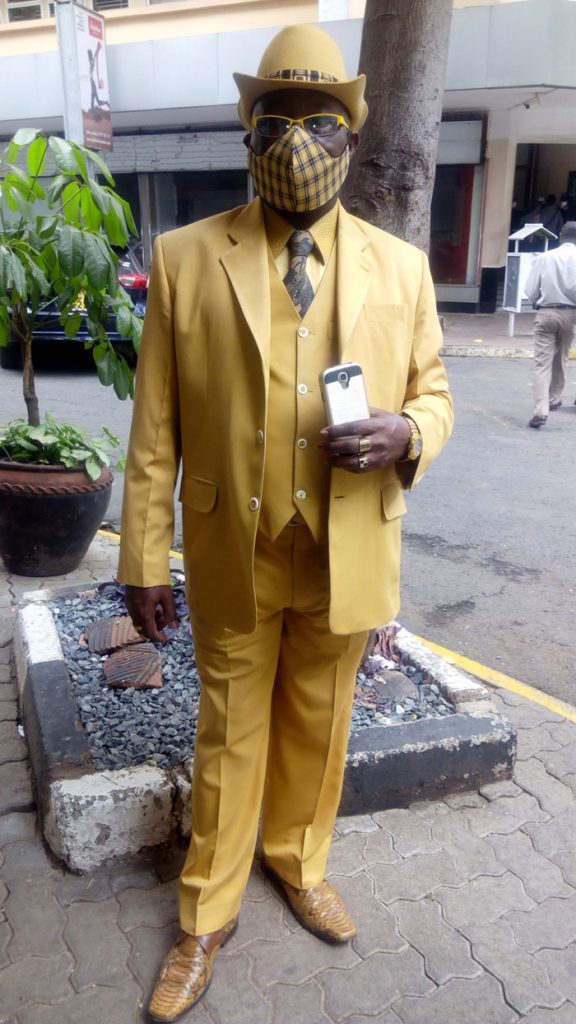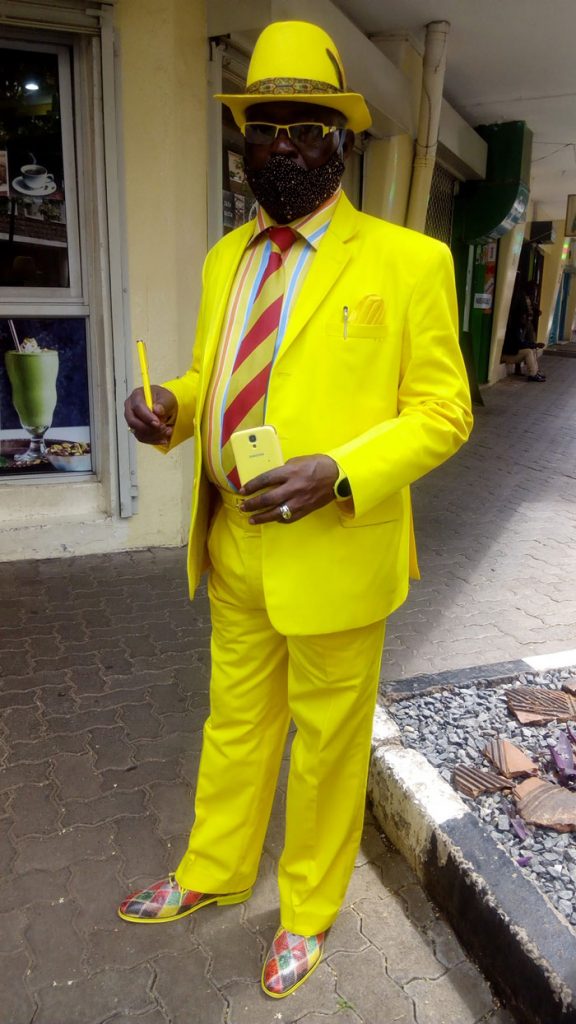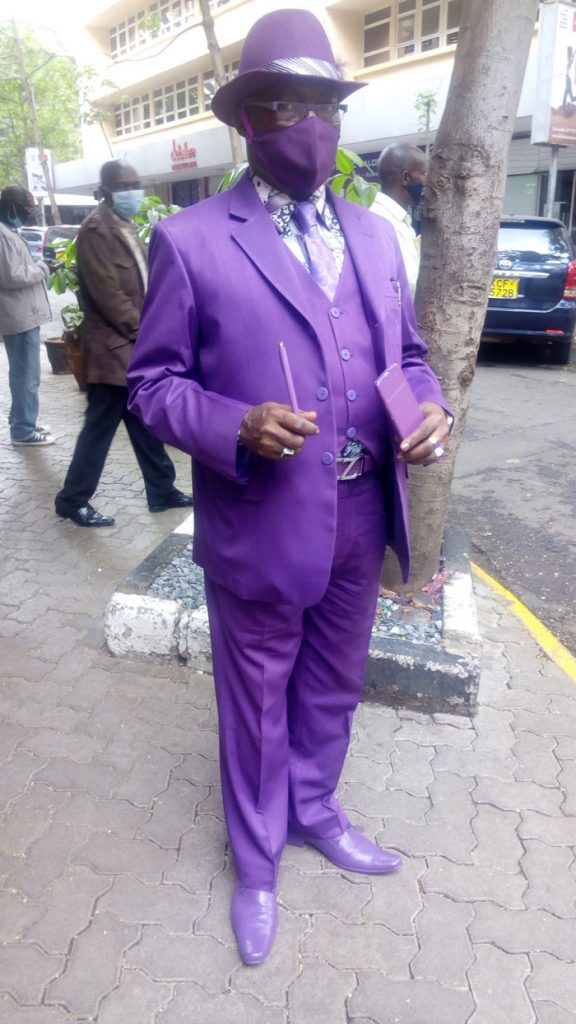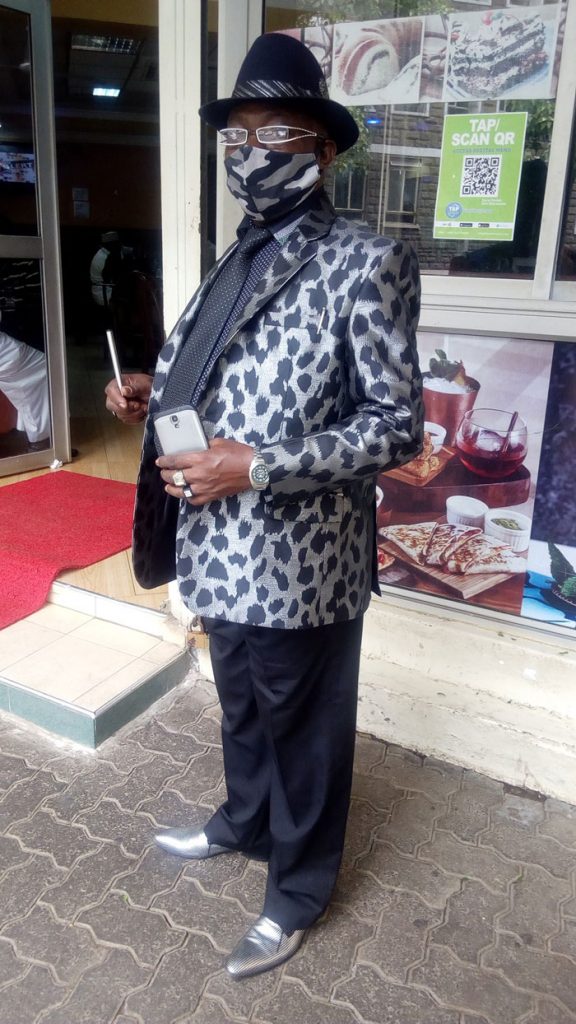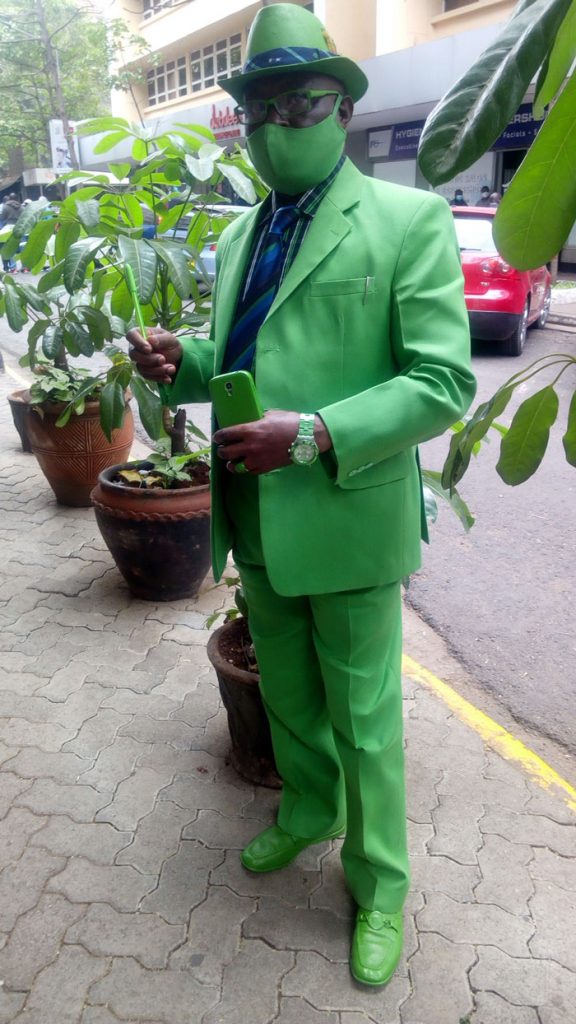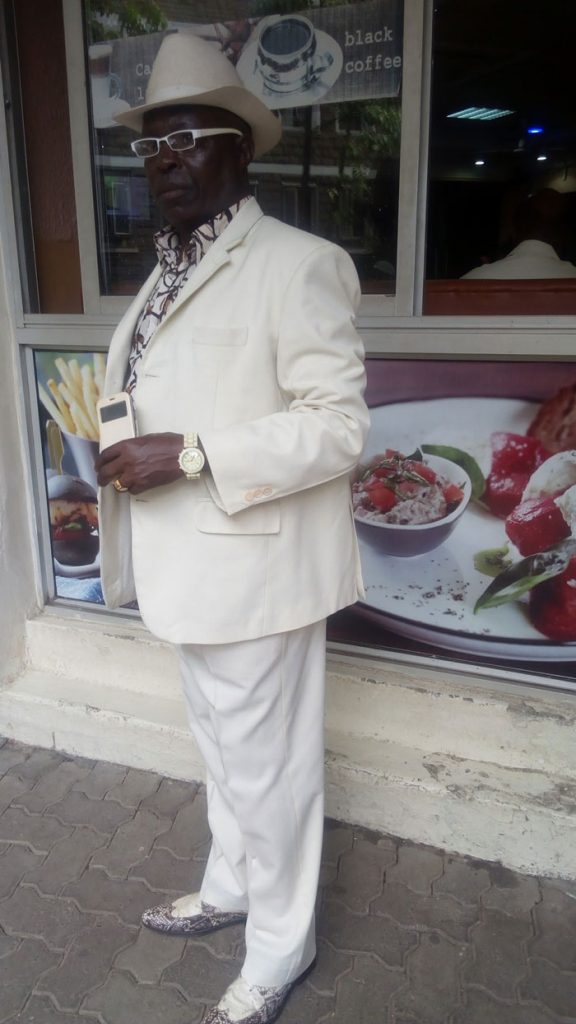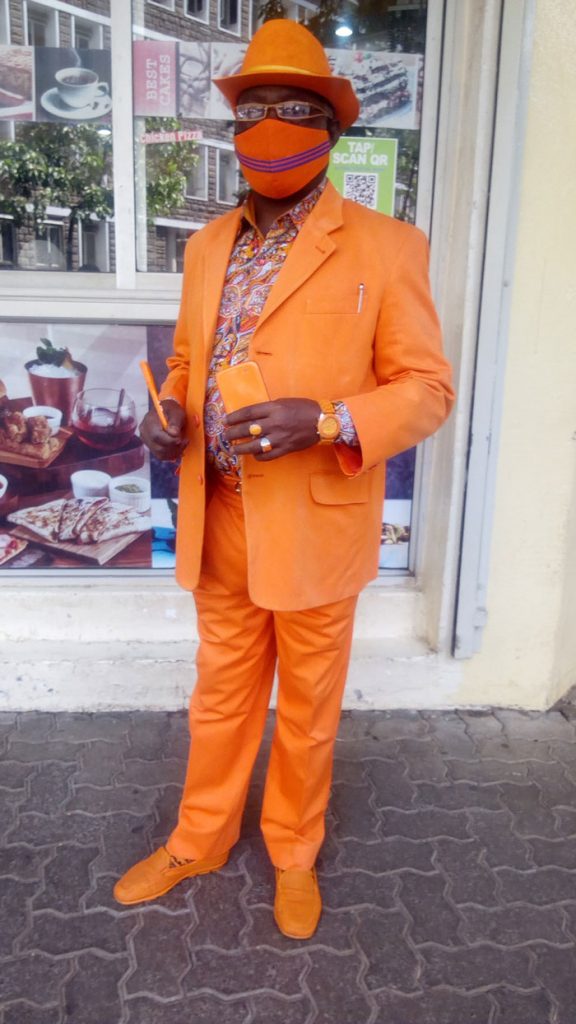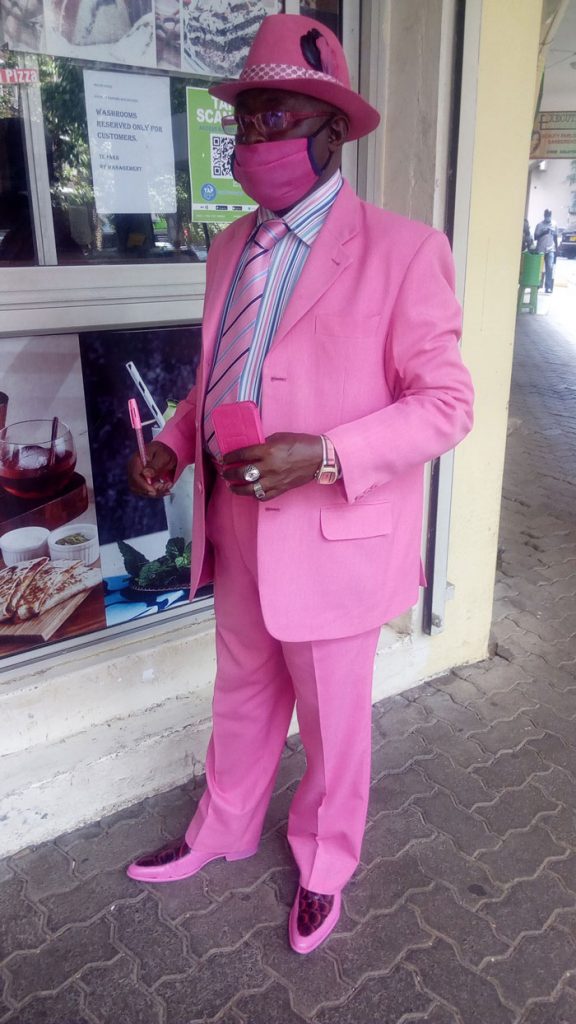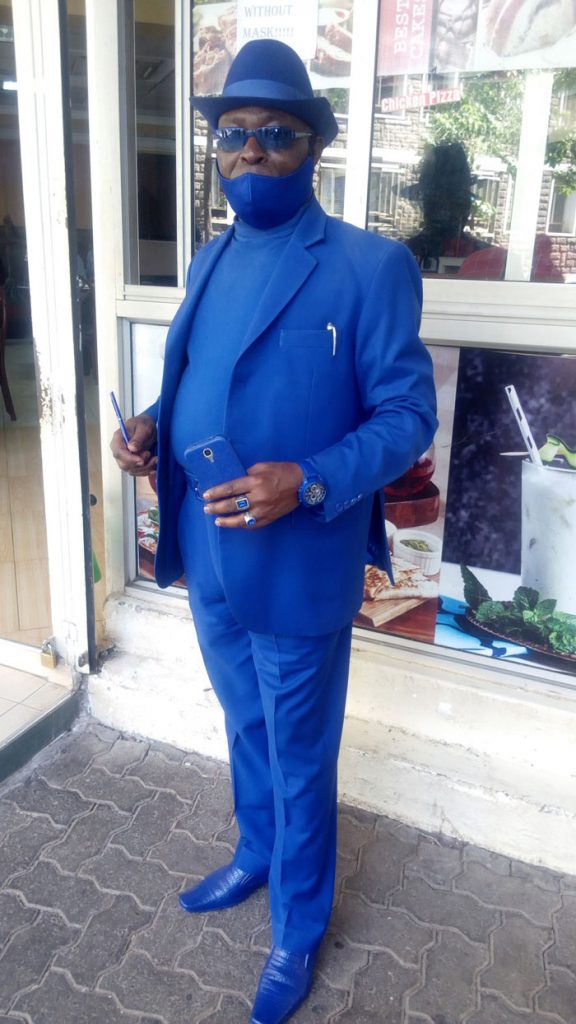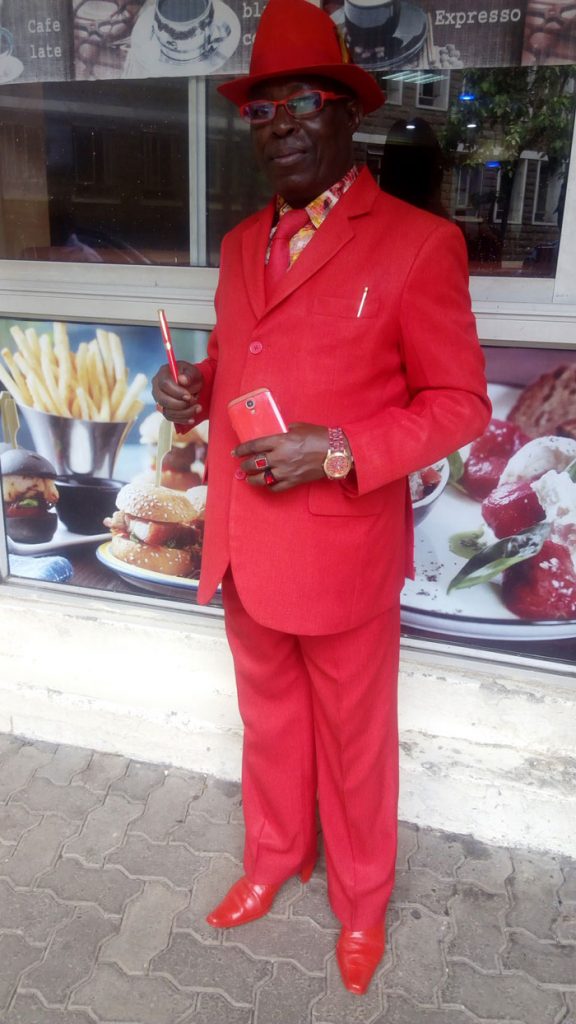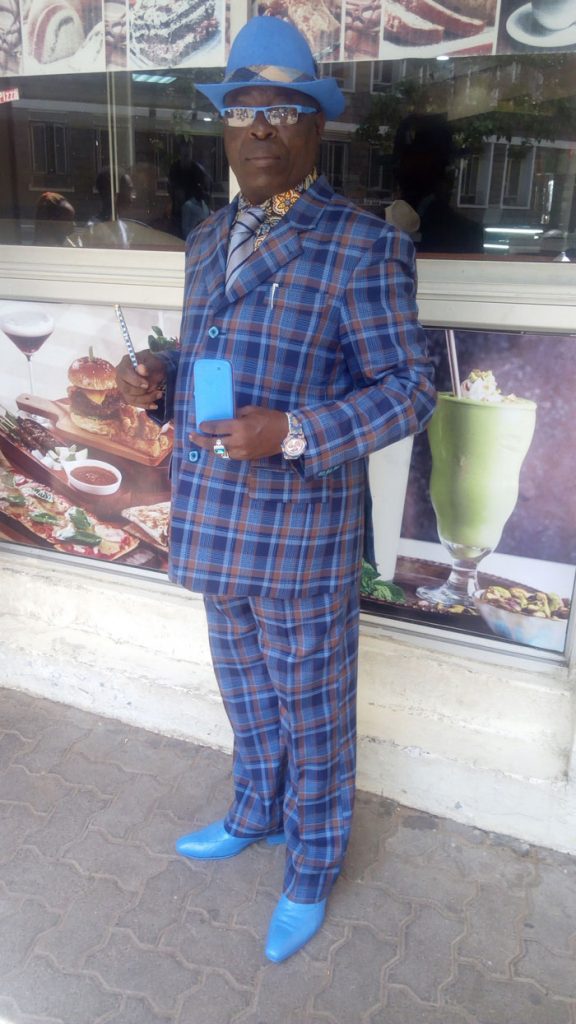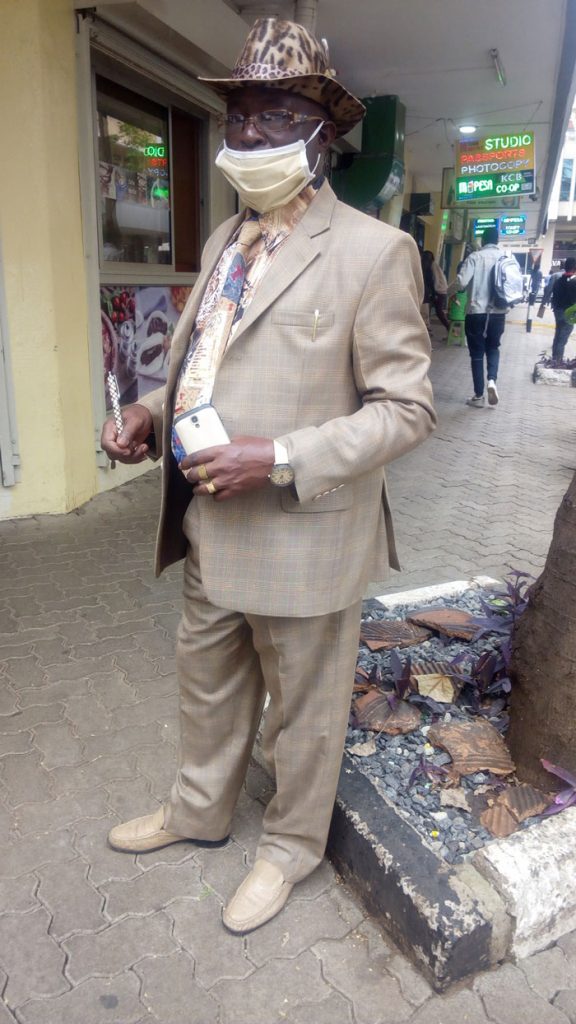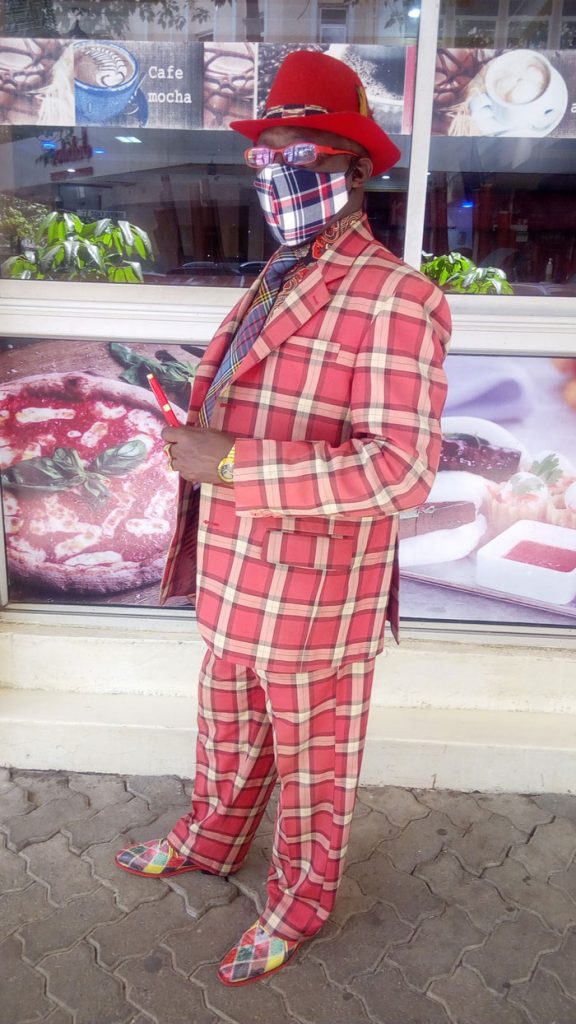 The father of three says he is a jack of all trades and he is a patron of a Matatu drivers' SACCO.