Zoe Ministries Fellowship leader Prophet Elvis Mbonye says he knows who will win the 2021 Presidential Elections. In fact he says he got to know last year, but he can't say who it is.
"I cannot tell you, some men will cry," Mbonye said while appearing on NBS gossip show UNCUT.
Mbonye was asked why he couldn't mention the next Ugandan leader yet he prophesied about Donald Trump winning the 2016 US Election.
"Believe me some men will be crying when they hear that I'm trying to prophesy. But I promise you that I will let you know. I know certain things," he said.
"I was aware last year. There are certain things I know and they have to happen," he said when prodded further.
Former New Vision journalists and Zoe Fellowship's Pastor Joseph Kabuleta, who is famous for having kissed Mbonye's shoes during a Remnants' function to "Honour the Prophet" is also in the running for the Presidency but Mbonye has not pronounced himself on whether Kabuleta is "God's chosen one."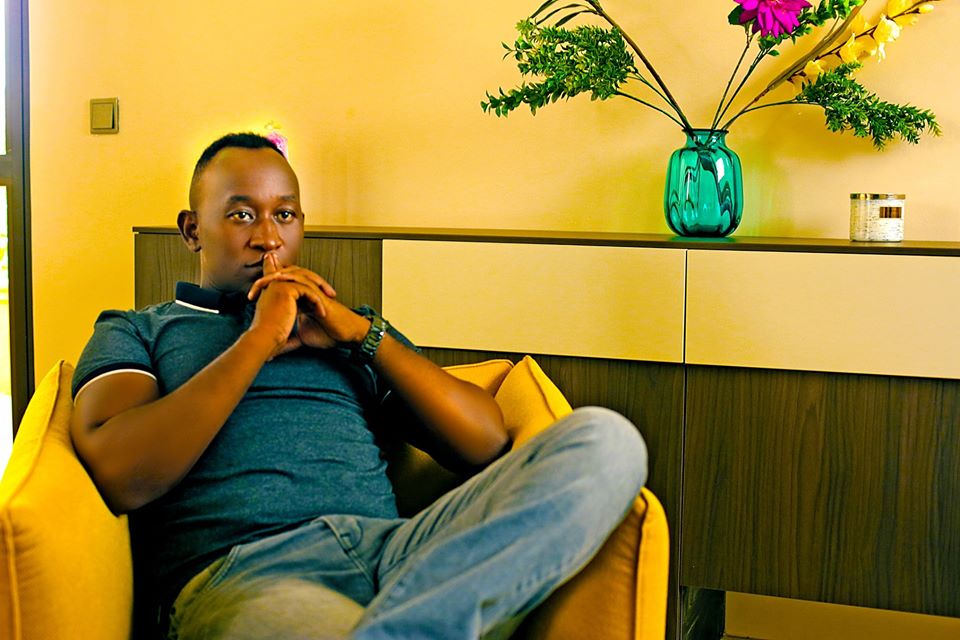 What Mbonye thinks of himself
"I am a man of God that is primarily doing nothing but the will of God on this earth. What God has called me to do is to prophesy his mind. To reveal the mind of God to his people and to awaken people to a life that is beyond …" he said when asked to describe himself.
Mbonye was asked how he became a prophet and he said it was God who made it possible.
"When a man claims to be anything, there has to be confirmations to what he is claiming to be. You just can't say I'm a doctor, there are credentials that prove you. With a prophet of God, Bible school doesn't even accredit you," he said.
Mbonye was then asked if he attended Bible School and he replied that; "It's too narrow for me. I attended the school of the Holy Spirit," he said.