Special Investigation Unit in Kireka has released comedians Bizonto and Kadongo Kamu singer Gerald Kiwewa. The group has been set free without any charge.
According to one of their lawyers Shamim Malende, police has failed to put any charge against the group despite detaining them for over three days.
There release follows today's court order from Buganda Road Chief Magistrates Court that instructed for their immediate unconditional release.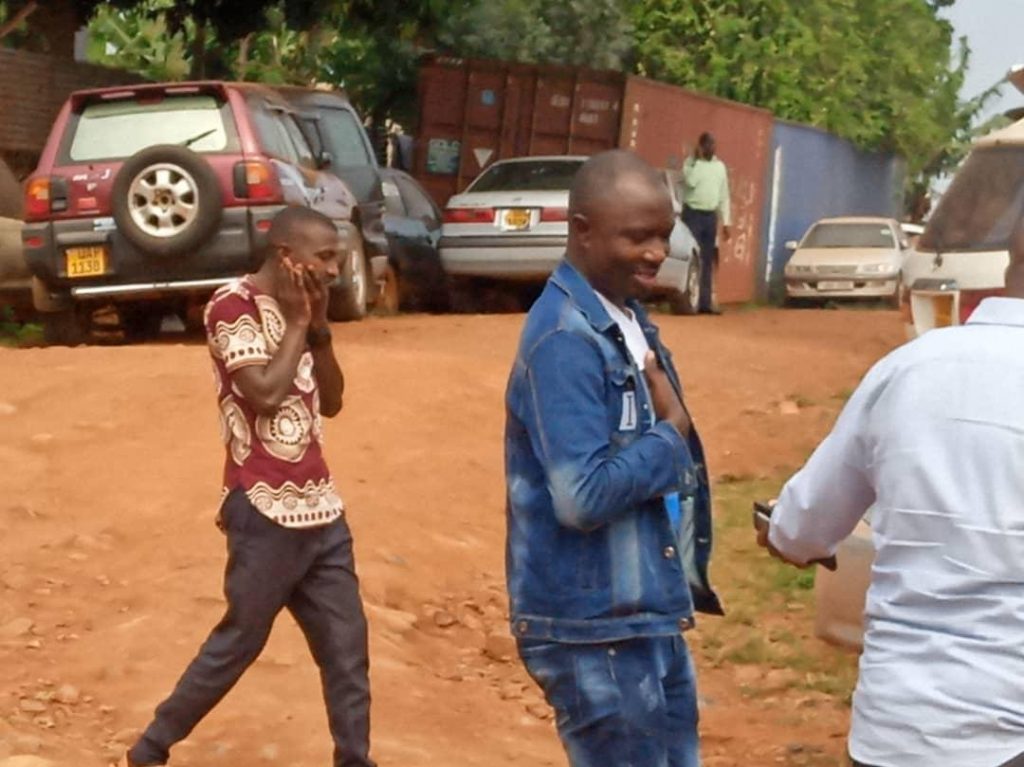 Bizonto were arrested last week on Friday on sectarianism charges following a skit they shared on social media where they said UNRA, BOU, URA, Ministry of Finance, ISO, NSSF, EC, Police, UPDF and CMI are all headed by people who hail from the same region.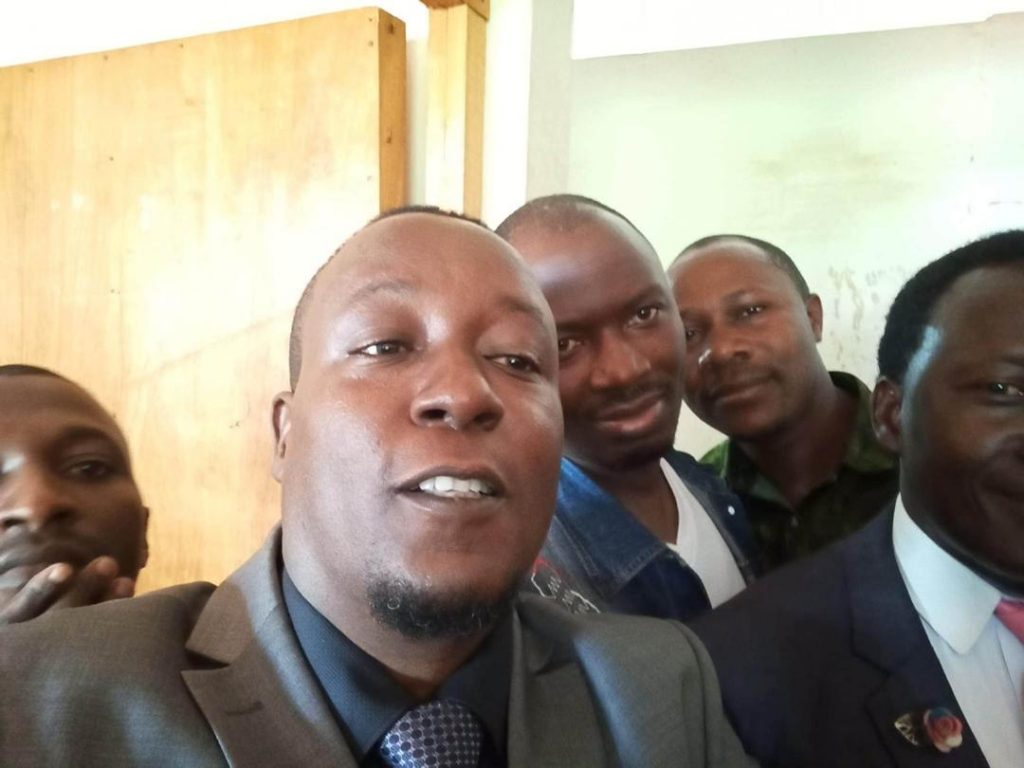 For Kiwewa, he was arrested on Thursday on allegations that he defamed Kayunga District Woman MP Ida Nantaba in a song titled 'Nantaba'.