Singer Ethan Kavuma, better known as Eth is the winner of Sanyu FM's Hot Mic Search.

Ethan got emotional and broke into tears of joy when he was announced winner at the Sanyu FM offices on Crane Chambers this Friday afternoon.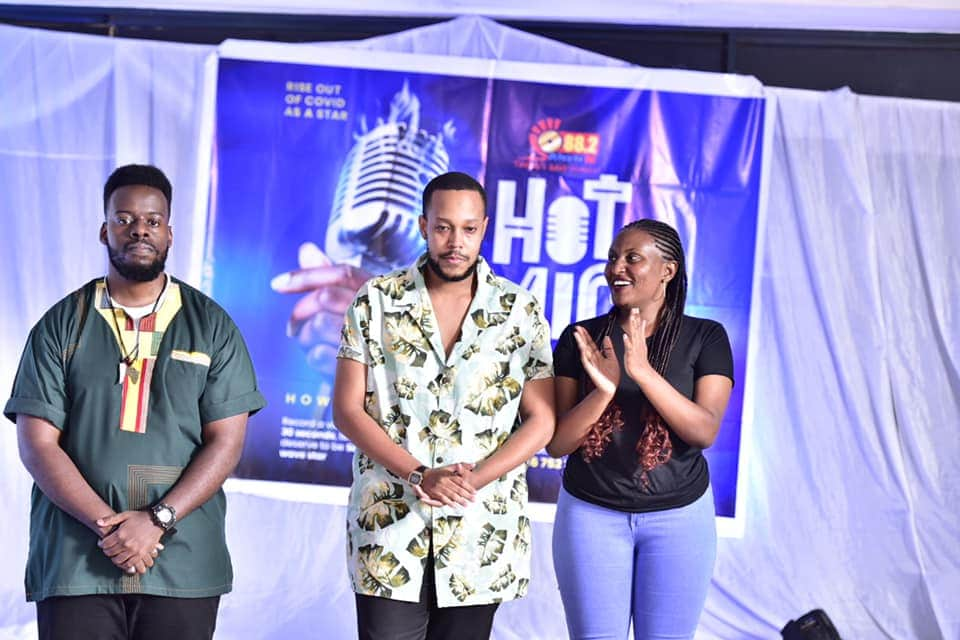 "It has always been my dream to work on Sanyu FM, he said.

"I thought Timothy Code would win," Eth said of fellow musician and top three contender.

Ethan won a Shs3m cash prize and a two year contract on Sanyu FM.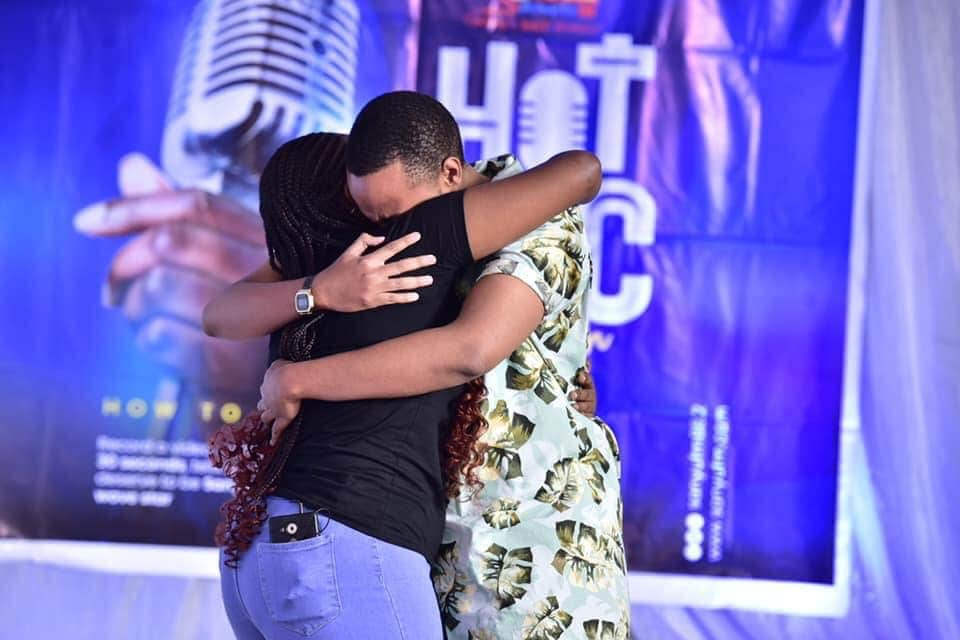 According the Roger Mugisha, Sanyu FM's Programmes Director, the station received over 1,300 entries when the contest to "come out of the Covid-19 lockdown a superstar" was announced.

Ethan was born on November 16th 1992 and he has been on the music scene since 2015. He is best known for "Kunya", his collabo with Sheebah.