Forum for Democratic Change (FDC) has unveiled a group of youths that will be in charge of safeguarding their candidates' votes come 2021, general elections.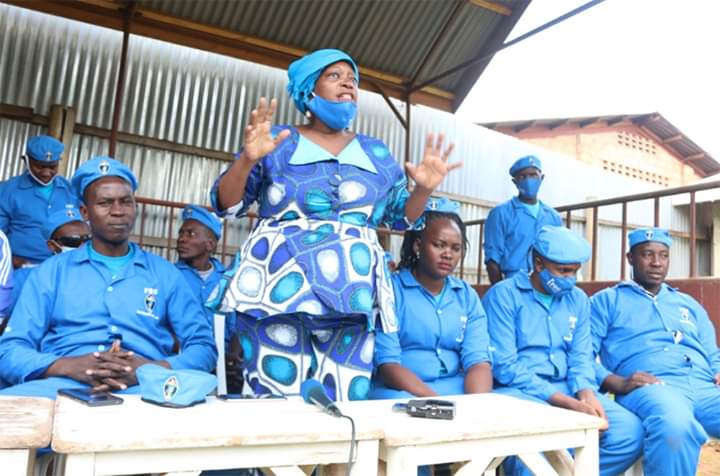 The group is dubbed 'Anti vote rigging brigade' and according to Kampala Woman Member of Parliament aspirant, Stella Nyanzi who presided over the launch, their party is strategising about how to protect their votes so that they can be able to kick out the regime.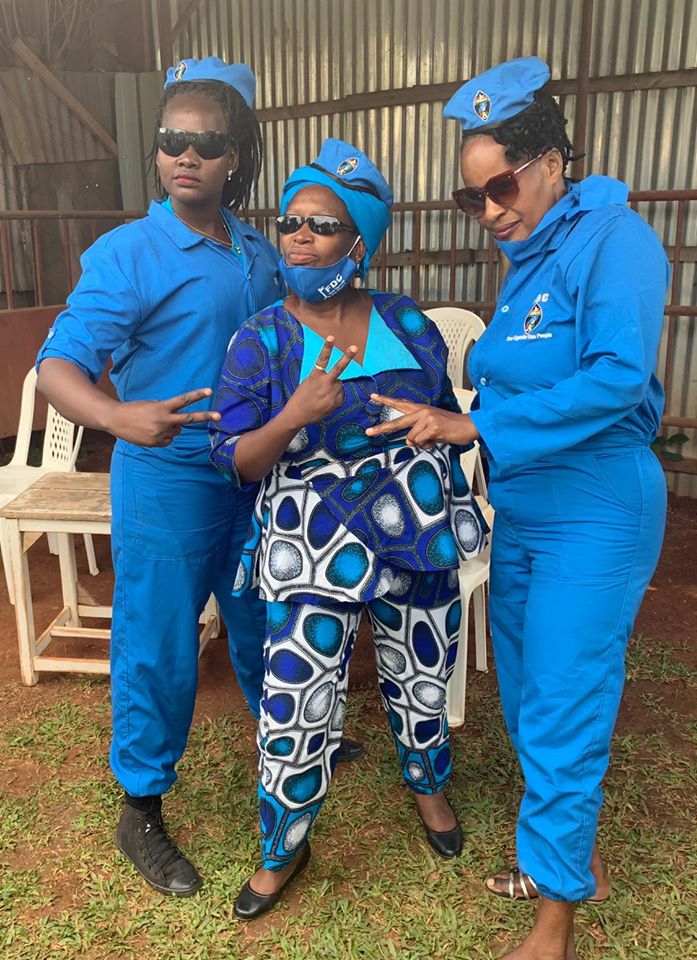 Nyanzi said though they have started with Rubaga, the brigade will be expanded across all divisions of the city and beyond.
"It's an honour for me to participate in the launch of the FDC Rubaga United Forces Brigade, under the commandership of Buwembo Habib. This community-based brigade from Rubaga South constituency is hinged on a serious commitment to free and fair elections, Nyanzi said.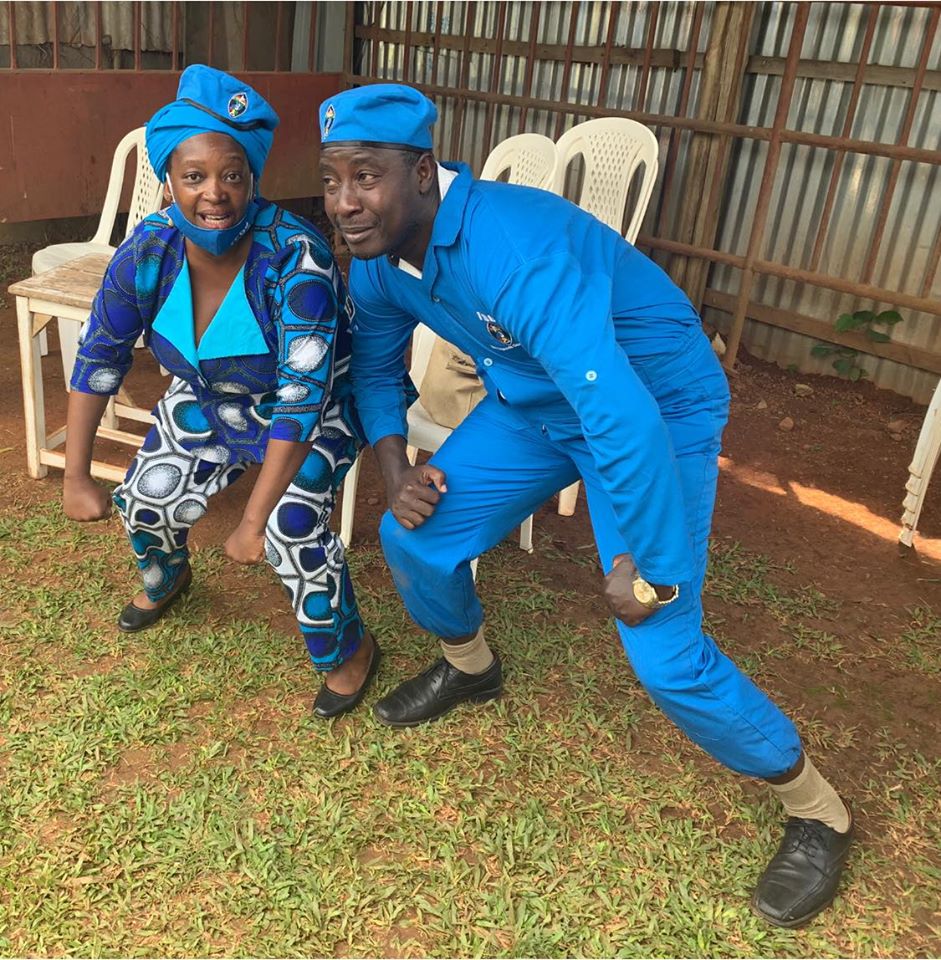 Former Makerere University researcher also disclosed that the brigade will be used during campaigns.
"Men, women, youths and elders of sound mind, who are sold out to resisting dictator Museveni are strategically mobilising to protect our constitutional right to vote new Ugandan leaders at all levels of electoral politics," she said.