The list of friends in high places for socialite Jack Pemba is on the rise. The businessman now has a couple of heads of state on speed dial, the latest being Malawi's new President Dr. Lazarus Macathy Chakwera.
Pemba was a special guest at Mr. Chakwera's inauguration that was held at Bingu National Stadium in Lilongwe, Malawi on Monday July 6.
People received a personal invitation as a special guest.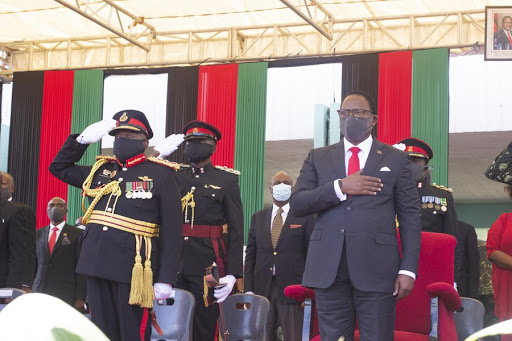 "The Office of the President and Cabinet requests the pleasure of the company of Mr Jackson Akim Pemba to the Presidential Inauguration 2020 of His Excellency Dr. Lazarus Macathy Chakwera, President of the Republic of Malawi and Rt. Hon. Dr. Sauloa Klaus Chilima, Vice President of the Republic of Malawi," Pemba's invite read.
Pemba got special clearance to leave the country after undertaking a Covid-19 test at the Uganda Virus Research Institute, whose results came out negative.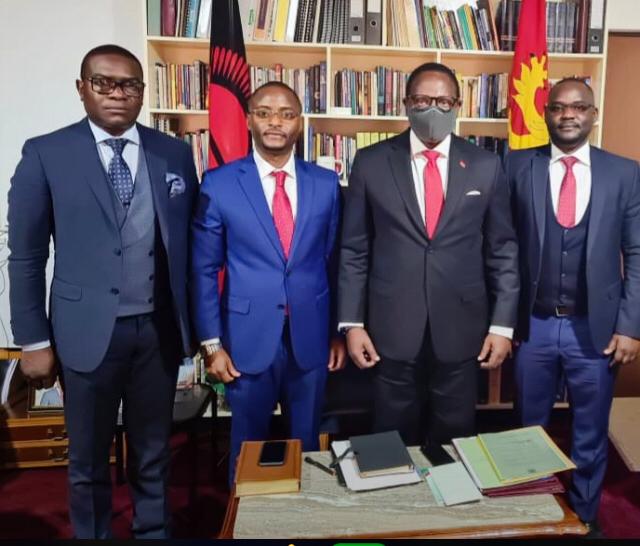 Pemba handed the Uganda flag and a portrait of President Museveni to Chakwera. He said that Chakwera is a very good friend and he tasked him to attract investors to his country.