Looks Lugaflow rapper GNL Zamba is firing from all cylinders. He recently returned to the country after spending a couple of years in the US and started from where he stopped, releasing Dear Hip Hop, a song documenting his love for the genre that has been well received.
But GNL Zamba has some more news. It is his wife Mariam Tamar's birthday today and he took to social media to wish her a good one. In the post, Zamba referred to her as "Nalongo to be" which has got social media excited.
"Join me in wishing Nalongo to be Namirembe, Namazzi, Apio, NSIMBI aka Miriam Tamar a Happy Birthday!!!" GNL posted.
"Your spirit, bravery and love for Humanity inspires me to do better everyday! You abandoned a comfortable life to work in a refugee camp, you partnered with the local community to help rebuild after the war, you fell in love with Gulu, Acholi food and made Uganda home. Making friends in remote places I had only heard about in my country!" Zamba poured his heart out.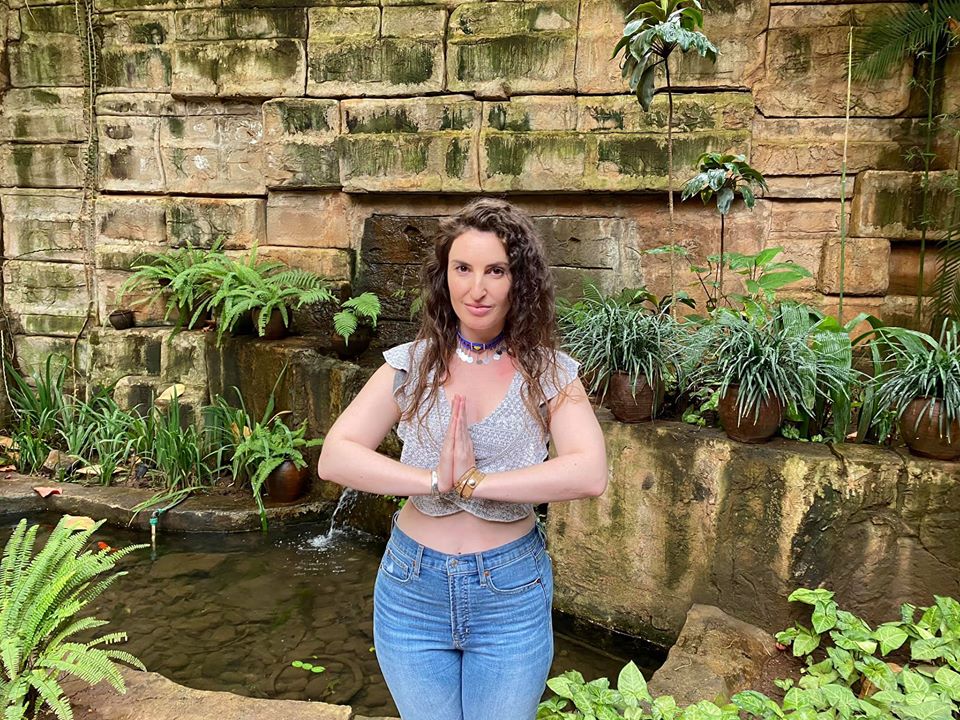 "You implore your friends that life is bigger than materialism, a stage or a studio and that there is lots we can do and explore. Now places I have been to seem newer and oceans seem bluer! It is such a joy to see new and old cities, experience life through your eyes and celebrate diverse world culture together!" he posted.
"The world is definitely more colourful with people like you in it. God & the Universe should make more of you!!! Happy Birthday Baby!!!" Zamba concluded his heartfelt message.
Several people congratulated the couple but GNL didn't say anything further. We are yet to confirm if the twins are months away or they are still on the couple's wish list.
Happy birthday "Nalongo to be."