Tycoon Charles Mbiire's daughter Nadia Matovu is a global trotter and she could have celebrated her 30th birthday milestone anywhere in the world, but owing to the Covid-19 lockdown, with the airport closed to passenger transport, she decided to head to one of Uganda's finest resorts.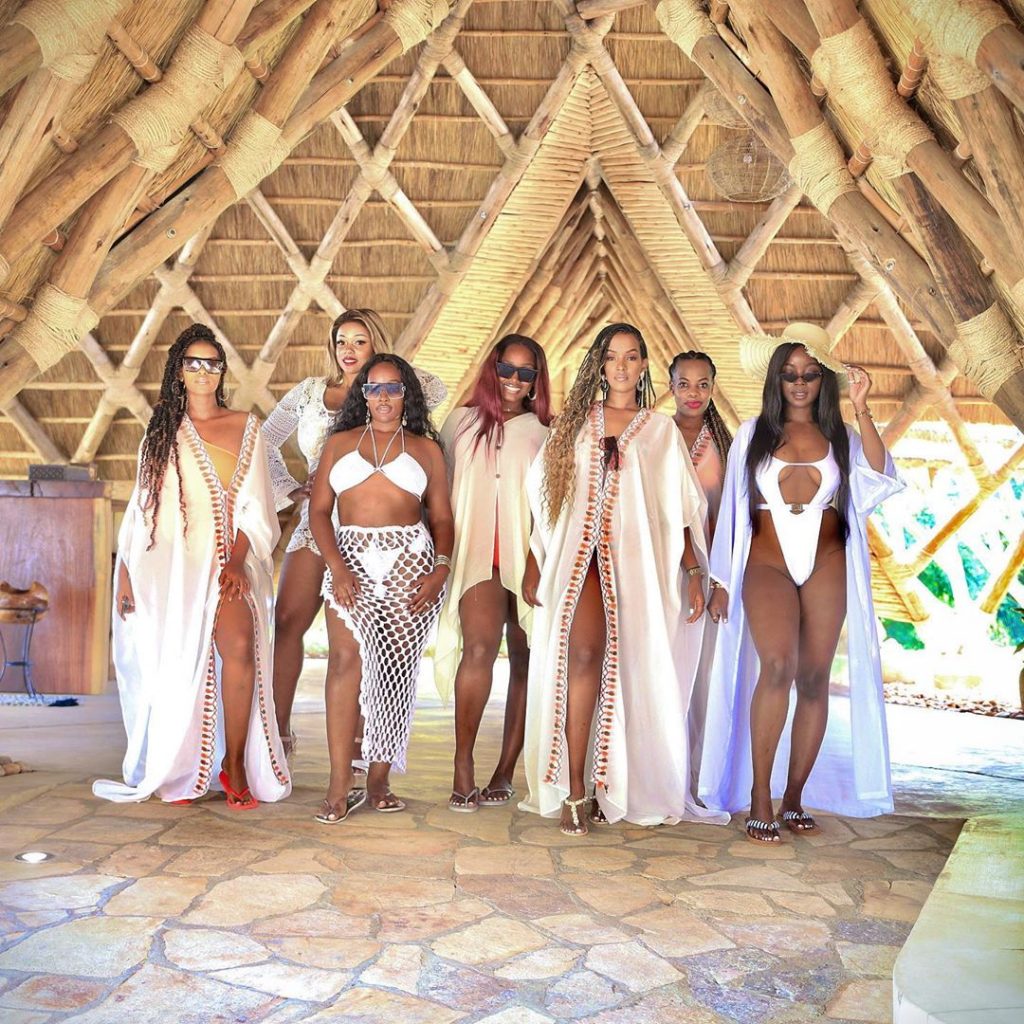 Nadia and a couple of her "sisterhood" celebrated her big do at the Nile Safari Lodge, in Murchison Falls, the same place where tycoon Sudhir Ruparelia's son Rajiv recently celebrated her wife Nahia's birthday.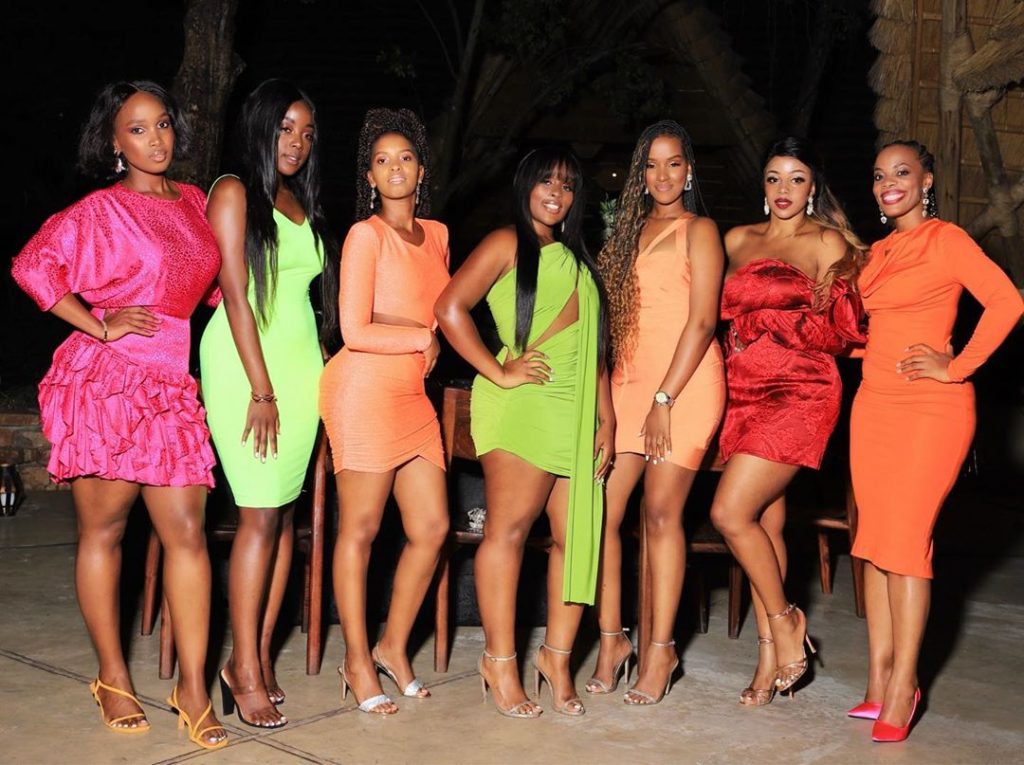 Owing to the Covid-19 lockdown where big gatherings are discouraged Nadia who is known for throwing lavish parties like her annual Pop Up Club party opted for her close-knit circle of friends for the getaway she dubbed "dirty 30".