The Head of the Anti-Corruption Court, Justice Lawrence Gidudu has written to Mr Sam Brian Kakuru, a whistle blower who petitioned the court on reported corruption scandals among former Bank of Uganda Officials Louis Kasekende, Justine Bagyenda and Benedict Sekabira.
The whistleblower was concerned that despite the Auditor General and Parliament pointing at corruption scandals within the Central Bank, none of the officials who held implicated offices had been prosecuted.
"Our advice to you is to deliver your petition to the following offices. (i) The Anti-Corruption Unit of State House which sits at President's Office at Parliament, (ii) The IGG situated at Parliament Avenue, (iii) The DPP situated at Workers' House on Pilkington Road, (iv) The directorate of Criminal Investigations situated at Kibuli CID Headquarters," Justice Gidudu wrote in a letter dated June 29.
"Perhaps I should add that you could serve the petition to more than one of the above institutions should you be able to do so."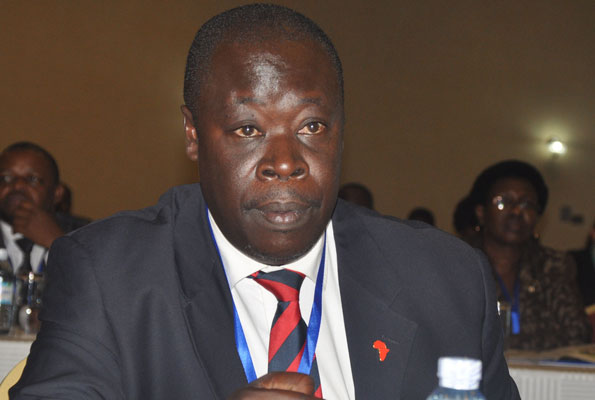 "Finally, I would like to thank you for the trust and confidence that you have put in the Anti-Corruption Court in dealing with corruption cases. We encourage you to report corruption whenever you see it so that the vice can be investigated prosecuted and punished when conviction is secured," he wrote.
Gidudu who received the petition in February this year explained why no action had been taken on it, saying that the Anti-Corruption Court being a court of criminal offences does not receive petitions but charge sheets.
He added that the Anti-Corruption Court does not direct Police to investigate and or to prosecute suspects in criminal cases advising that it is the mandate of the IGG and DPP.
He however noted that when due procedure is followed, the court hears corruption cases justly as it is a "neutral forum."