Being a public figure means your public and sometimes private life is closely monitored by almost everyone from your friends, family, rivals, media and bosses. Whatever you do will be publicized whether good or bad.
For some public figures, controversy walks beside them everywhere they go, in everything they do and say. In the first part of this mini-series, we brought you six of the most controversial public figures, and in part two, we have raised the number to ten.
Gen Kahinda Otafiire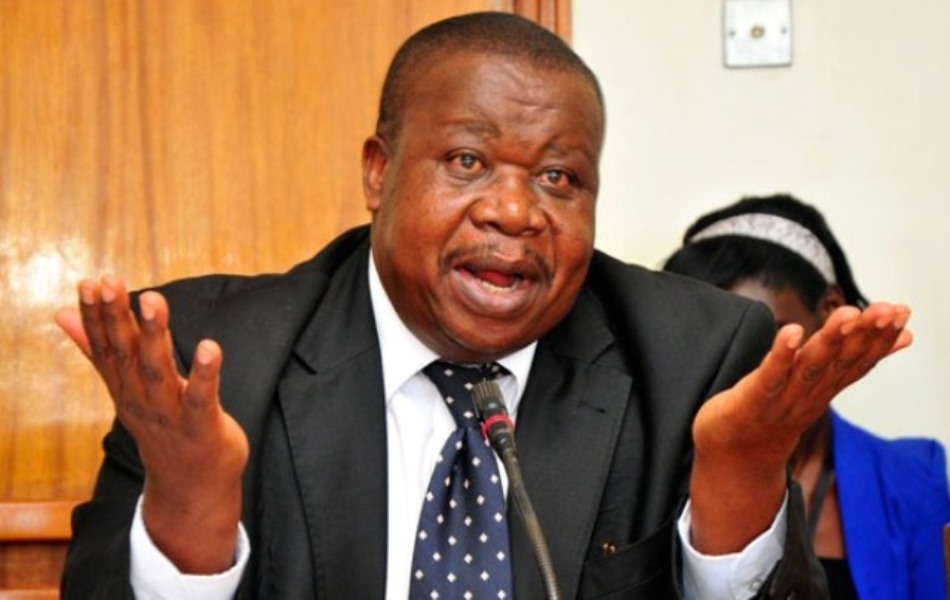 Rtd. Maj. Gen Kahinda Otafiire who during his time as Minister of Tourism referred to himself as the 'Minister for Crocodiles' has been faced with controversies over the years, or has said controversial statements.
In January 2016 just a few days before the general elections, Otafiire who has vehemently spoken against former Premier Amama Mbabazi's presidential bid revealed that the source of their rivalry stemmed from when they contested for the NRM General Secretary position that he claimed he lost under unfair circumstances.
In 2018, the bush-war general claimed that the media had 'decampaigned' the then new-ly introduced Mobile Money Tax and last year in November, he threatened to sue MPs and social media users that claimed he had illegally grabbed land in Buikwe.
Gen Otafiire is now the Minister for East African Affairs.
Odonga Otto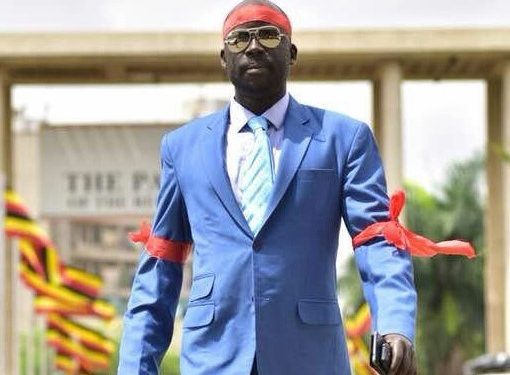 Odonga Otto is one politician that has something to say about everything, and if he doesn't agree with you, he might give you a few punches to 'put you back in line' like he did to fellow legislator Anthony Akol last year in January.
Just recently on June 1, Odonga Otto was arrested and detained by Police in Gulu along with fellow MP Gilbert Olanya for staging a COVID-19 protest demanding for the closure of the Elegu border point with South Sudan because truck drivers were infecting people in their constituencies.
In 2011, Otto was dragged to court by Red Pepper journalist Stanley Ndawula for threatening to kill him for allegedly writing a fake story about him. According to Ndawula, Otto called him and asked, "Are you bulletproof? I'll finish you off."
Let's not forget the 'Togikwatako' fight in Parliament in 2018.
Dr Kizza Besigye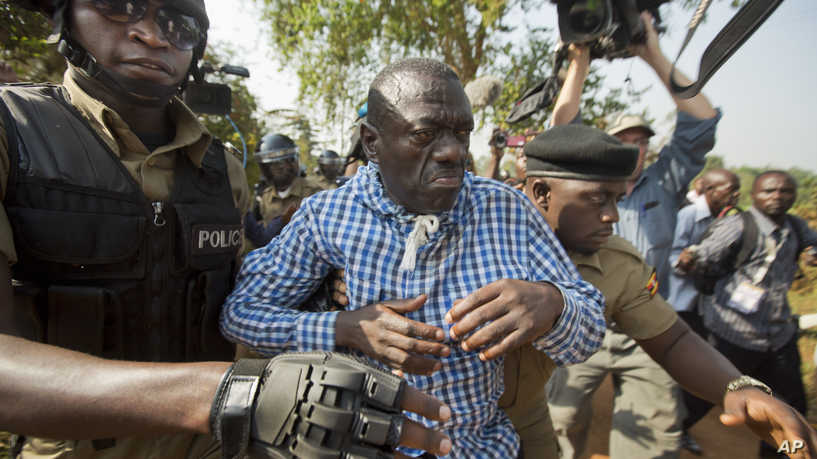 Although it was revealed that Dr Kizza Besigye is not a Guinness World Record holder for the most arrested person in the world as earlier rumoured, we are sure the Retired Colonel is way up there.
The four-time Presidential candidate has started campaigns aimed at challenging government like Walk to work, Togikwatako, Tubalemese and recently No Nedda but they have not born substantial fruits.
Besigye has faced the wrath of Police and other security authorities over the years, has numerous cases opened against him in court but he has refused to bow out, or down, whatever works. The man is too active that he might be even arrested again before we finish writing this story.
Francis Zaake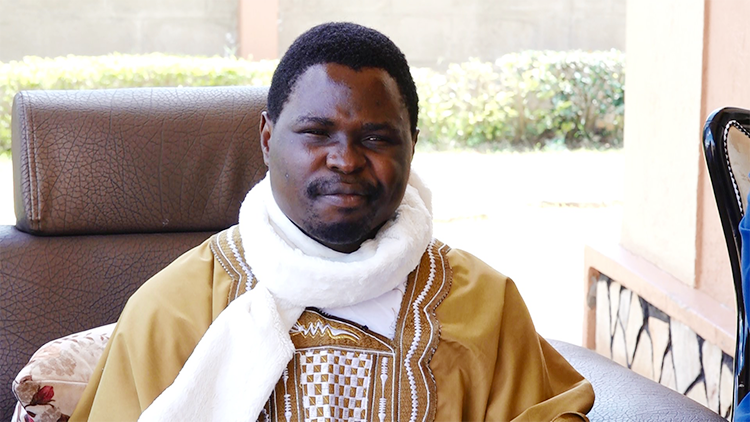 The Mityana Municipality youthful Member of Parliament Francis Zaake knows a thing or two, or even three, about police brutality.
From receiving harsh treatment and subsequent imprisonment after the Arua by-election with fellow comrade Bobi Wine to recently being allegedly beaten to a pulp by security officials for defying presidential directives on not distributing food, Zaake has surely received an overdose of Police medicine.
Just like Besigye, this one doesn't show any signs of slowing down too.
Frank Gashumba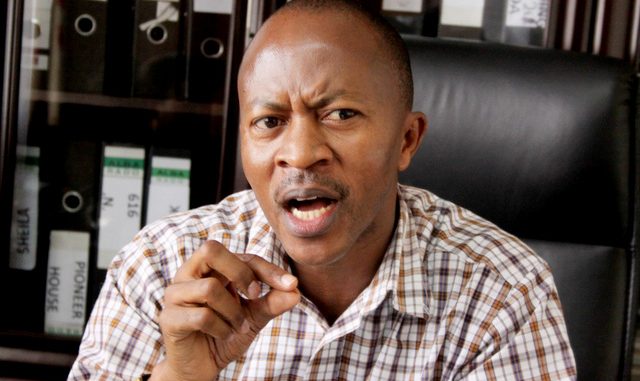 In Part 1, we highlighted Sheilah Gashumba's shenanigans and now we bring you her father, Frank Gashumba. Whether you like it or not, you will read a Frank Gashumba story somewhere at least once a week. The man doesn't seem to rest.
The Sisimuka Uganda proprietor and self-made political analyst talks about anyone and anything. From his battles with Buganda Premier Charles Peter Mayiga to Museveni's government, giving parenting and relationship advice (although he is publicly single), Gashumba is fearless, and some people have labelled him mannerless.
In 2017, he was arrested and detained for fraud and impersonation.
Betty Nambooze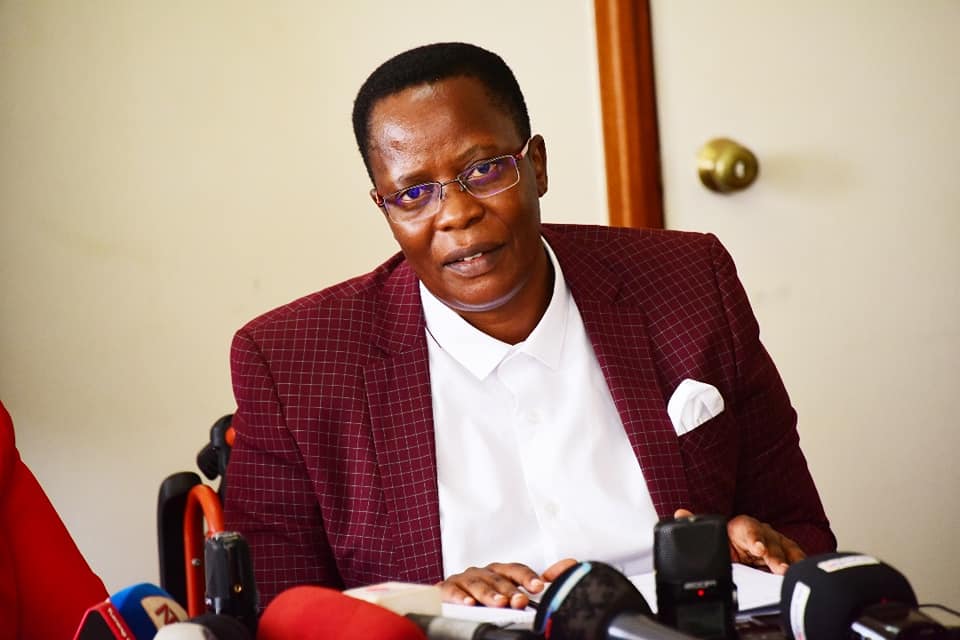 Apart from Besigye and Zaake, Mukono Municipality MP Betty Nambooze ranks highly on the list of opposition figures that have received the wrath of security officers. Nambooze has been at the forefront of opposing contentious matters in Parliament most popularly the age-limit bill.
Moses Golola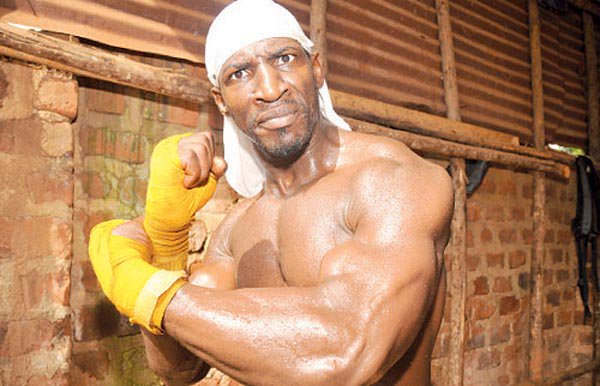 Moses Golola of Uganda 'The Hot Temper' caused panic of sorts among female MPs when he paid a courtesy call on Deputy Speaker of Parliament Jacob Oulanyah last year. The female MPs were worried they would get pregnant since Golola said he is the only man that can look at a woman and she gets pregnant.
That aside, Golola's words before and after his kickboxing fights have been widely quoted and used for humour purposes.
From taking jerrycans of porridge before his fights and saying he feels sorry for his opponents' wives for the way he would 'break' their husbands, Golola sometimes comes short of his loud promises. Well, at least he managed to kick our TVs from analogue to digital. We can give him that.
Andrew Mwenda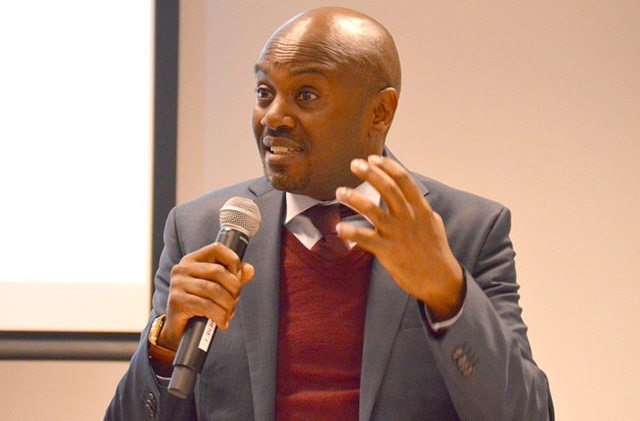 Veteran journalist and proprietor of The Independent Magazine, Andrew Mwenda is highly respected in journalism circles, but the public has mixed reviews of him. His publications on social media have widely divided public opinion, some wondering which side he belongs to; the opposition or the ruling party!
Most notably was when 'The Old man of the clan' Mwenda defended his sister Margaret Muhanga during the UBC land/Shs10 billion goat saga in 2016.
Andrew Mukasa aka Bajjo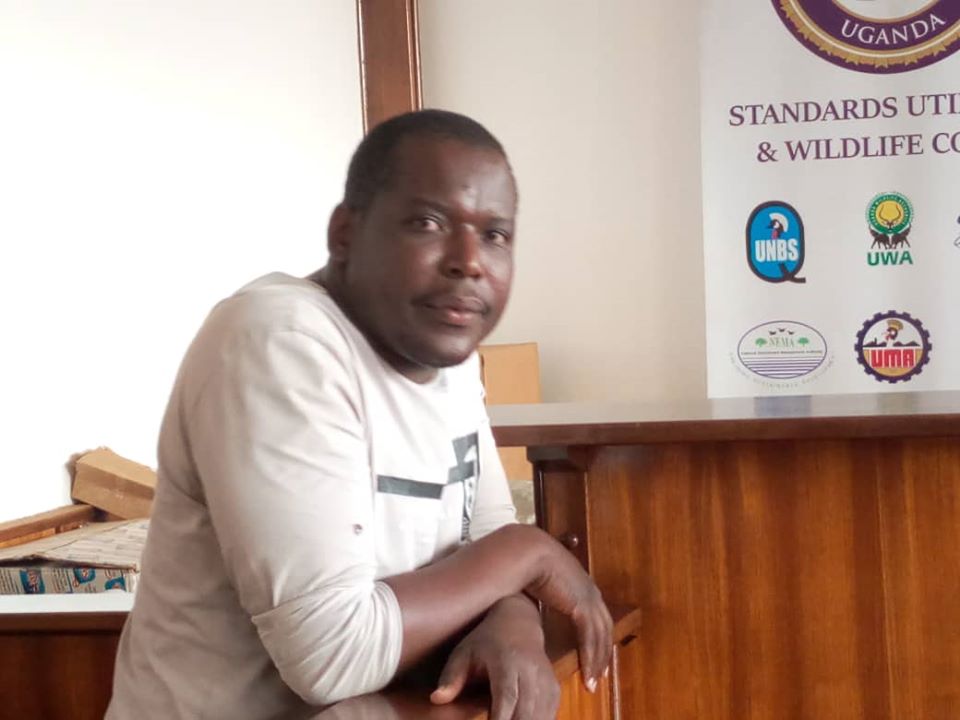 Andrew Mukasa of Bajjo Events has been vocal against government activities and showing his total support for People Power leader Bobi Wine.
This has landed him (Bajjo) in detention several times, most recently last month when he joined Stella Nyanzi in showing their dissatisfaction in the way relief food was being distributed, at a slow pace, they claimed.
Bajjo was also arrested for defying Police orders with fellow events promoter Abitex in regards to organising Bobi Wine's Kyarenga Extra Concerts. They recently won that case.
Salaamu Musumba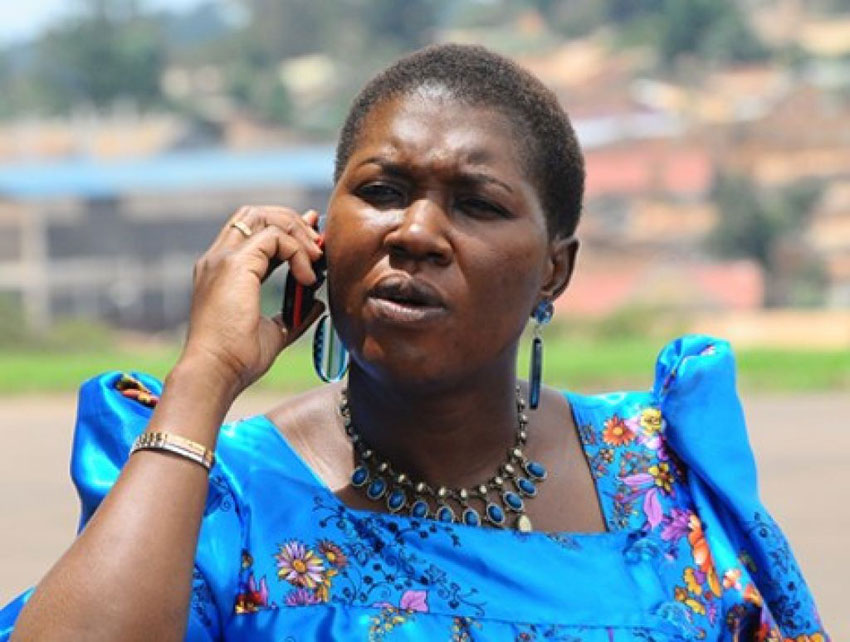 Being one of the iron ladies from the most influential opposition party in Uganda means Salaamu Musumba has had numerous run-ins with the authorities and those in power. This also means gathering political rivals.
In February this year, the FDC Vice President revealed that she was poisoned by her rivals and was battling the after-effects that have since led to her hair loss.