The court of Appeal has this morning thrown out with costs, an appeal by Bank of Uganda in a Shs397bn case against business mogul Dr. Sudhir Ruparelia.
The appeal arose in August 2019 when the then Commercial Division court head, Justice David Wangutusi, dismissed on technicality, the Shs397b case that had been filed by Crane Bank in receivership against Sudhir, and his Meera Investment Company. BoU had accused Sudhir of siphoning the money out of his Crane Bank, an allegation he denied.
In his ruling then, Justice Wangutusi held that once Crane Bank was placed under receivership, it was insulated against legal proceedings according to Section 96 of the Financial Institutions Act (FIA) and, therefore, had no powers to sue Sudhir and his Meera Investments.
The ruling was upheld by the Court if Appeal this morning.

"We find no misconduct relating to litigation on the part of the respondents and as such, we find no reason to deny the respondents costs of the suit. We therefore uphold the trial judge's order as to costs," part of the ruling signed by Deputy Chief Justice Alphonse Owinyi-Dollo, Justice Cheborion Barishaki and Justice Stephen Musoota read.
"The appeal consequently fails. It is thus dismissed with costs," read the judgment.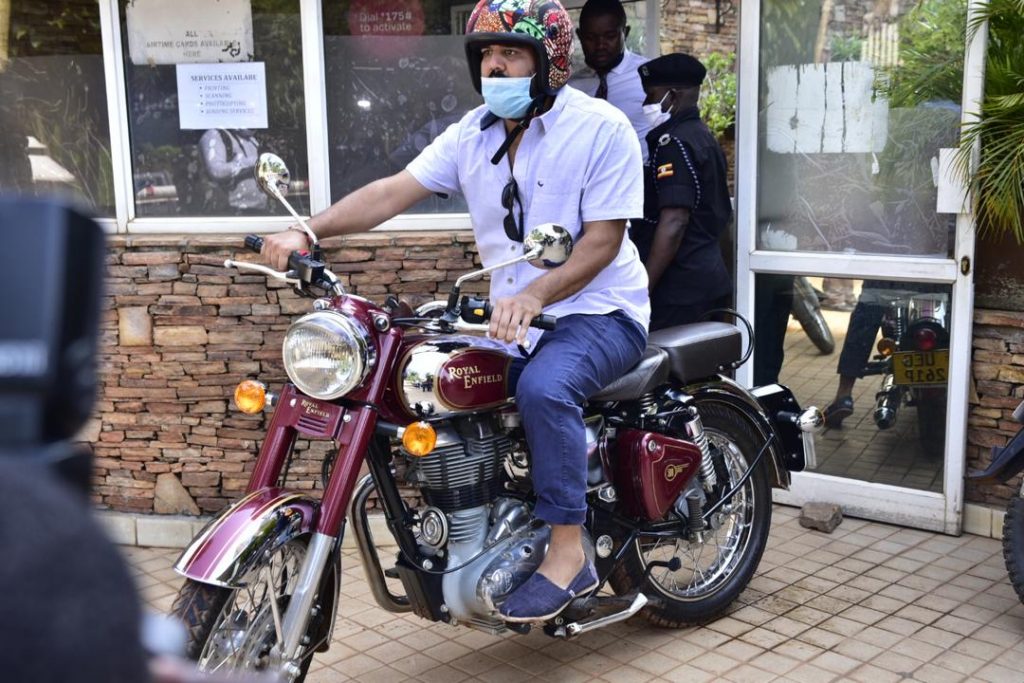 Sudhir who was flanked by his son and current Ruparelia Group Managing Director Rajiv Ruparelia was elated with the ruling. He noted that what the judge ruled on was not new since Parliaments' committee on Commissions State Authorities and State Enterprises (COSASE) had faulted BoU on giving Crane Bank Limited freely to its rival DFCU Bank and has been making huge profits as a result of the acquisition.