Some individuals are controversial by nature that's why their scandals are far-reaching than others. However it's difficult to define what makes someone controversial, but it usually involves something about them, whether words, deeds, or actions that have divided public opinion.
This week self-proclaimed President of Uganda's sex workers Shanita Namuyimbwa alias Bad Black has been trending for her rants to the ministry of health. She is demanding Shs550 million for the COVID-19 advert.
Bad Black's heated exchange with the ministry is just one of the many controversial arguments the socialite has had, but in short she has lived a controversial life from the beginning.
Nevertheless, Bad Black's most famous scandal was in 2012 when she was sentenced to prison for stealing her former British lover David Greenhalgh Shs11 billion.
Besides Bad Black, we have an endless list of public figures that are thriving on controversies. Such controversies have made them unpopular or popular for a certain amount of time. Here is the list;
Bebe Cool
Bebe Cool has been controversial for many things during his long music career. But he's well known for consistently involving himself in controversial arguments. Musically, 'the Bebe Cool list' released every beginning of the year has always divided public opinion. Politically, his devoted love for President Museveni has always put him in a corner of mass criticism.
Tamale Mirundi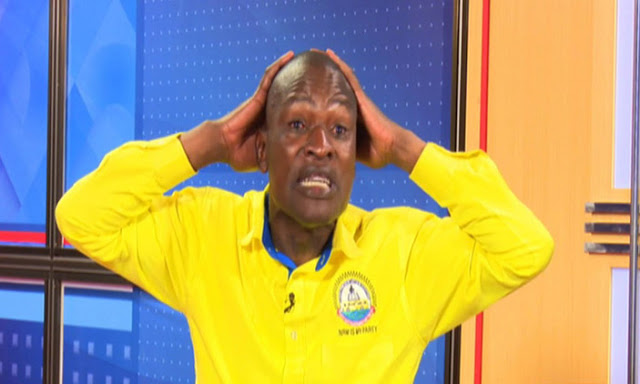 The former presidential advisor on media is typically independent by nature, known for blowing his own trumpet and not spending time worrying about what others think. Tamale is that kind who is not afraid to say what's on his mind. Though he faces criticism, but by staying true to himself, he has managed to connect with fans.
Full Figure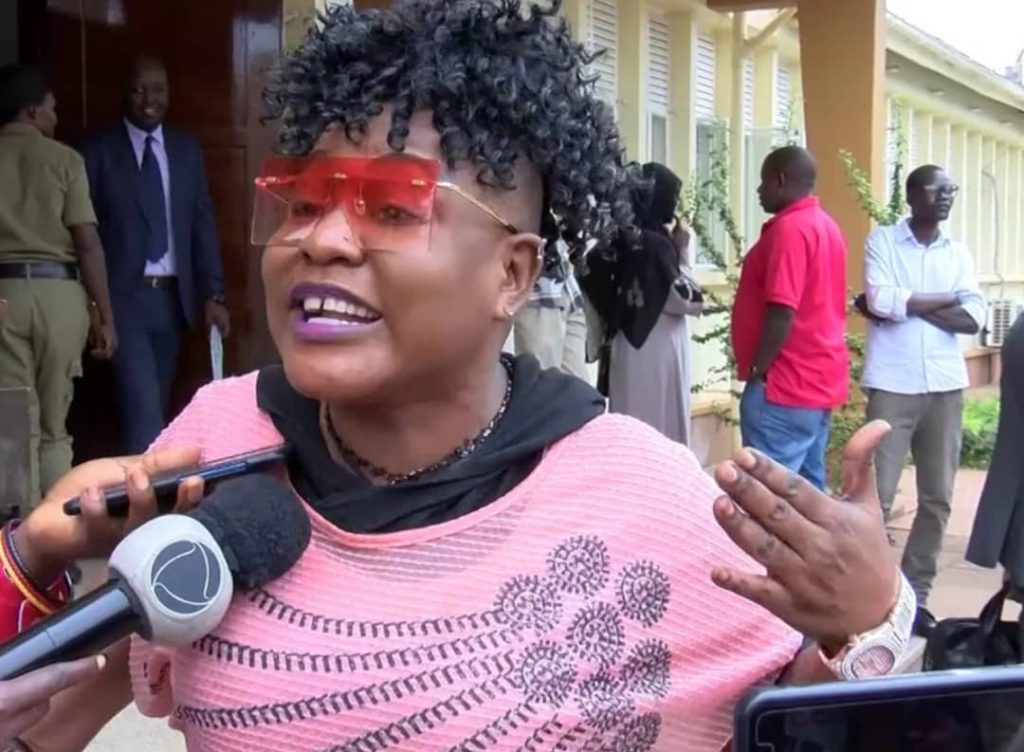 We know most of you always wonder what really made Full Figure famous that she even managed to meet President Museveni who appointed her as the presidential advisor. Full Figure's communications might not always carry any serious substance but her ability to verbally silence her critics has won her thousands of fans.
Sheilah Gashumba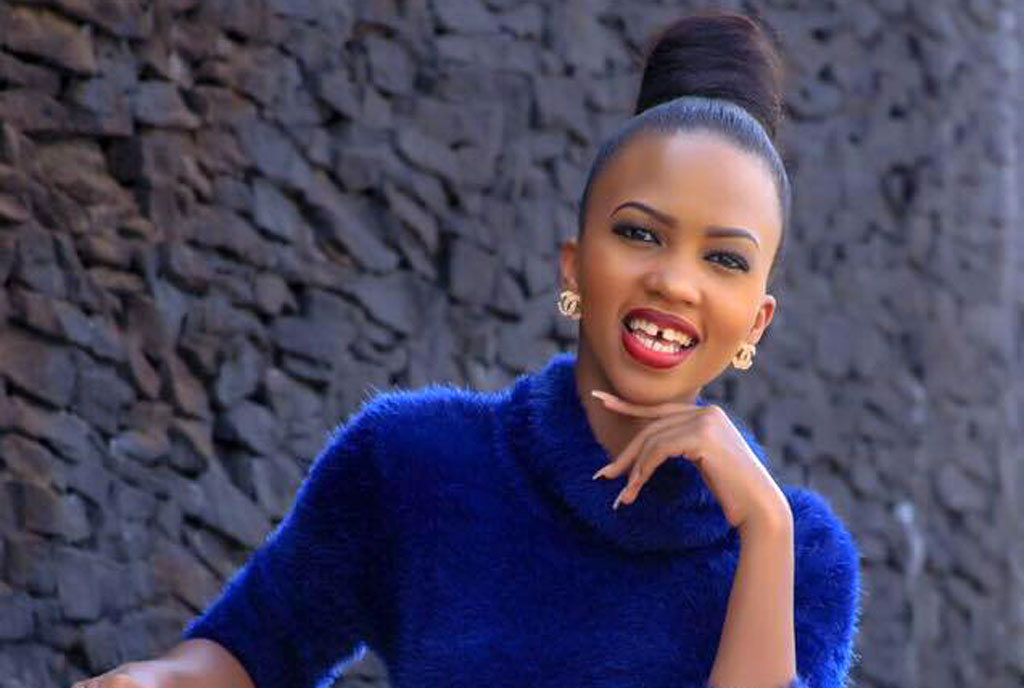 Since making her break through as a very talented young presenter, Sheilah Gashumba has lived a life of controversies and she has thrived on scandals. Listing down Sheilah's scandals is equivalent to writing a book, suggest a title if you wish. Her latest controversy happened almost a month ago when she revealed that she was earning Shs50000 per show during her time as NTV the Beat presenter.
Pastor Augustine Yiga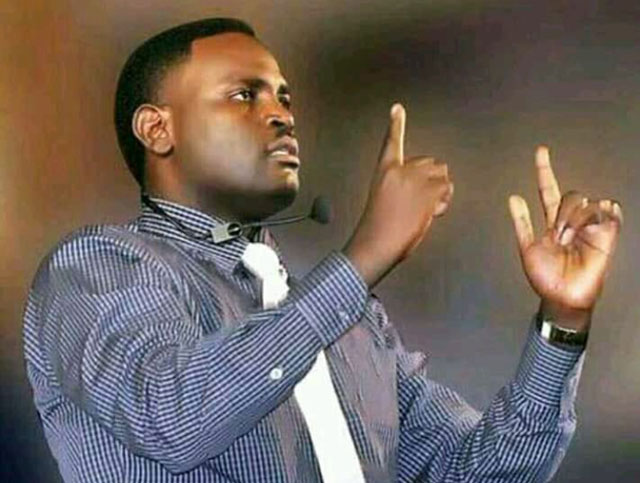 Is there any 'Man of God' who beats Pastor Augustine Yiga of Revival Church Kawala when it comes to controversies and scandals? Yiga has always been accused of staging miracles and engaging in a series of acts that are against the Born Again religion. At the start of COVID-19 lock down, Yiga was arrested and take to prison for claiming that Uganda had no coronavirus.
Jose Chameleone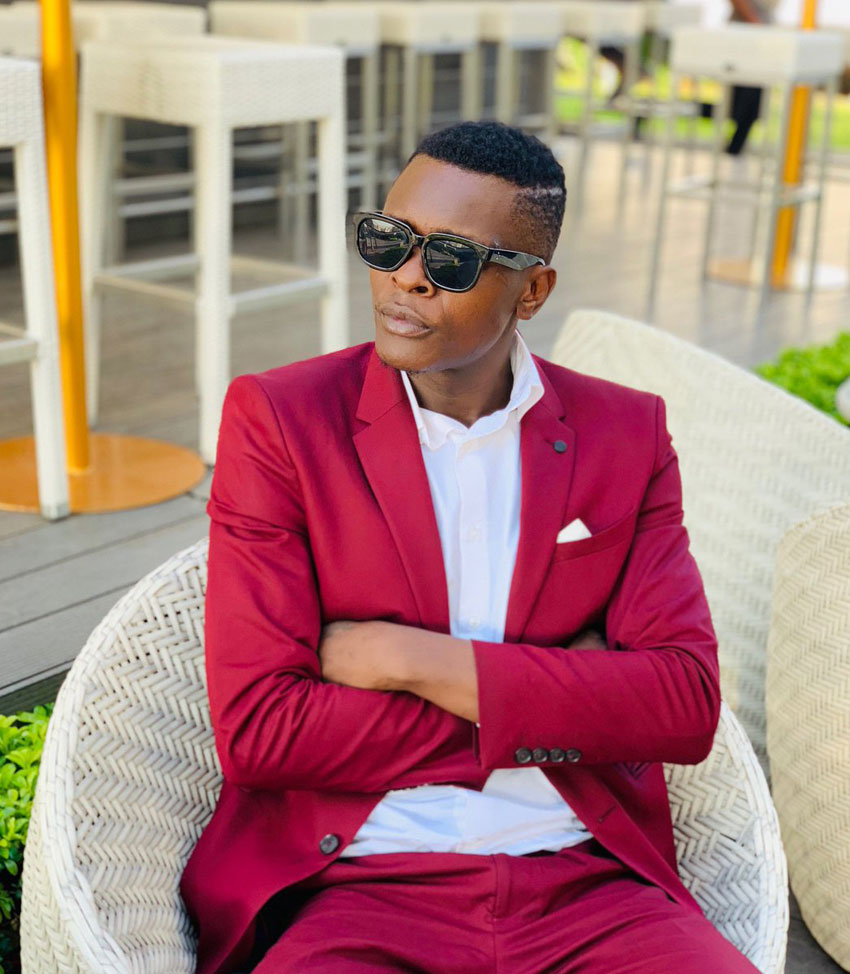 From the accident that saw him break his legs to being accused of behaving like his name (changing colour), the music legend has walked a scandalous journey but surprisingly he has managed to keep on top. He's known for not having a permanent friend or enemy in both the entertainment industry and in the political arena.
Honorable mentions include; Frank Gashumba, Don Zella and Kato Lubwama.