As scientists and researchers around the world race towards finding an effective and approved COVID-19 cure and vaccine, Ugandan scientists are at the forefront of that race as well.
Scientists from Makerere University, Mulago Hospital, Joint Clinical Research Center (JCRC), Uganda People's Defence Force (UPDF) and Uganda Blood Transfusion Services have combined their medical brains and today announced that they will start a trial treatment of COVID-19 patients in Uganda using blood from people who recovered from COVID-19.
With funding from the government through the Research and Innovations Fund (RIF) at Makerere University, the project is code-named Convalescent Immune Plasma Project will collect blood from individuals who have recovered from COVID-19, and it will be safely stored by the Uganda Blood Transfusion Services until it is ready for use.
The scientists have called upon recovered individuals to donate their blood to this cause and donors have already started responding to this call.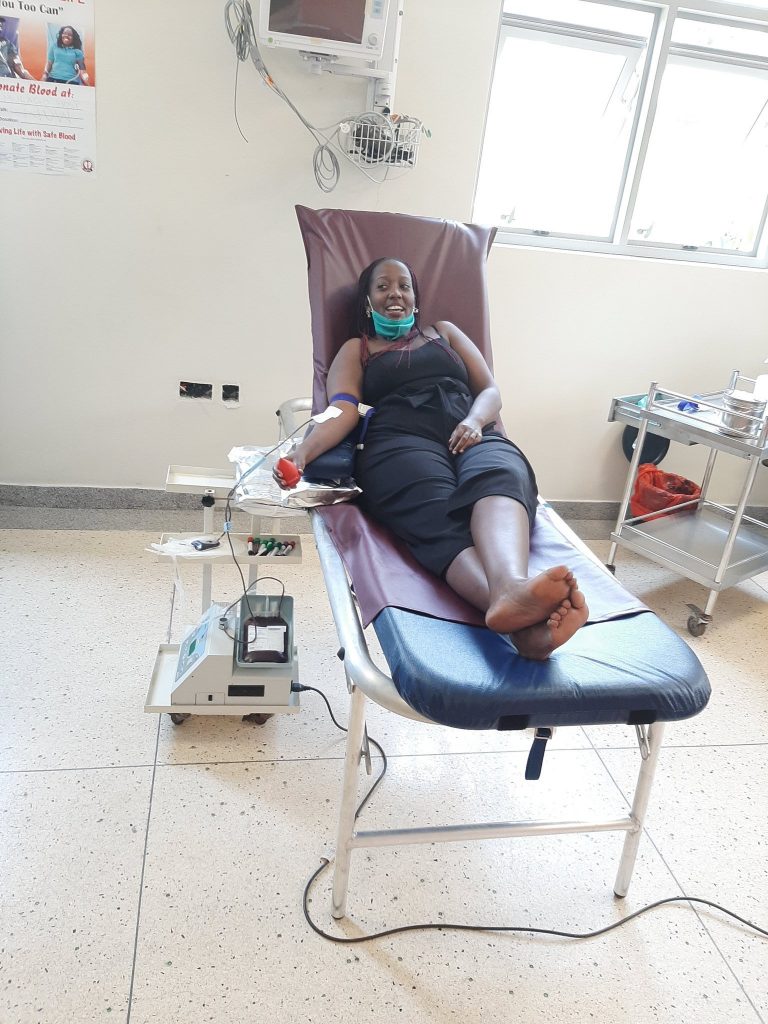 "We appeal to all those who have recovered from COVID-19 to come and donate blood which will be further treated or prepared for the treatment of the Coronavirus in Uganda. A big thank you to our first donors including male and females," RIF tweeted.
During his Heroes' Day address, President Yoweri Museveni said that Uganda might get the COVID-19 cure and vaccine before the Europeans, after being presented with the progress of research being carried out by our scientists.